This visual novel will make you live what would happen if you traveled to an anime dimension.
Synopsis:
The player discovers a program capable of transporting his human mind to an anime dimension, this program asks for the help of a real human since the anime dimension was destroyed unintentionally by an invention, the machine suggests that it can send an avatar to the past but it needs your mind to control it and change the future of the anime dimension, the aim is to convince the inventor that that machine failed and that she will unwittingly open up a dimension that contains a devastating energy that will end her world, romance and comedy go hand in hand, but mystery and suspense are part of this story, don't miss out on this journey.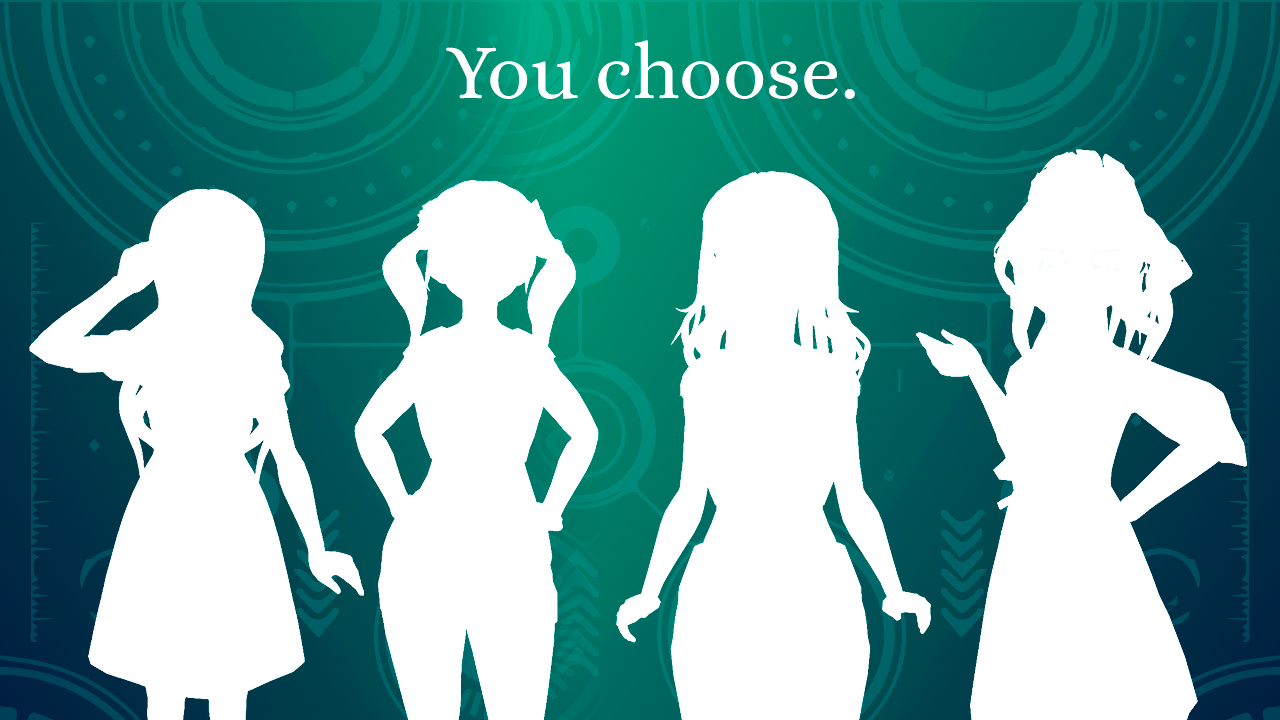 Respond in over 29 different ways.
They can lead you to six different endings.
Meet 8 characters.
Enjoy the dialogue with more than 8869 words.
Discover 5 video clips.
Enjoy 11 perfect music for every moment.
Imagine with 27 sound effects.
Discover 16 different places.
Several hours of fun.
And a touch of your imagination.

You can continue to chapter two without problems by entering
the code that will be given to you at the end of chapter one, simple code that contains everything you did in chapter one.
Each code is unique and will unlock unique conversations in the second chapter, with this code you can continue your destiny on any of the available platforms.
Available on:
coming soon for iOS.
Available languages:
English, Spanish, French, Russian, Portuguese, Indonesian and Japanese.
Some translations will continue to be updated.