Hello Guys,
we made a Short Video for the BETA 1.7 which is coming soon. We have also implemented some Weather effects, currently they still take no impact on gameplay! With the new Editor you can build more Complex maps with In-Door Rooms.
We also made a beautiful Wallpaper :)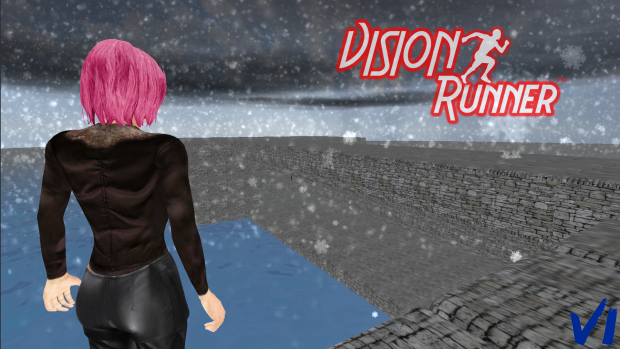 Our new Website
For our 1 year Anniversary we finally get our Website online, all Vision Runner Accounts have automatically transformed into a Vorarlberg Interactive Account, you can use it on our Website an all future Games!
Check it out: Vlbg-interactive.com
BETA 1.6 has been closed! You can't register for it anymore. If you don't have an Account, you can register an Account on Vlbg-interactive.com but it won't work on BETA 1.6.1 or lower, you have to wait for BETA 1.7 because we implemented a new System which is not aviable on BETA 1.6.1 or lower.
Greenlight
We are on Steam Greenlight now! Vote for us, Thanks!
Click here to view on Steam Greenlight
A big thank you to our Community and a happy new Year!
Greeting
Dominic
Lead Developer