We're super excited to let you guys know that the first Alpha and stress test of Virtuverse will be launching this weekend and share a little gameplay trailer with you!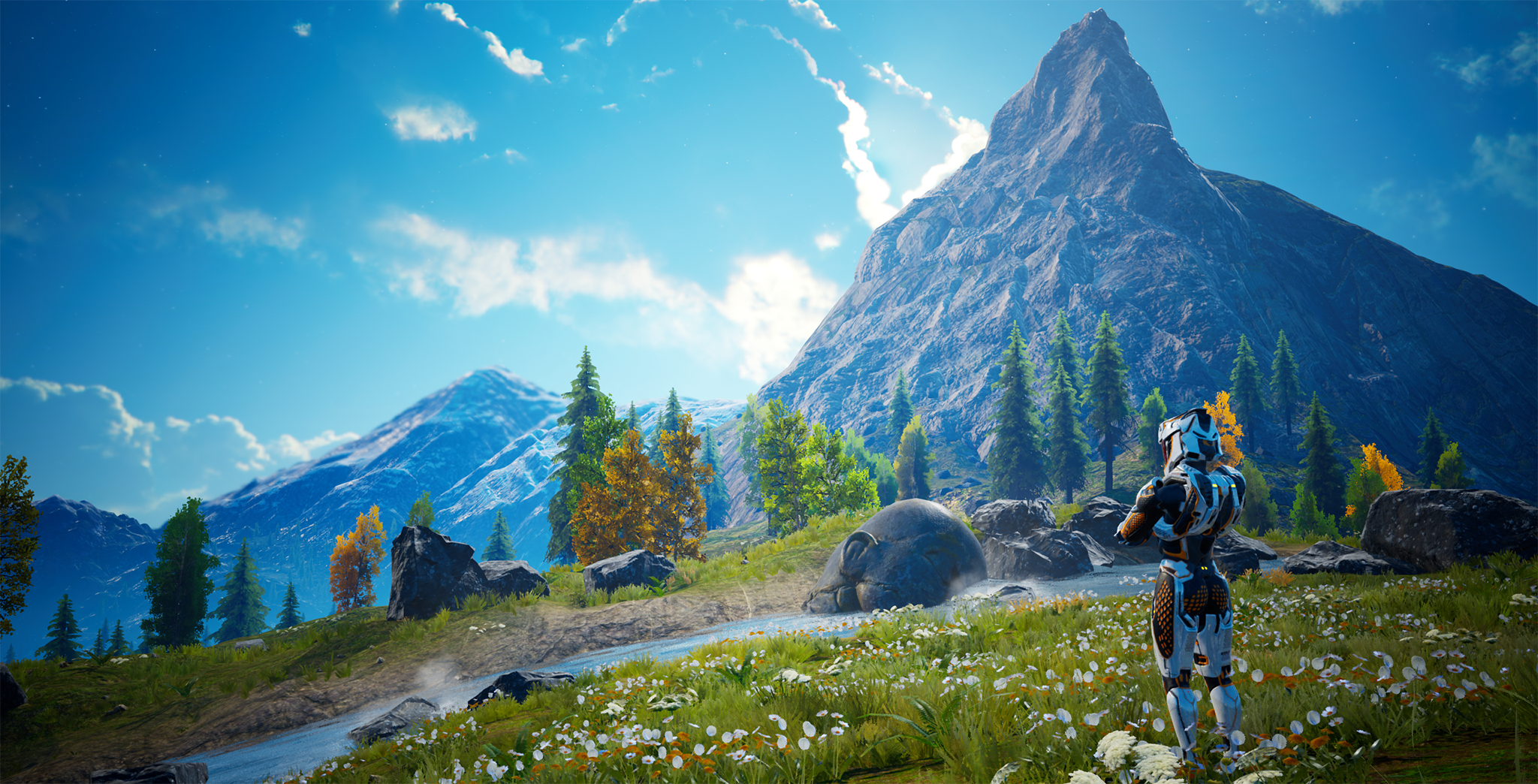 Virtuverse is a Real Cash Economy MMORPG with a focus on immersive character development and finding a niche for yourself in the in-game economy.
Join the colonisation efforts and explore Planet Stig, the first planet to be released within the platform. A sci-fi experience with a looming threat on the horizon.

Our community discord is the best way to get up to date information about our upcoming closed alpha (with no pay-walls to entry!), learn about new features and chat with the devs about any questions you may have!