Violent Sol Worlds Progress Update 10/14/2015
We wanted to let all of you know where we are, and what we have been working on for the past couple months. The answer is Kickstarter, Steam Greenlight, and Content for the detailed universe.

For 2 months now we have worked on our Kickstarter page and getting content for it. It is coming together nicely. Just last night I plugged in the rest of the team section and we are simply waiting on a content review or two, a couple pieces of art, and our final video edits.
The Kickstarter page is quickly becoming something we are proud of. When it launches you will be informed here and on ViolentSol.com, and we really need your support for Violent Sol Worlds to help bring the vision from concept to reality. You can help us at any time simply by telling your friends about the project.

We have created our project over on Steam and are waiting to finalize the Kickstarter content to then make the Greenlight page line up with that. It is very exciting to see our art and our gameplay video actually on our Greenlight preview page. Again, when we launch our Greenlight page you will be informed here and on ViolentSol.com.
Game Content
All of us on the Violent Sol Worlds Team have been plugging away at content for the game. We want the universe to be something that makes sense, and evolved naturally to get you, the player, to the state of being a settler on a distant planet.
We are creating detailed back stories for corporations that play a large role in the technology and motivations in the game world. We have started with the Avrio corporation which is the company that will drop you off on your new planet when you begin playing Violent Sol Worlds. They are the largest company and force in space travel, colonization, and resource gathering. You can expect content releases like this to become a regular thing on ViolentSol.com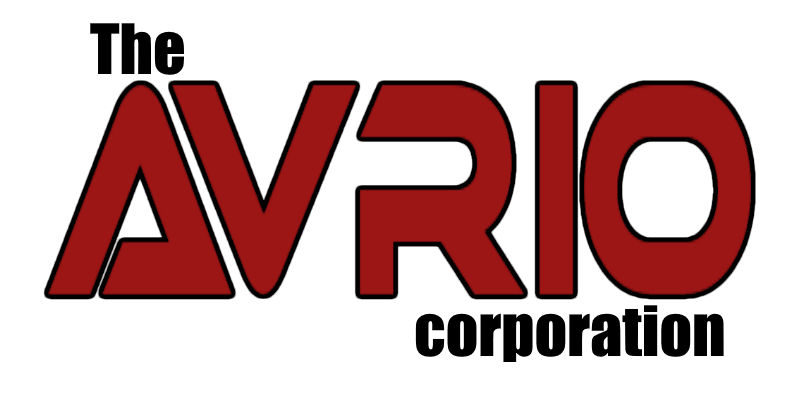 Beyond corporations we have designed out 45 animals to date, and have many more planned for design. We want the world to be full of interesting things, for both resources for survival, and things to fear. The animals are a fun thing for us to design and be creative on, and we hope that they bring a sense of character to the universe of Violent Sol Worlds.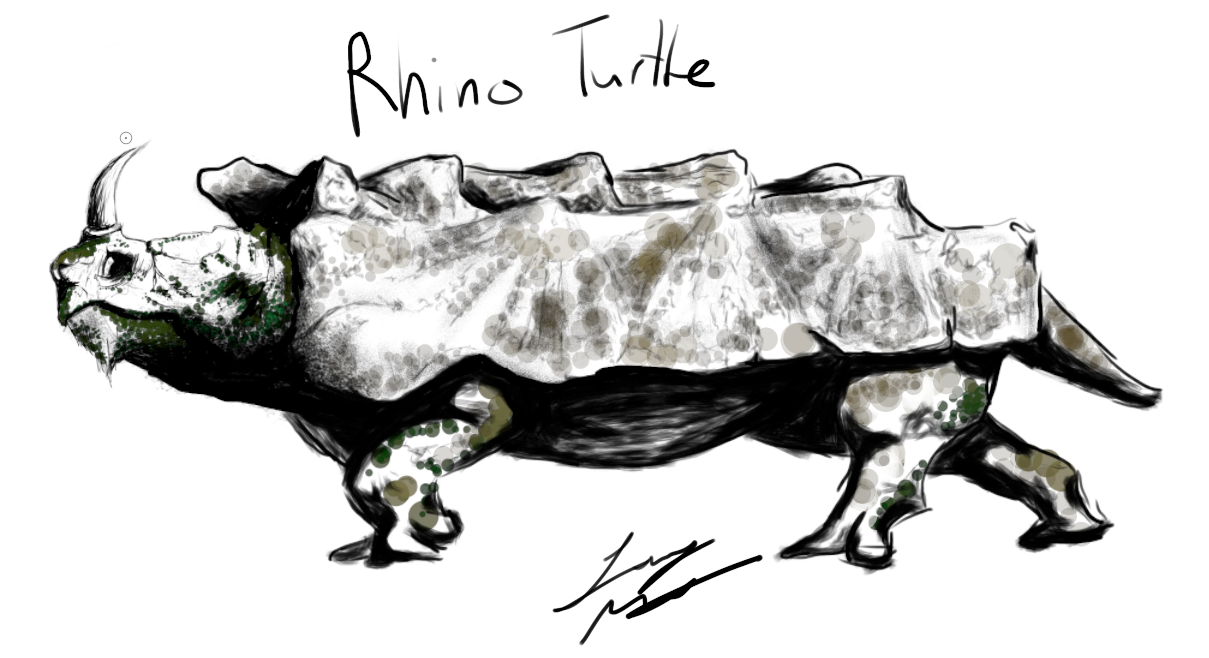 Future
Violent Sol Worlds is only as successful as our fans make it. If you want to help while we lead up to launching of Kickstarter, Greenlight, and beyond, please do spread the word about our project. Every little bit helps. We enjoy all of you so much. The people who show interest in our game really make the motivation for us to blaze the trails we do to bring you a great game.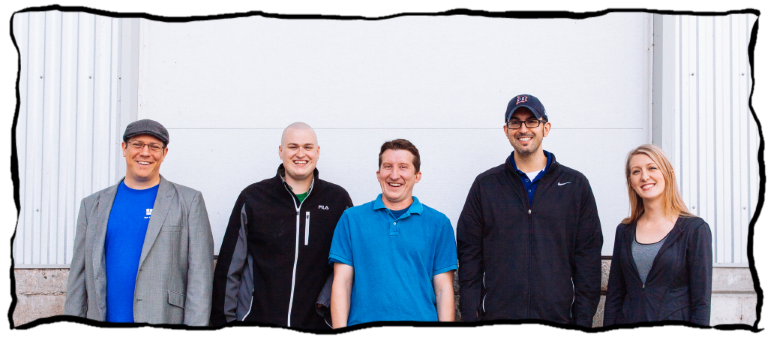 From all of us here on the Violent Sol team, thank you for supporting us and the game.