The past two weeks we have been working on GUI back end improvements and the foundation for the future of the AI Overlord within Violent Sol Worlds. I am proud to say that the AI overlord is in along with a lot of other things. Check out the list.
Invited and oriented new people who wanted to help out with the project.


Our team is growing. This allows for us to move faster and be a lot more stable as to what we produce and how long it takes us to do it.

Upgraded our GUI system using the Inventory screen as our prototype

The new GUI library is a lot easier to lay down screens. We used our simple inventory POC to showcase how simple it is. There is so much good there that I smile a bit. :)

Created a data interface so not everything had to be loaded for rendering to be interacted with by the game.

This opens up the possibilities for the AI Overlord to play with the world outside the area of the player.
Wrote more information about the world and the story of it.
Designed the AI Overlord
made it so you could open up the miner and see that it had inventory aka a chest screen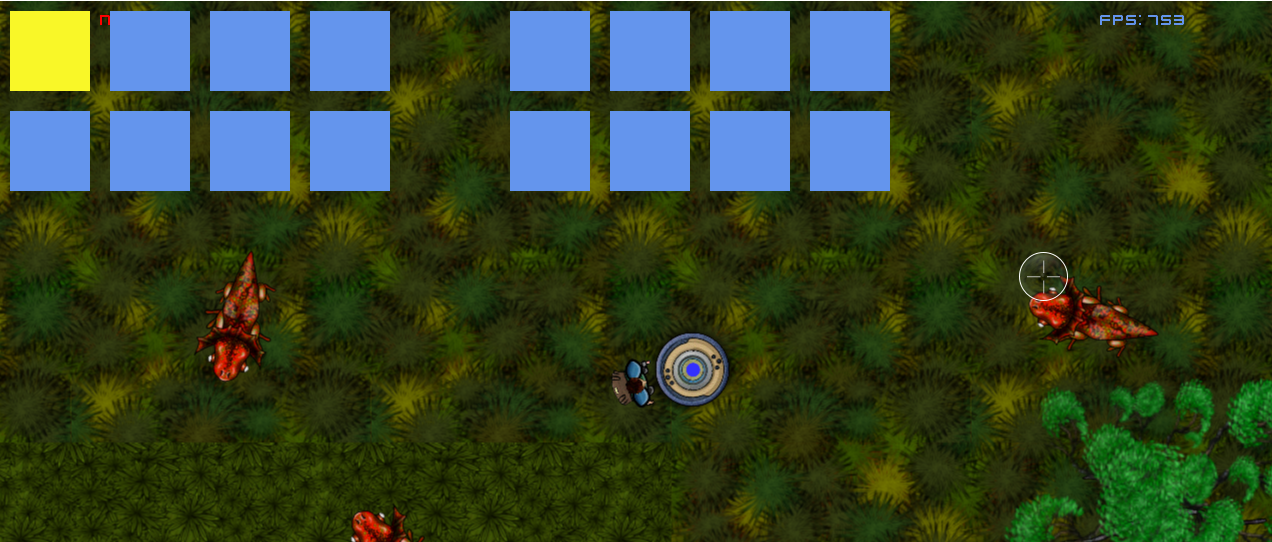 Created events that would make up stories for the AI Overlord

Created some simple animal spawning events to start testing

Started gathering stats on player to fuel AI directors decisions on what to trigger for the player

information is the key to having the AI overlord keep making the game interesting and fun for you the player.

Created story arcs for the AI Overlord to trigger using the events

One story spawns big bugs
The other spawns some lizards

Made the Events moddable
Did an official build of the game for UAT
Made a easier to use GUI library system
AI director triggers stories now for the player to "enjoy"
Bug fixes that were starting to be reported
Here is a cool image of our first successful event triggered by the AI Overlord. It spawned 5 fire lizards around the characters crate. It was an achievement.
Here is a prior test of the AI Overlord. It got a little bit crazy if you cannot tell.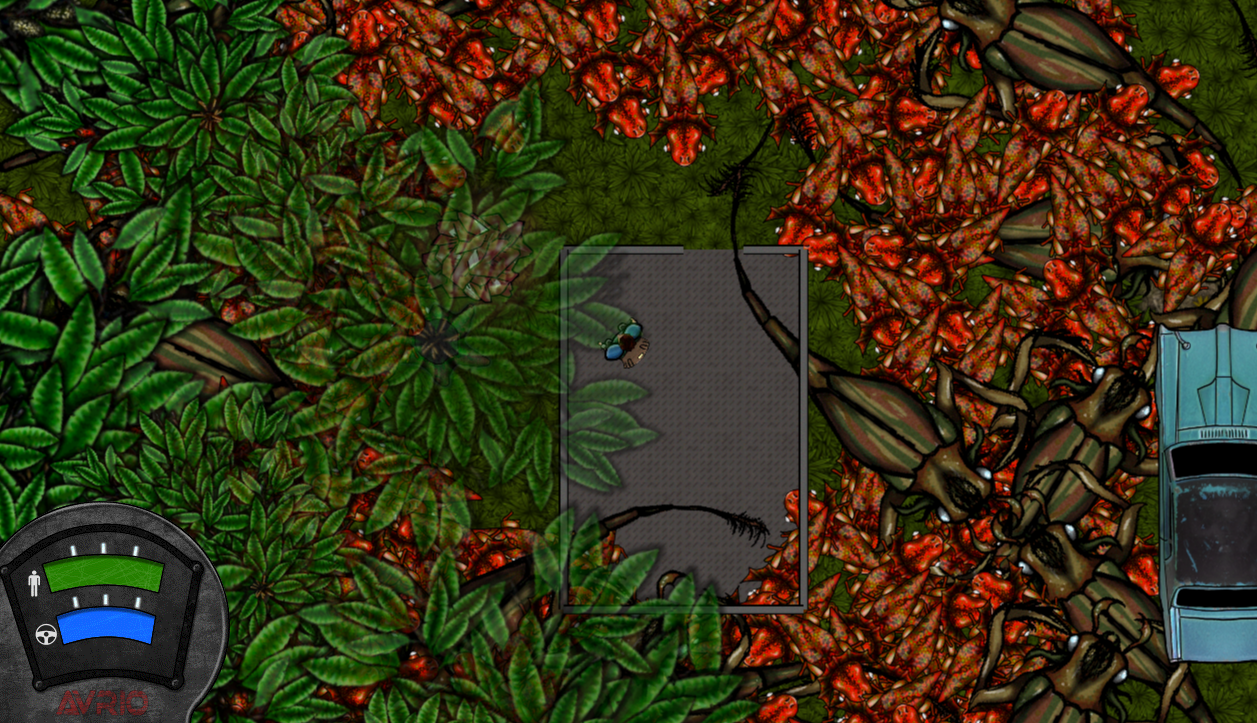 We also added our first piece of equipment to the world, the Maker. You can interact with it and bring up the stub crafting screen now. It'll get better over the next few weeks.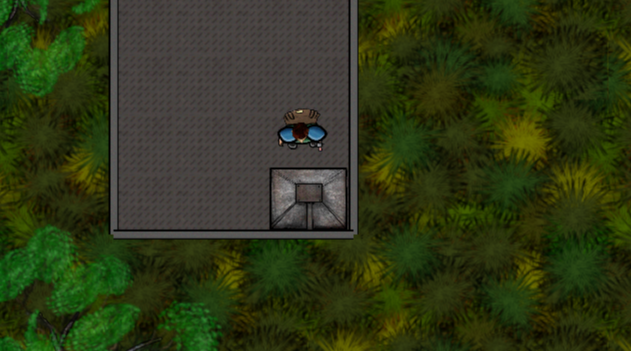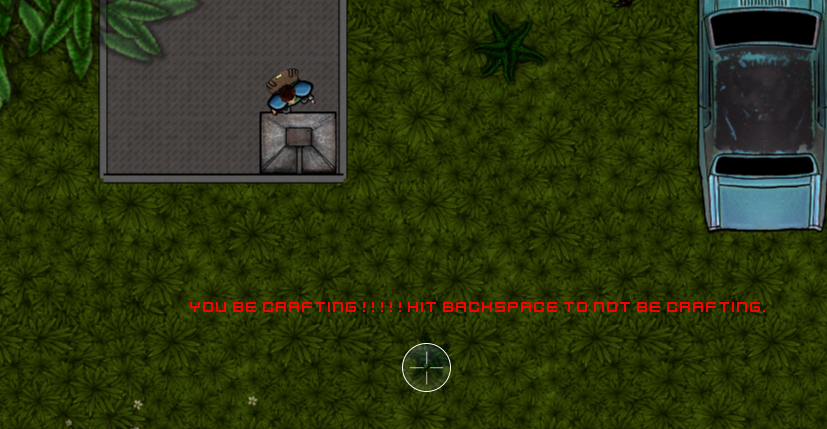 One last fun thing from the AI Overlord - A Huge Bug spawned in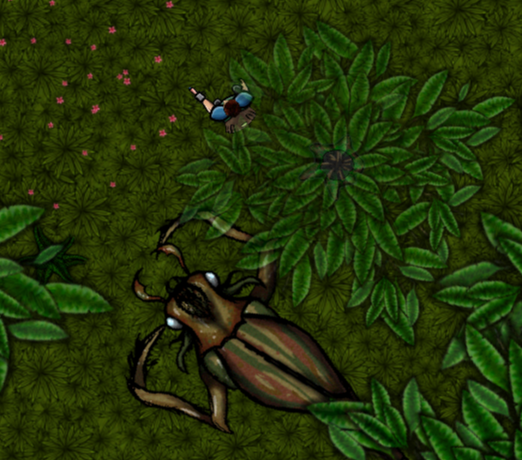 It's a little big, but hey at least the AI Overlord triggered the event to create it. :)