Violent Sol Worlds has a large generated world. With that comes some challenges. The ground itself cannot be visually tiled and noticeable to the player as a large grid. Here is a video of our testing of the detailed ground textures and how we plan on making them less noticeable.
Here is the ground before the changes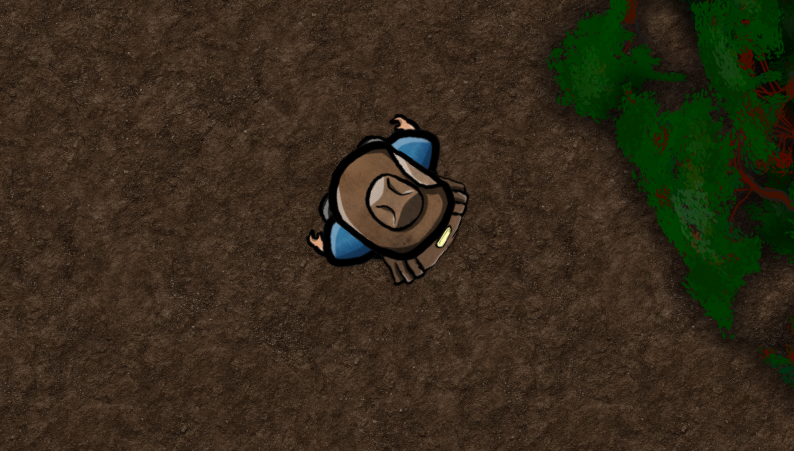 Here is the ground after the changes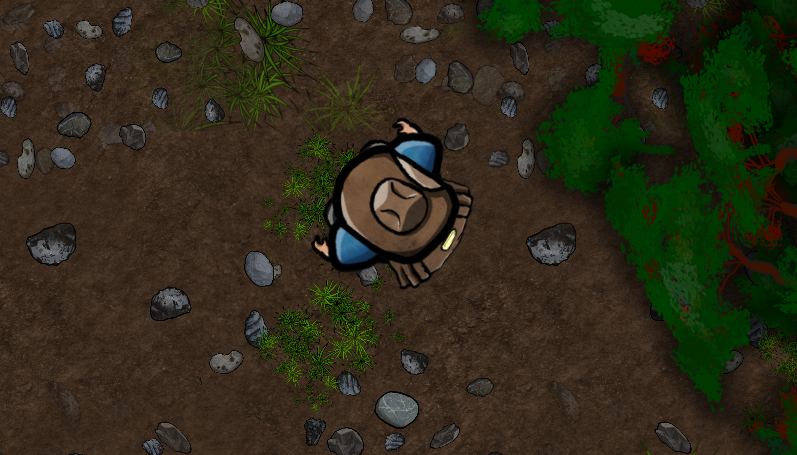 The test seems to have been a success and we will go forward with some more detailed testing to test all the zoom levels and see how the game looks from high in the sky. The test ground tiles look good close-up so we will move forward.
Eventually we will have a program that will take in the base texture, and the add-on textures and generate the detailed textures for the ground. This will allow for us to generate many of them without the added overhead of meticulously adding grass and such to each base texture in different configurations to make a large set of these ground textures.
Thank you for all your support and please give us your vote for Indie of the Year and come see our Greenlight and vote us up. Thanks.