Our closed Alpha has done its job and done it well. Many things have been discovered for us to fix. We did a ton of fixes and are getting very confident in our game to be stable with peoples play styles, and machines. Here is our change log for our latest alpha release. If you are interested in joining the testing crew and getting an early look at Violent Sol Worlds you can come sign up here.
You can also track us here on IndieDB.
We stored the last driven car on the player so we can maintain the car upon death
We fixed some entity pickup issues that resulted in a null pointer
We fixed the problem where you attempt to equip a log and the game blows up
Saving a game while you were in the car was clearing the players inventory, so we fixed that.
Our car had some serious problems when we parked in different location that stopped you from getting in and out. This is all fixed up now.
Turns out if we tossed a miner onto a crystal we created an FTL drive and they flew off to lala land. We have fixed that problem as well
We adjusted the miners physics body to actually match its size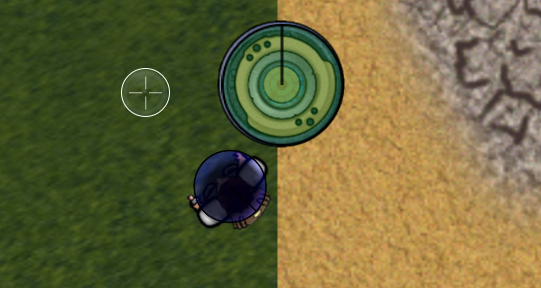 re-spawning after a saved game made you spawn back in at save location, now you spawn back at home in your crate.
We had an issue with our top layer not clearing out if there was nothing in it to draw in the new frame. We fixed that.
Our inventory is now limited so no more infinite item pickups
Re-spawning after death somehow would put you at the extreme upper left of the world, that no longer happens
We started to optimize our xml files that help us build the world. We combined 3 files into one for items and it is so much easier to understand and mod.
Fixed some inventory bugs
Started creating placeholder art for many new items to come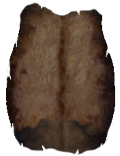 Turns out if you went nuts with the mouse wheel you could zoom out completely and see the world and how it generates. We strengthened the cap.
We stopped capturing input for the application when the application is no longer active
Fixed the particle system, it is now visible in game again. Yippy for stalkers exploding in goo again.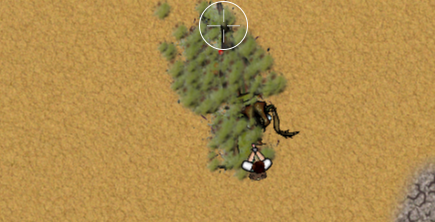 We added Tree collision feedback.
We also started the work to get our first melee weapon in game, the laser chainsaw. It is rough now, but coming along nicely. Here are some early images of it in game.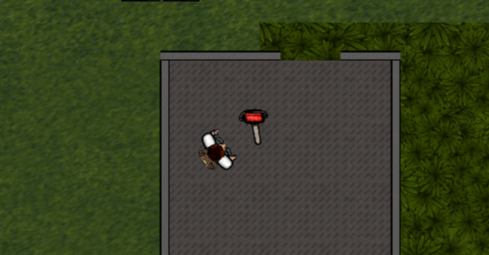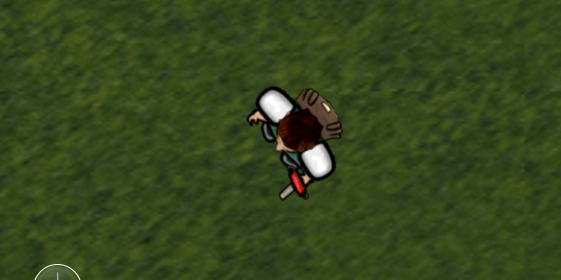 Stay tuned for more updates on Violent Sol Worlds and thank you for supporting our game.