Hi everyone, it has been a while... This past month we were very busy with some other project so we did not have time to write you. But now we are back.

Today we will show you some vintage posters/images that we will use as part of the retention loop in Red Cell. These images will be hidden in the levels, for the player to find. We believe that this a interesting way to teach and show a little more of the time period and Portugal, plus they are pieces of art that can be enjoyed.
Lets give a little bit of context:
Salazar was a prominent figure and promoter of the Estado Novo (1933-1974), like many countries of the time, he was the Portuguese dictator.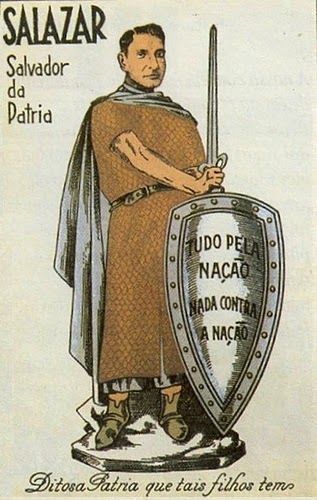 Here Salazar is shown like D. Afonso Henriques, father and founder of Portugal in XII century.
The images says:
Salazar Savior of the Fatherland (top Corner)
Everything for the Nation nothing against the Nation (shield)
Happy homeland that such children fear (bottom)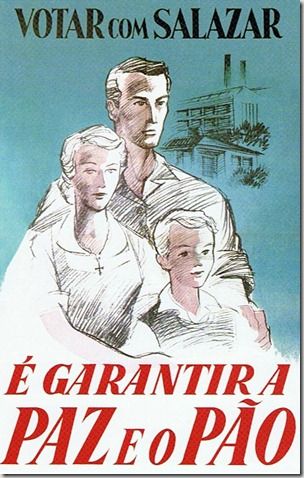 Subtitle:
Voting with Salazar is ensuring Bread and Peace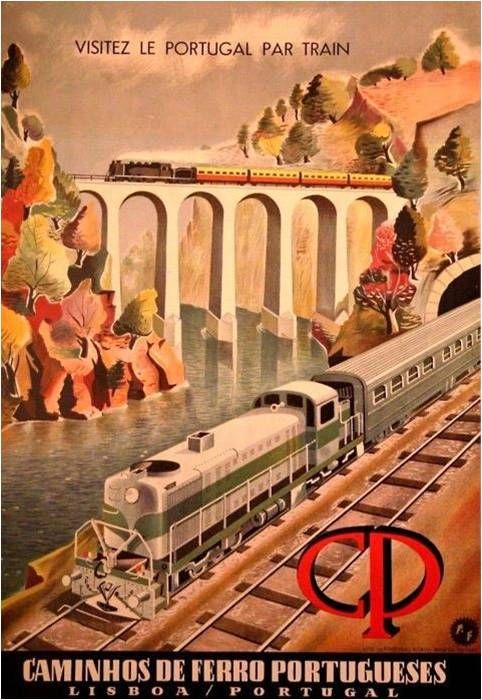 Subtitle:
Visit Portugal by train (in french)
Portuguese railways
Lisboa/Portugal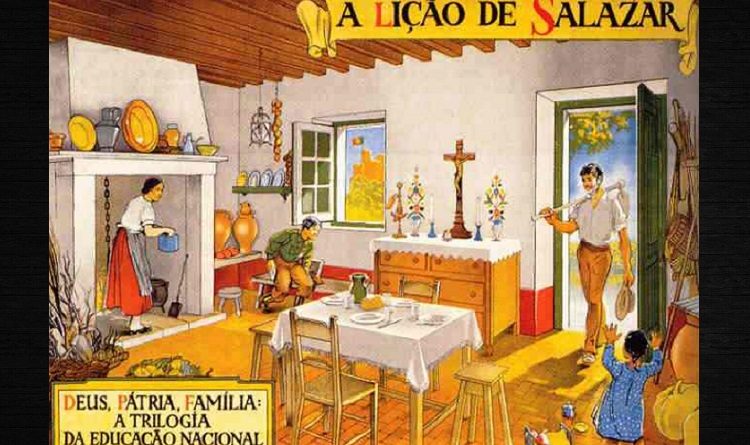 Subtitle:
Salazar lesson (top corner)
God, Homeland, Family, the trilogy of nacional education.
Note: This image is in every Portuguese history school book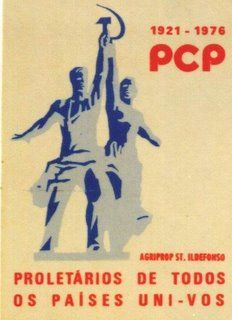 This is propaganda of PCP(Portuguese Communist Party), the main opposition force during the Estado Novo.
Subtitle:
Proletarians of all countries, unite.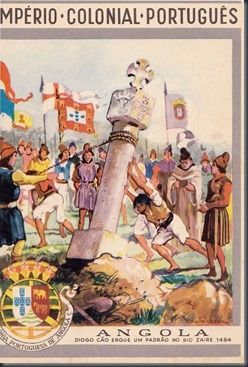 Subtitle:
Portuguese colonial Empire
Angola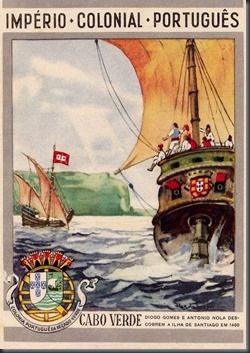 Subtitle:
Portuguese colonial Empire
Cabo Verde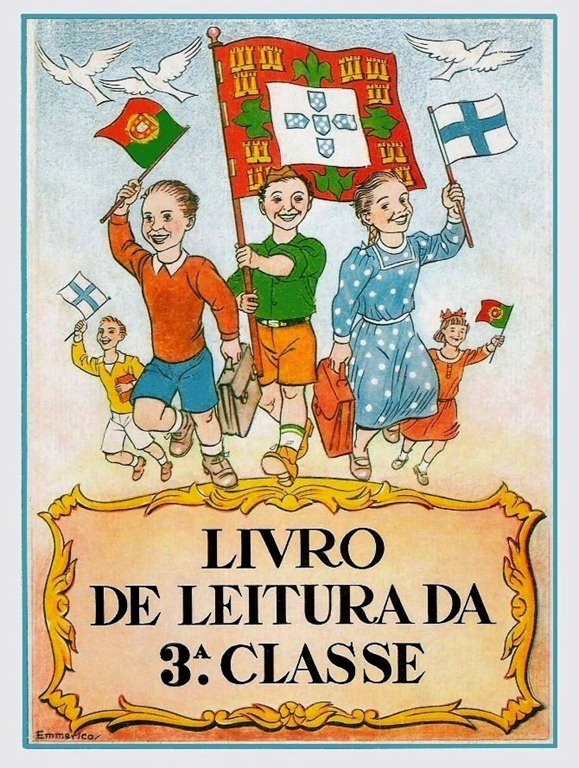 Subtitle:
Third class reading book.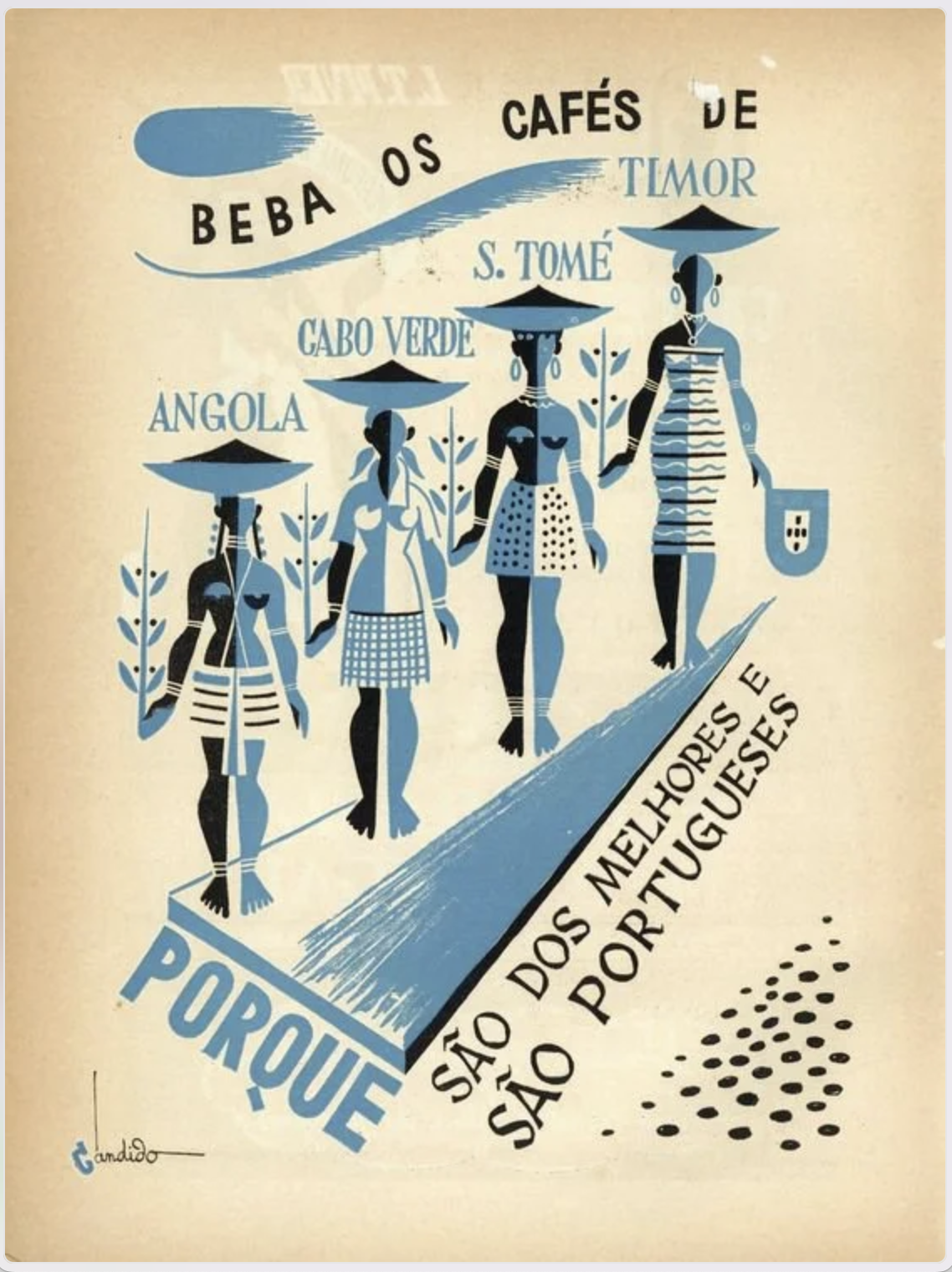 Subtitle:
Drink the cafes of Angola, Cabo Verde, São Tomé e Príncipe and Timor, they are the best and they are Portuguese.
Like many dictatorships, in Portugal it was no different. A pour an uneducated people, a charismatic leader and lots of censorship and police. The government throw sand to the eyes of the people. Like the ancient romans did before bread and circus was enough to distract the people from the real problems of the country. In this case instead of circus, it was Football, Fátima (religion), and Fado (music). They also had protective policies over the ultramarine colonies. Along side these it was important to show and represent Portugal like the Great Imperial Portugal of before. ( Discovery Period - XVI XVII centuries) This time period kept going, even after Salazar death, until 1974 and the carnation revolution.
Thats all for now, tell us which ones do you like the most, probably we wont place them all. See you next week.