Holy smokes, it's the first new demo since January!
You can download the demo (Win / Mac / Linux) right from here. As with past demos it's limited to three in-game days (about one hour) and there's the usual caveats of any pre-release demo - expect bugs, placeholder assets, and some missing features.
Still, this is the most finished demo yet, so I do hope people enjoy it.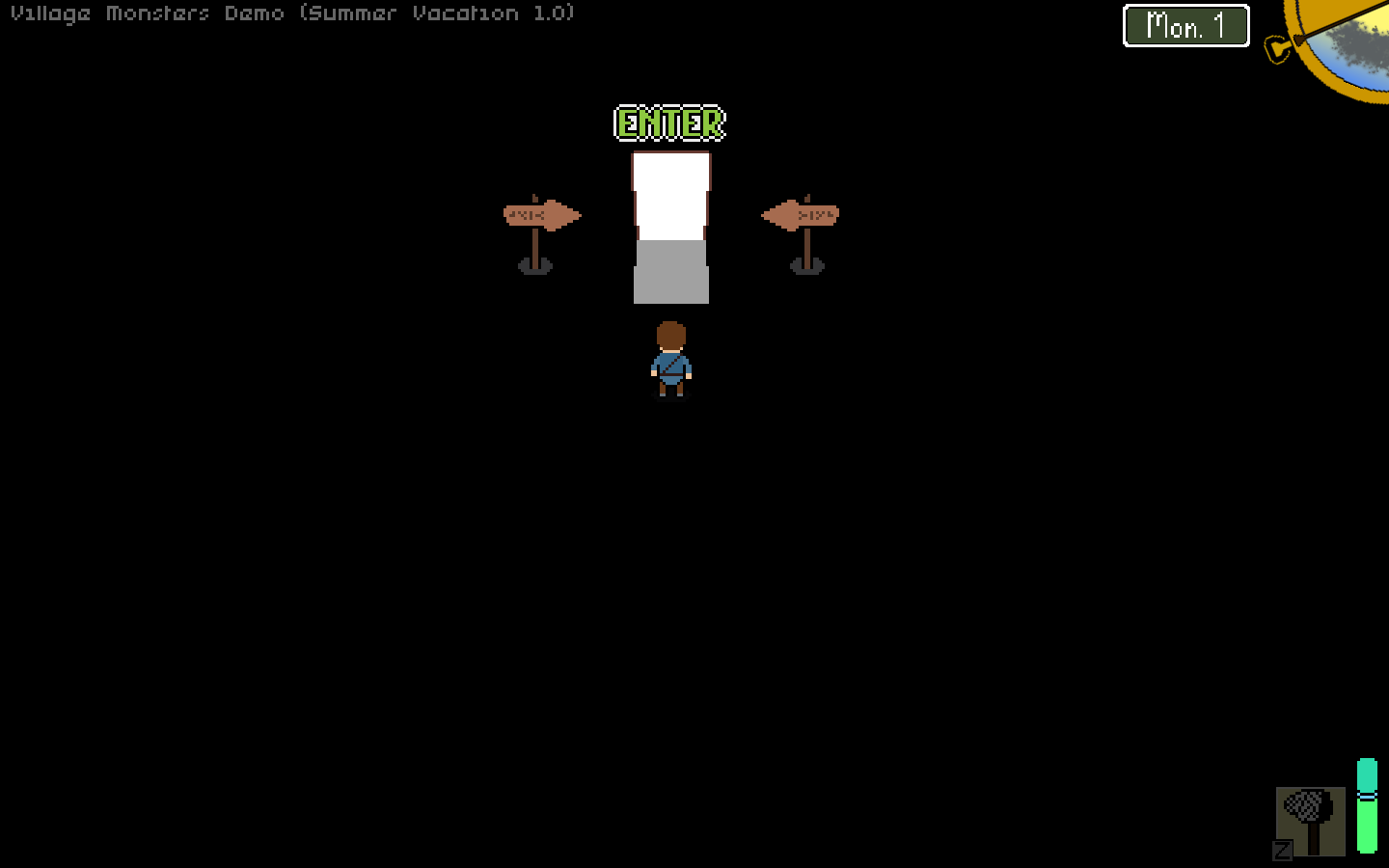 New to this release is a Discord server for posting feedback and bug reports. You can still leave comments or send emails, but I had several folks tell me Discord is a lot easier for this kind of thing.
Have fun!