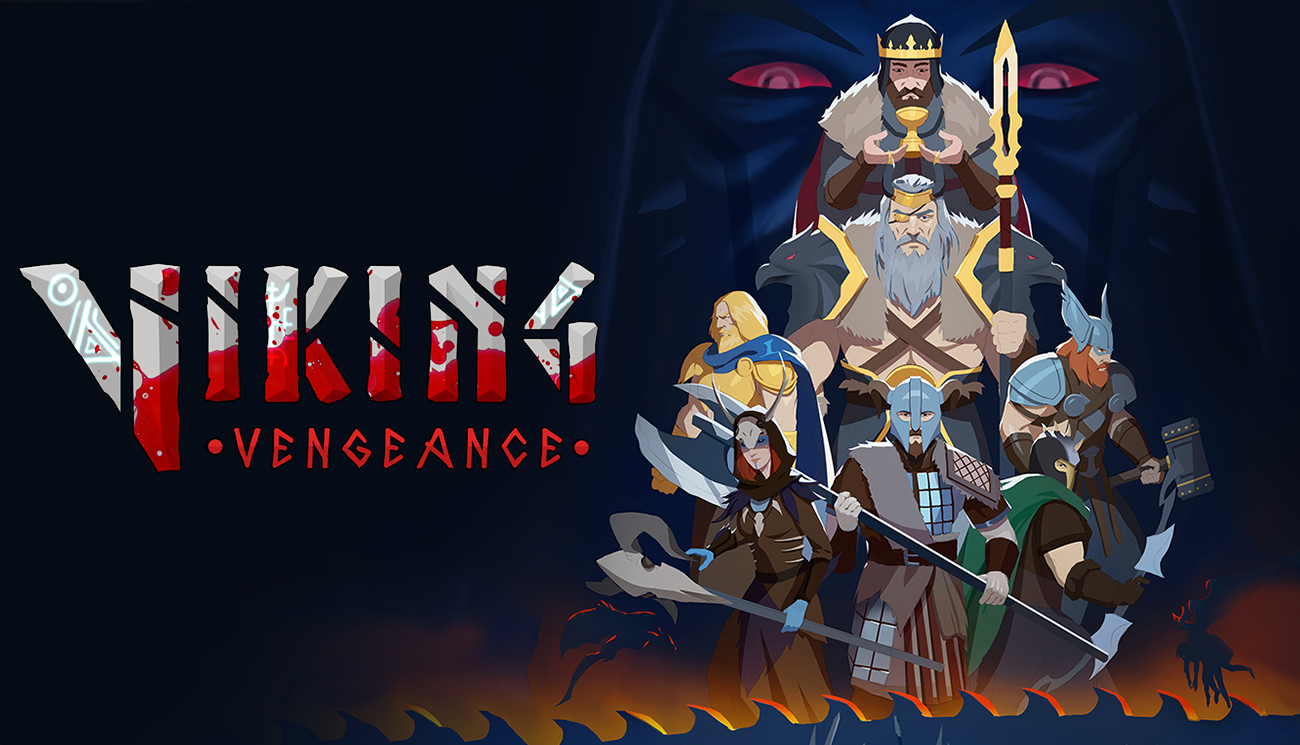 Hello all,

We have a brand new December update for you today!
We would like to thank you from the bottom of our hearts for the support you've been giving us in entering the Top 100 Games of 2020! This is both humbling and honoring and will serve as fuel for our final development steps!
We now need your help once more to make it to the Top 10 Games, and bring Viking Vengeance closer to more people that would enjoy playing it. Each vote counts!
✔️ No sign up required
✔️ You can vote for as many games as you wish
We would also like to inform you we have a new talented Voice Actor that will be playing the Templar Emperor. Andrei Radu is our new writer taking charge of the story and we have implemented a New Story and Voice Narration System.
The Singleplayer Campaign for Viking Vengeance has been finalized and we are almost done with the Replayability features as well. Next we will start polishing and bug fixes as well as other small improvements, finalizing the English texts and starting the translations.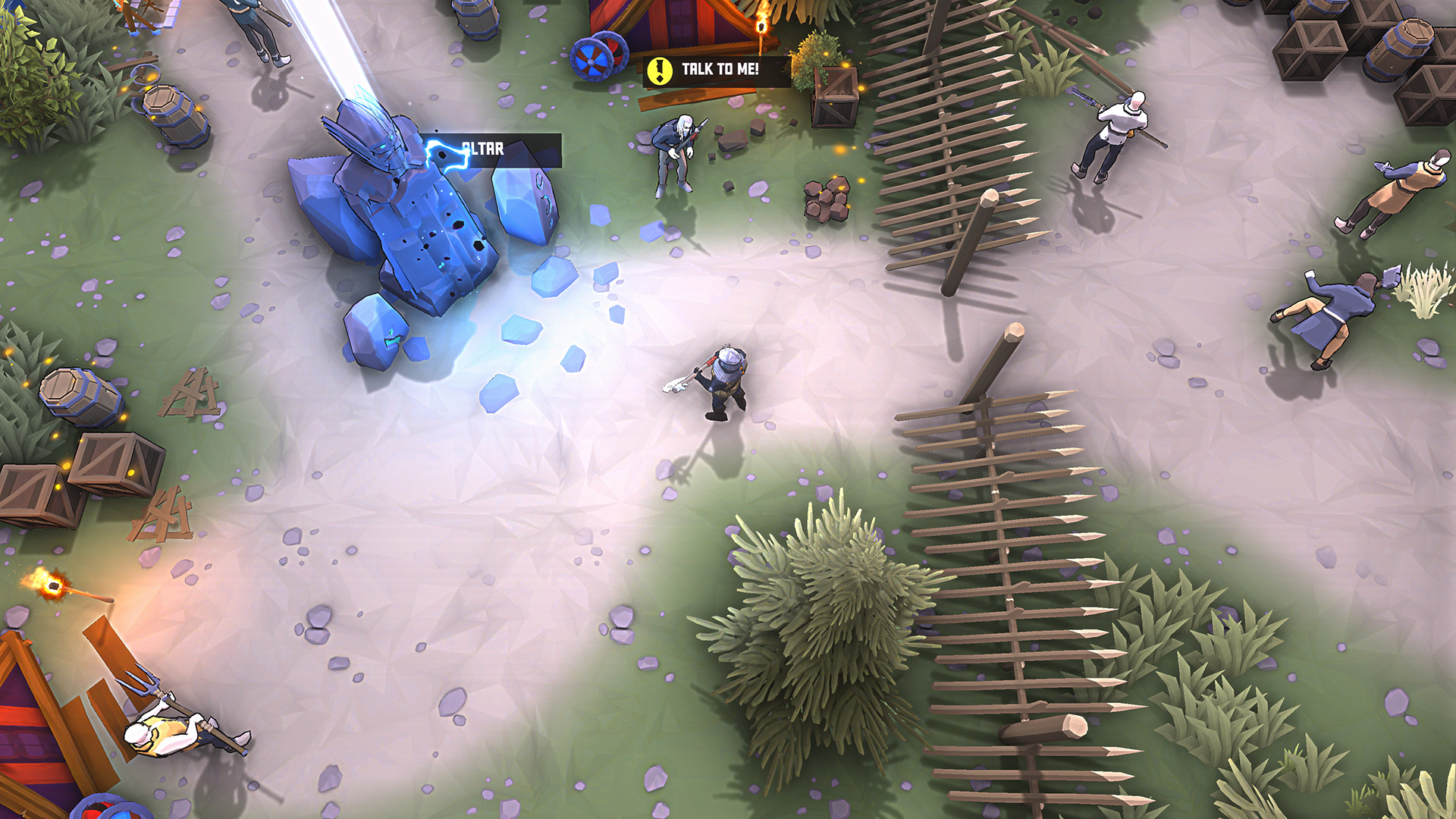 If you wish to get involved in our community either in the closed Beta or helping out with translations, we encourage you to join us on discord: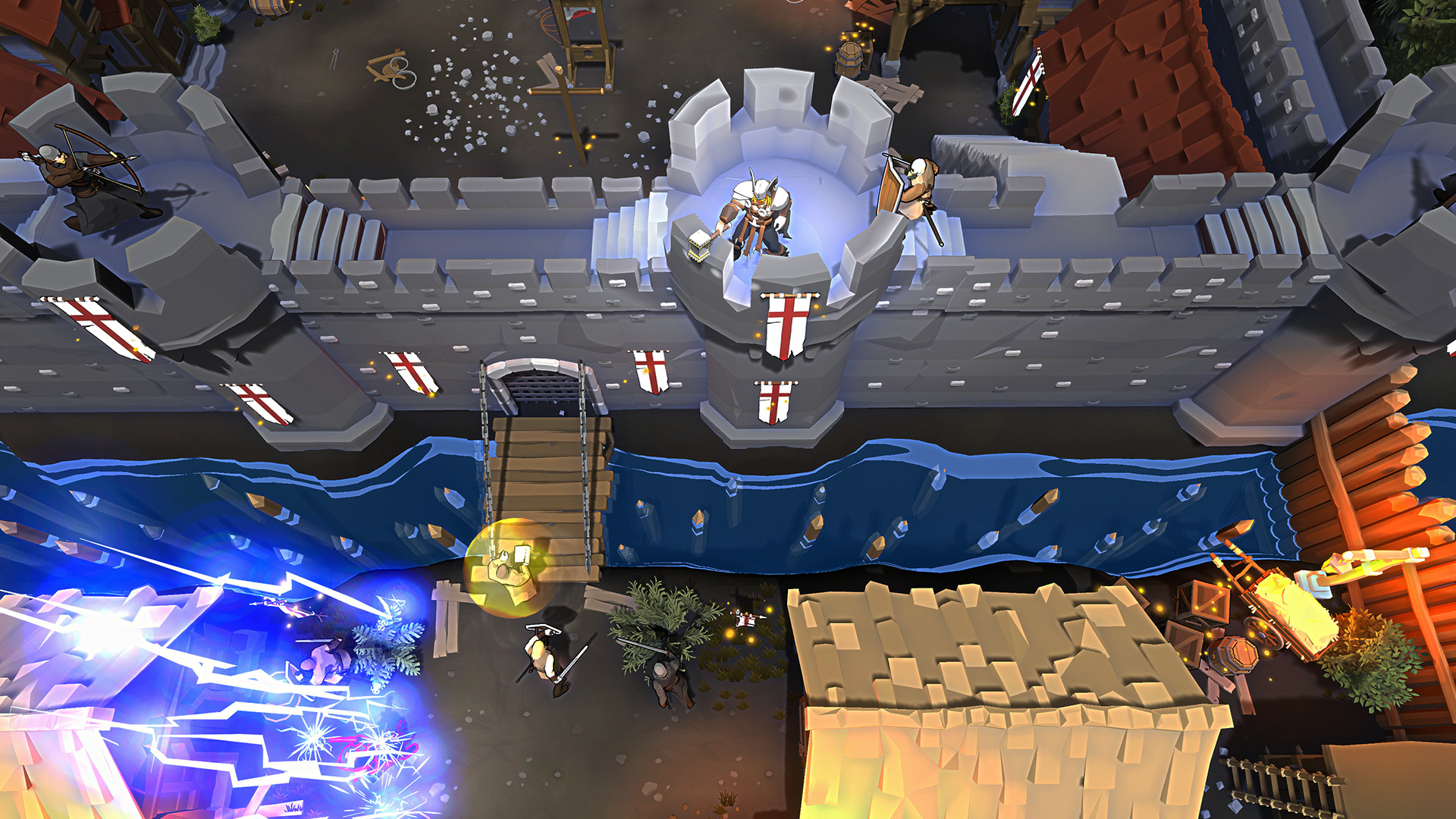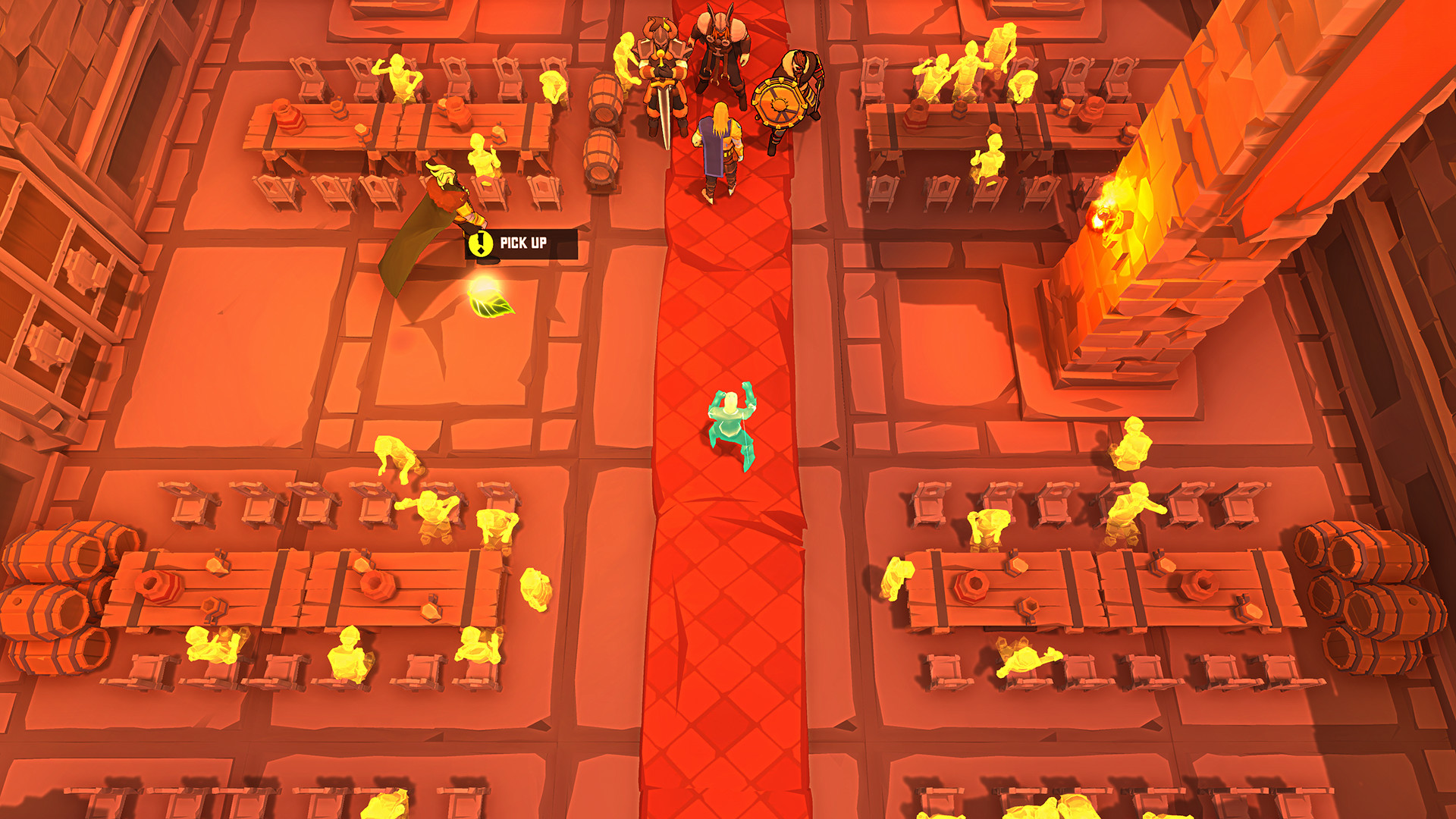 We hope you will have great winter holidays with your loved ones, stay safe and have an excellent New Year!