Viking Taxi
You will encounter a forest, desert, and winter environment with a total of 30 levels. One of the challenges is to tackle mammoths, flying dinosaurs, and yetis so that you can bring the passengers safe to their destination.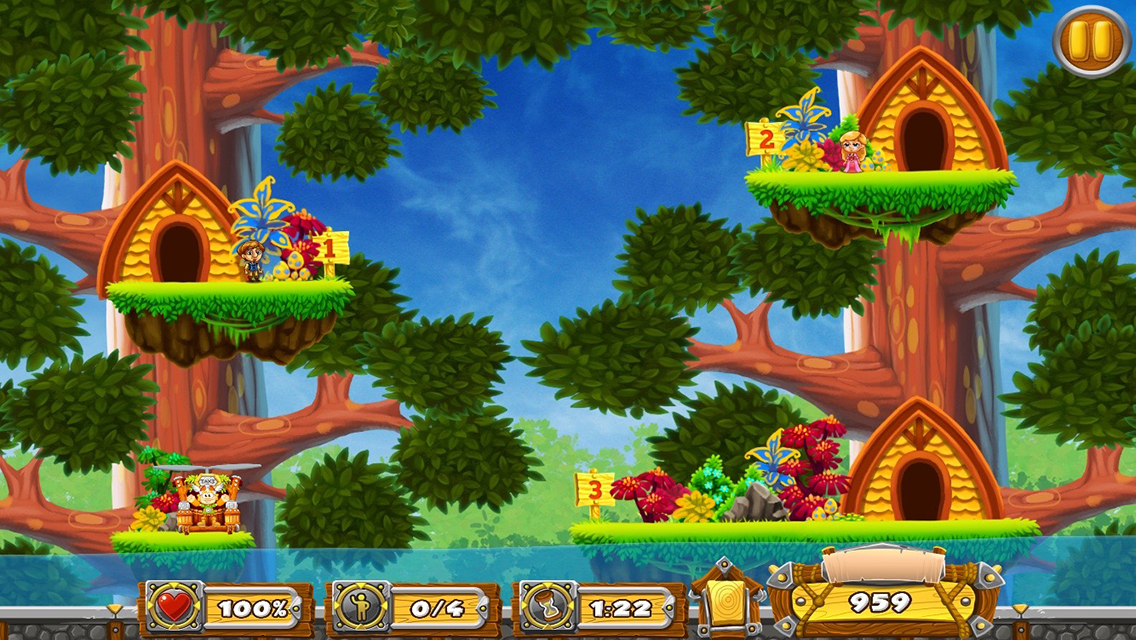 The game has been in development for 3 years, and we have been working very hard to make it an enjoyabl experience for the gamers.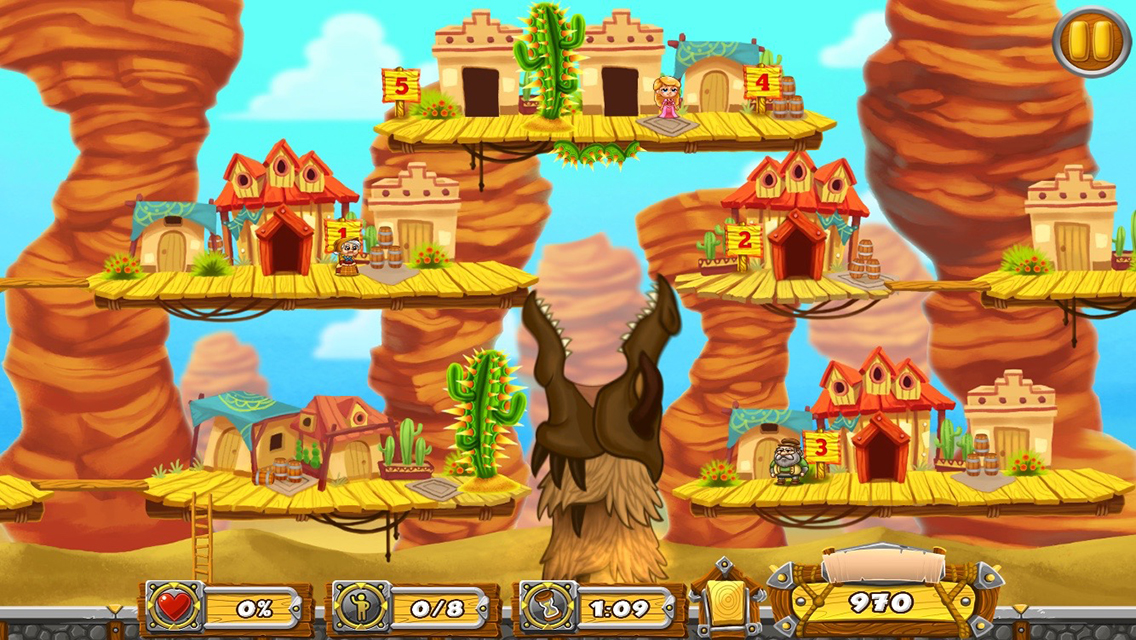 As well as the 3 included environments, 2 additional ones are already under development (night time and lava themed).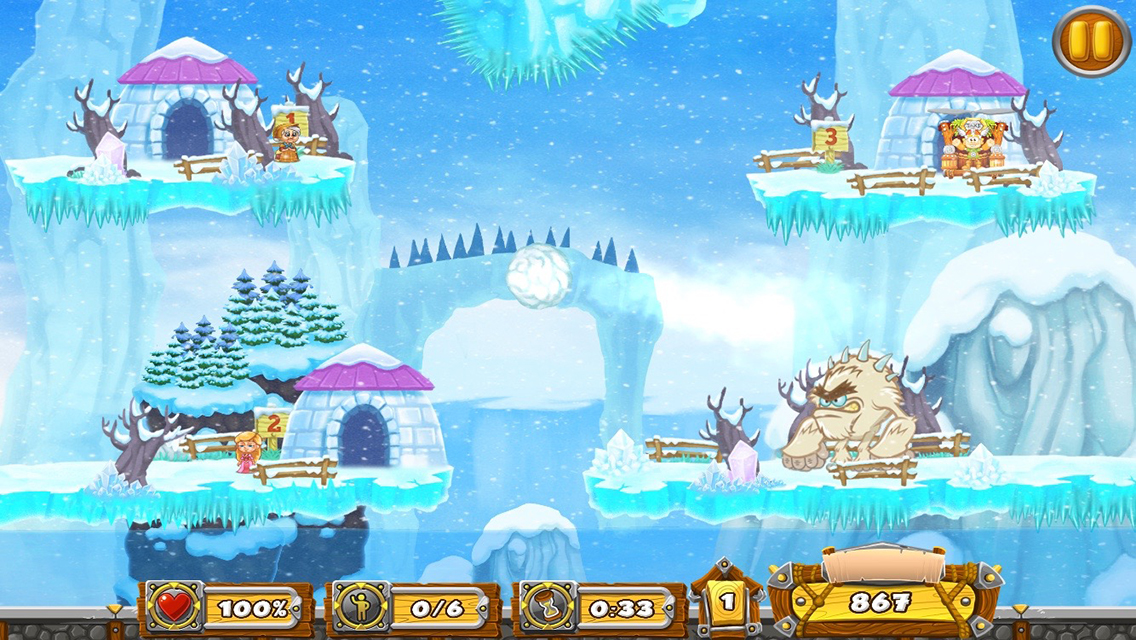 The game is available at: Itunes.apple.com
We hope you will enjoy playing it, as much as we enjoyed creating it :)