A Big Day!
It's a big day! After almost two years of late nights and early mornings, coffee in and and code out, Vigilantes has launched on Greenlight and Kickstarter. If you haven't encountered Vigilantes yet, it's a crime themed, turn based tactical RPG, where you take charge of a team of Vigilantes who are determined to bring down organised crime in the declining city of Reiker. If you'd like to learn more, check out the release trailer below! Or, you can find the preview demo here.
We're Live On Greenlight
Getting through Greenlight is a big moment for any indie developer. Greenlight is going well so far, with 52% yes votes and 37% progress toward the top 100. However, over the next few days, Steam will start sending less traffic towards our campaign. If you'd like to help us, you can find the Vigilantes Greenlight campaign here!
We're Live On Kickstarter
Vigilantes hearkens back to the titans of classic turn based strategy, like X-Com and Fallout, and is very much a labour of love. We've self funded the first two years of development, resulting in a polished preview demo, but we need your help to get Vigilantes over the line and fully realise its considerable potential. Our Kickstarter offers some great rewards, including a limited number of substantially discounted packages which include a Steam Key, standalone download, and access to all alpha and beta builds. If you'd like to check out our Kickstarter, it's here!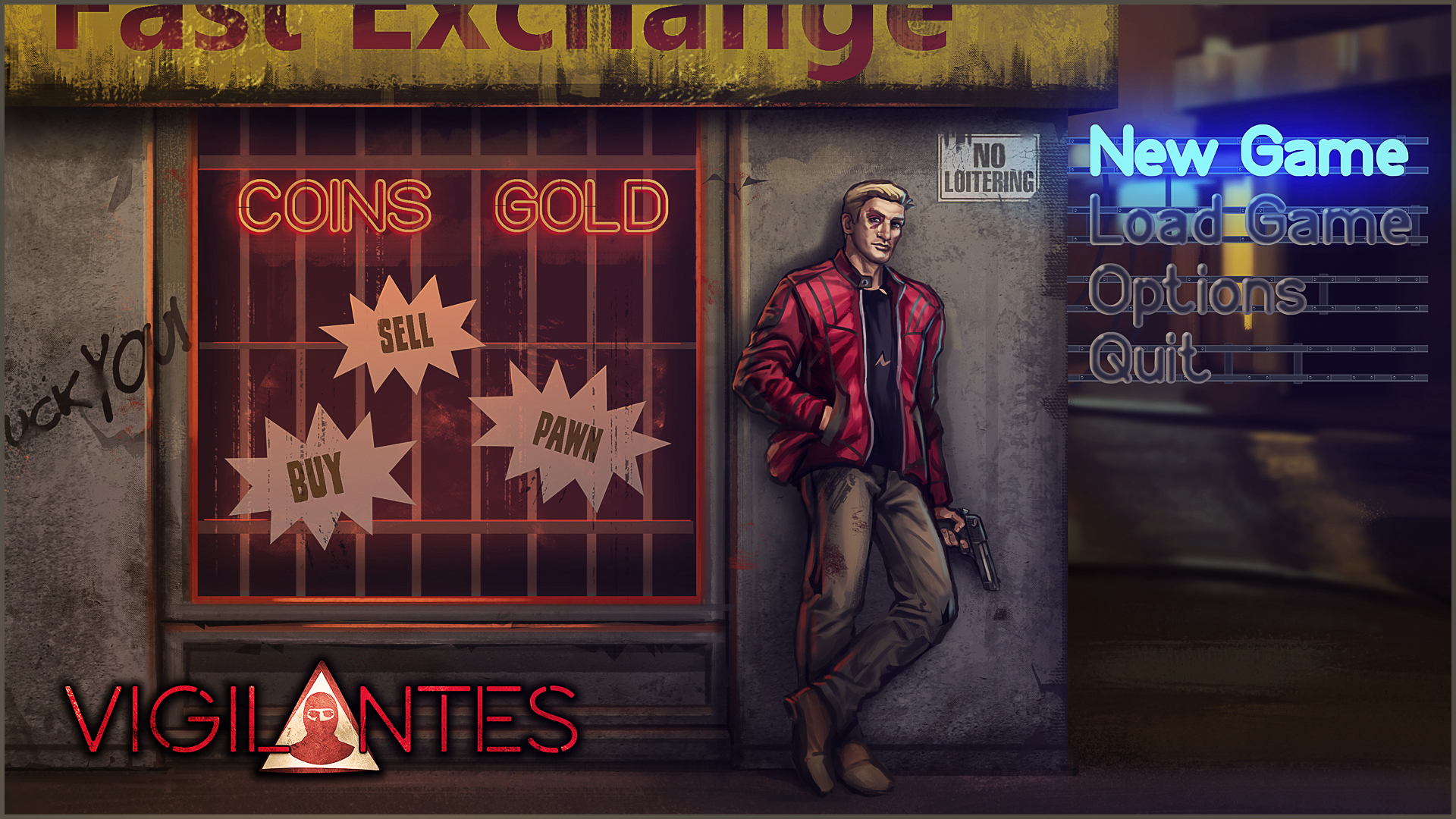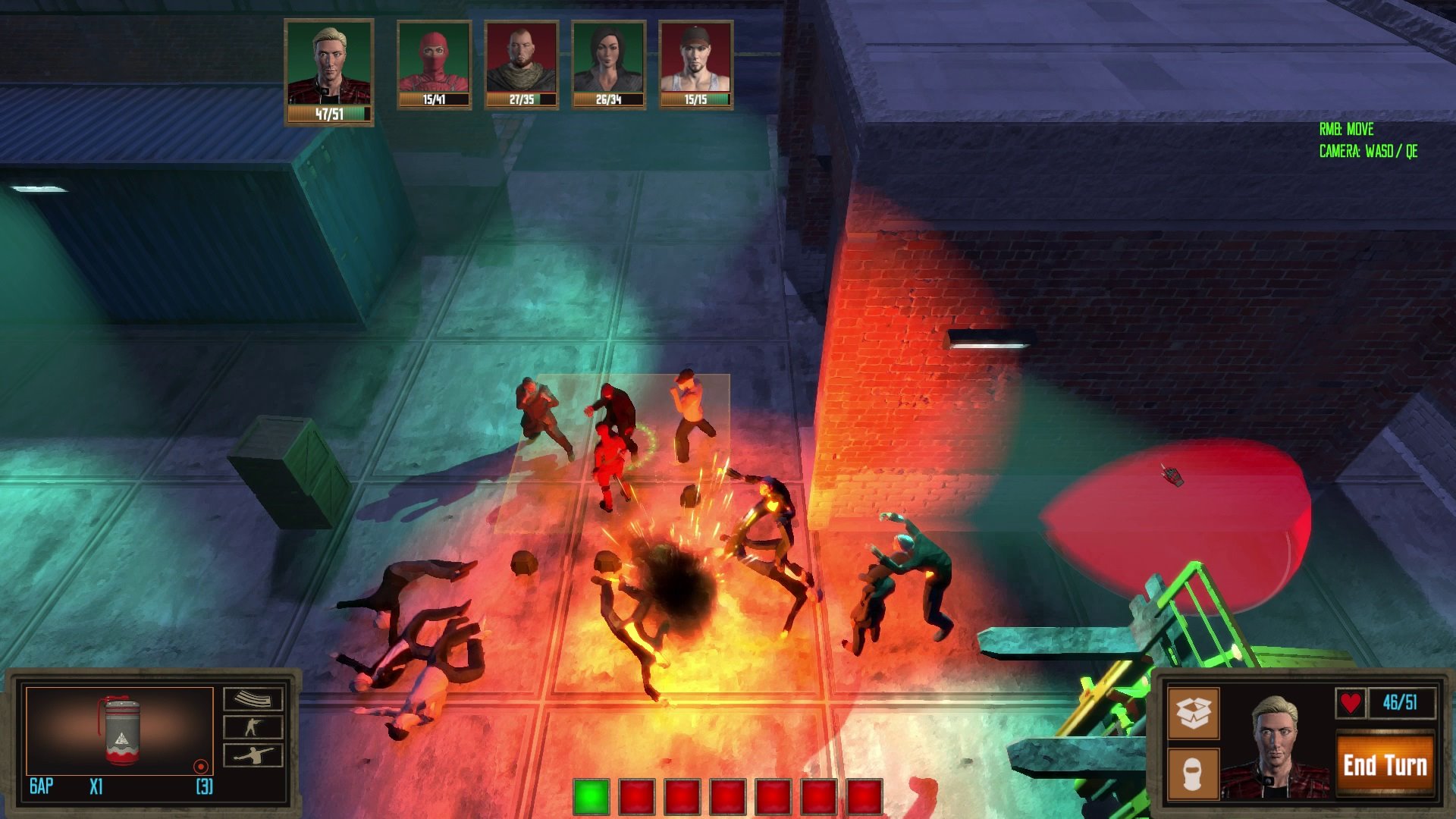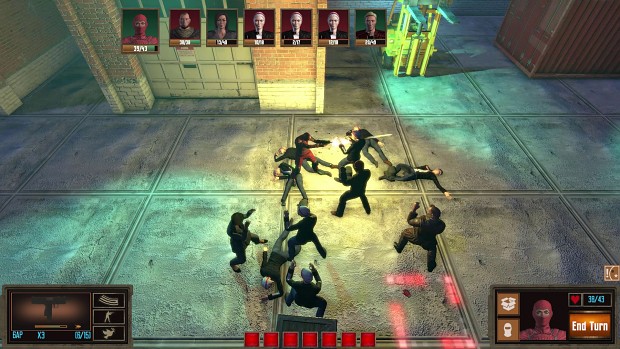 Thank you for reading! If you have any comments, observations, or questions, I'd be happy to talk to you.