Vigilantes is an exciting new turn based tactical RPG, developed by Timeslip Softworks.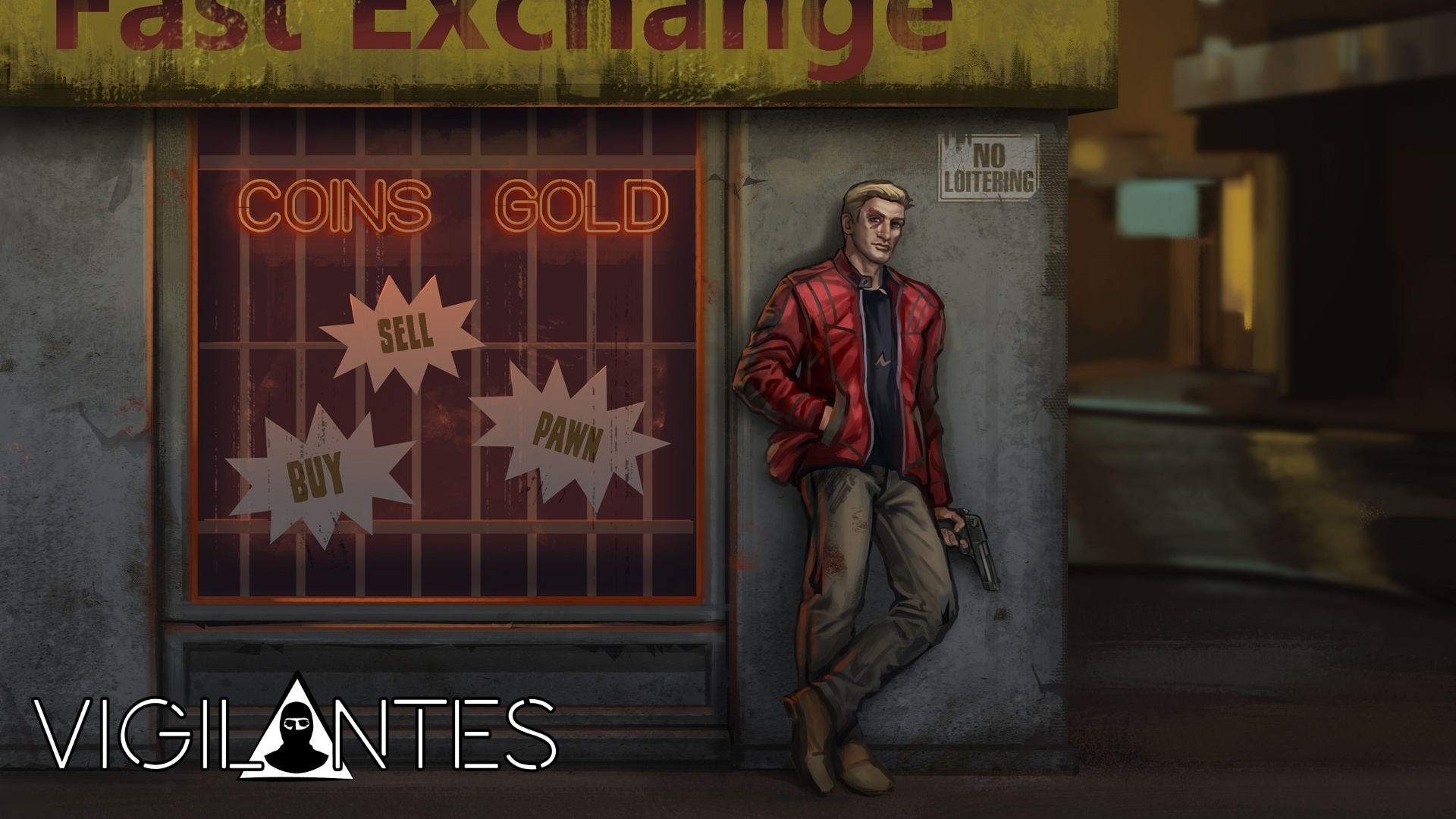 The most recent alpha of Vigilantes is now available for your gaming pleasure. The 4th alpha adds the Normandy, a precision rifle from a bygone era that packs a serious punch, and My First Machete, a large but low end bladed weapon. You can check out the video below if you'd like to see these new weapons in action.
The biggest individual change to alpha 4 is the replacement of the Unity launcher with in game quality settings, allowing considerably more control over the balance between visual quality and performance.
A number of bugs have also been fixed in this update, including a bug which could cause a crash when an enemy ends their turn, and a bug which could cause the character under the player's control to respond to input while moving. Finally, the end turn button can now be bound to a key (thanks OmegaKill).
If you have any suggestions for Vigilantes, please let me know. I'd be happy to talk to you.

That's all for now, stay tuned for alpha 5.