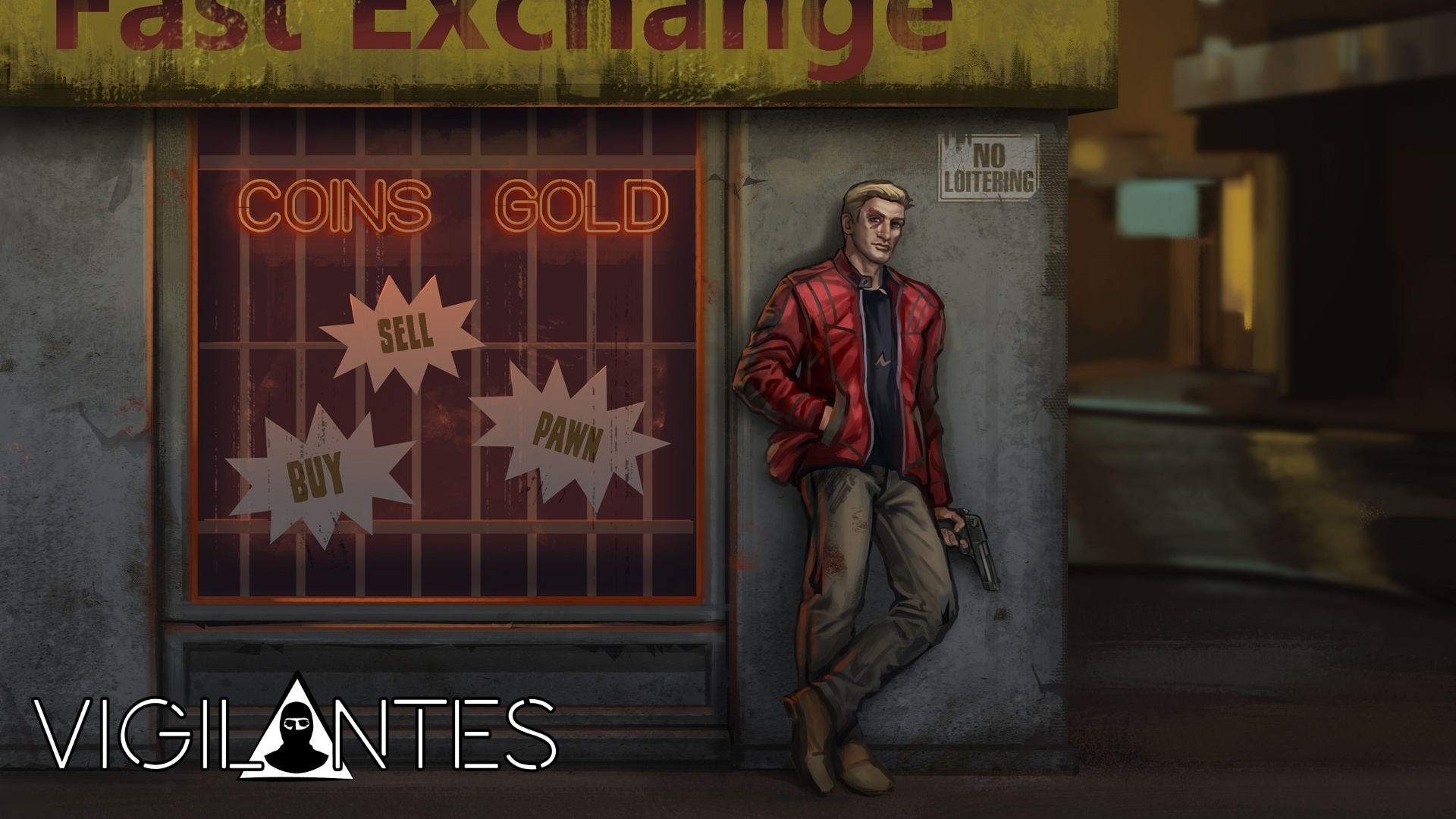 Thanks to everyone who downloaded and provided feedback on the first alpha release of Vigilantes. This is incredibly useful, and some of the feedback has already been added to the second alpha release. The video below covers the changes and additions which will be made to the second alpha, and provides a sneak peak at one of the new encounters.
In summary, there will be 2 new missions, a new recruitable companion, 2 new items, improvements to inventory system, and a number of bug fixes. Given a fair wind, the second alpha should be available within the week. I'll also be moving toward Greenlight as soon as possible, so if you'd like to help me over this particular hurdle (thanks!), I've set up a page where you can submit your email, and receive a notification when the Greenlight campaign starts.
Thanks for reading, and stay tuned for the next alpha release!

Vigilantes is an exciting new turn based RPG, developed by Timeslip Softworks.