Alpha 7 Available!
Vigilantes is a crime themed, turn based RPG, developed by Timeslip Softworks.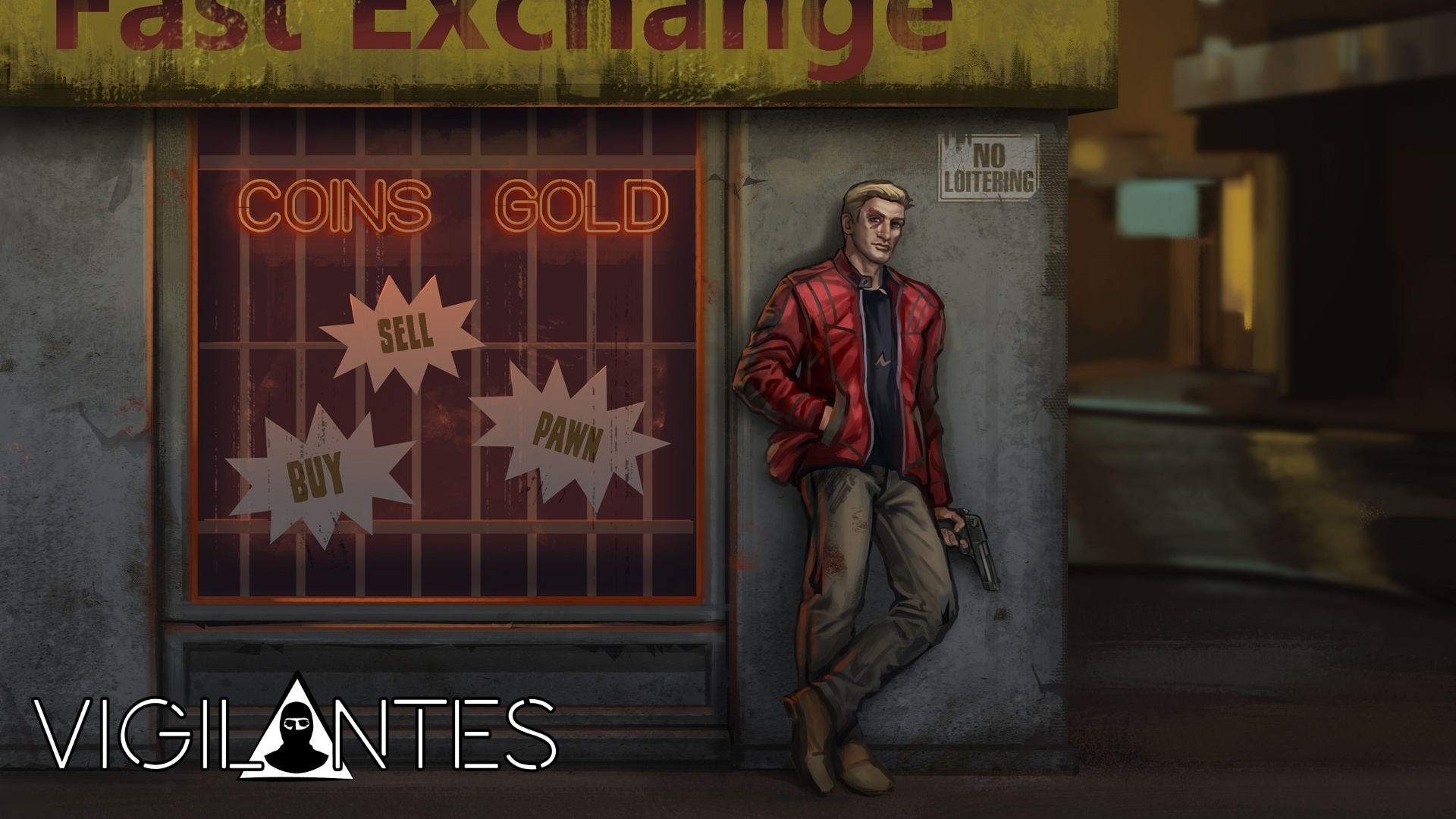 Vigilantes Alpha 7 is now available from the downloads section. The additions and changes in this release include a new vigilante, Ray Case, a new encounter, 4 new perks, 3 new status effects, and improved perk screen, and a number of aesthetic improvements to the existing levels. For more in-depth coverage of the additions and improvements, please see development video 18 below.
As always, comments and feedback are very welcome. Work will begin on alpha 8 very soon, so please stay tuned for further updates.