Features and Enhancements
Ship multiselect by dragging, double-clicking and shift-clicking.

Repair button for ships in strategic mode that rebuilds ships to their original form.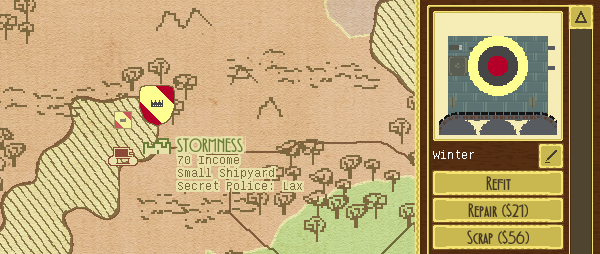 Ship editor overlays showing HP and water, repair tools, ammo and coal accessibility.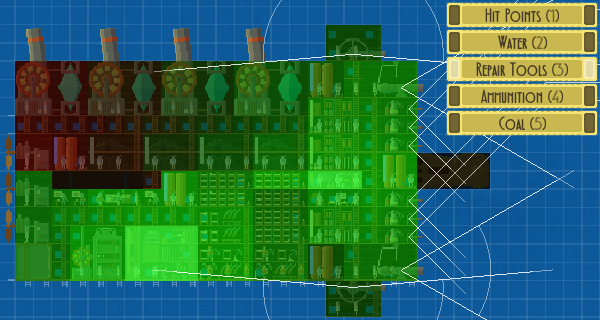 Nicer explosions. (Including slight screen shake that can be turned off in the options.)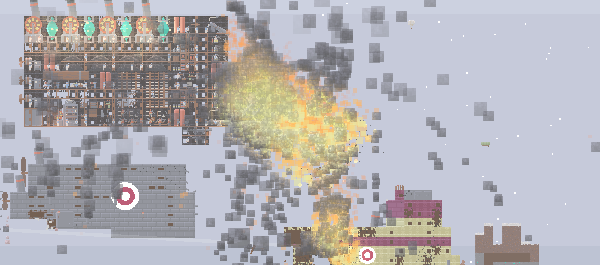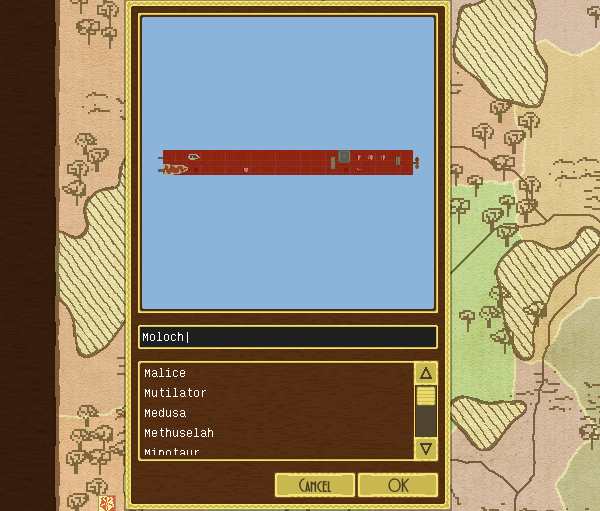 More crew animations: weapons at ready, flinch, death.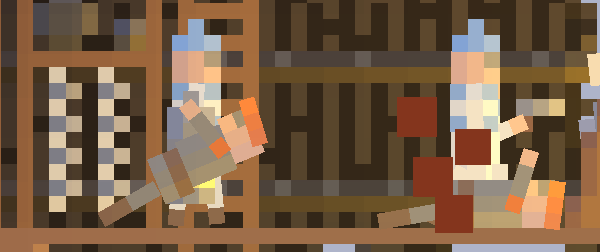 New layouts for coats of arms: charge on bend, charge on cross, dimidiated arms.

Decals with coats of arms and roundels now use the lighting engine.
Option to let the strategic AI use player-created ships.
Additional COA layouts for AI opponents only: saltire, barry, paly.
Can drag and drop modules in editor.
Unarmed ships still able to move now count as "in-combat and dangerous", which means you can build eg otherwise unarmed ramming and boarding ships.
Gunners now lead shots at moving targets.
Three tactical AI difficulty levels.
Three strategic mode difficulty levels.
Balance
Rebalanced troop strengths.
Flak cannon damage reduced by 15%.
Fixes
You can now host multiple LAN multiplayer games without having to restart the game.
An air fleet that intercepts a land fleet and captures a landship no longer gets permanently stuck with nowhere to go.
Lighting of gun barrels was flipped under certain conditions.
As usual, you can get the newest version via Steam, or through the downloads page if you bought the game from a non-Steam source.
Don't have the game yet? Remedy this by getting it from itch.io, your friendly, easy, DRM-free games store. You get a Steam key with your purchase, and I get a bigger share of the money, too.