Come on In
Mele Kalikimaka from everyone here at Fractured Veil! Even though it's a short holiday week we still managed to fix a number of issues our testers helped find in our play sessions and make a few improvements. We'd also like to introduce our Green Lady, a new addition to the mutant family coming in 2021. She's going to make you think twice about leaving your presents under the tree….

First on our list were a couple of upgrades to our construction system. Door locks now require players with door permissions to also input the password to get in, and we fixed a bug with some foundation pieces not lining up correctly.




Many of you told us that you wanted the ability to build smelters on the landscape as well as construction pieces and functionality for the construction tool to recycle pieces along with the upgrade tool. We added both this week to help streamline the building process.

Out of the Box
We fixed a handful of inventory and container bugs too. We resolved a problem where keys would get stuck when alt-tabbing in the inventory menu, and an issue with the interact widget display when viewing items that were on or next to a construction object. We fixed the infamous server crash bug when picking up stacked items from the ground and putting them in a container and a bug that would duplicate items when swapping a non-stackable item with a stackable one.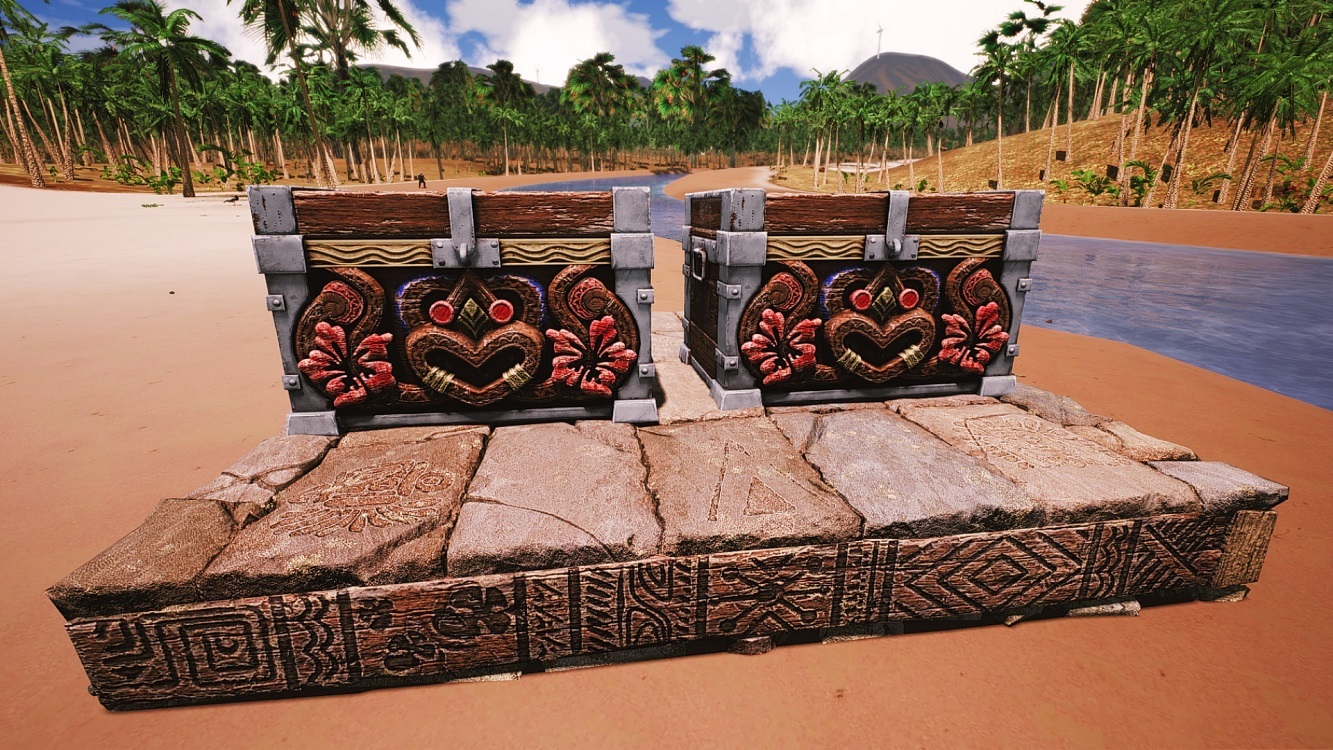 Community Spotlight
Our servers are up 24/7 so you don't have to wait for the weekly playtests to explore the wilds of Lahaina and claim your piece of paradise.

Our testers covered a lot of ground this week and took some great shots of what they found and built. We love sharing your pictures so keep them coming!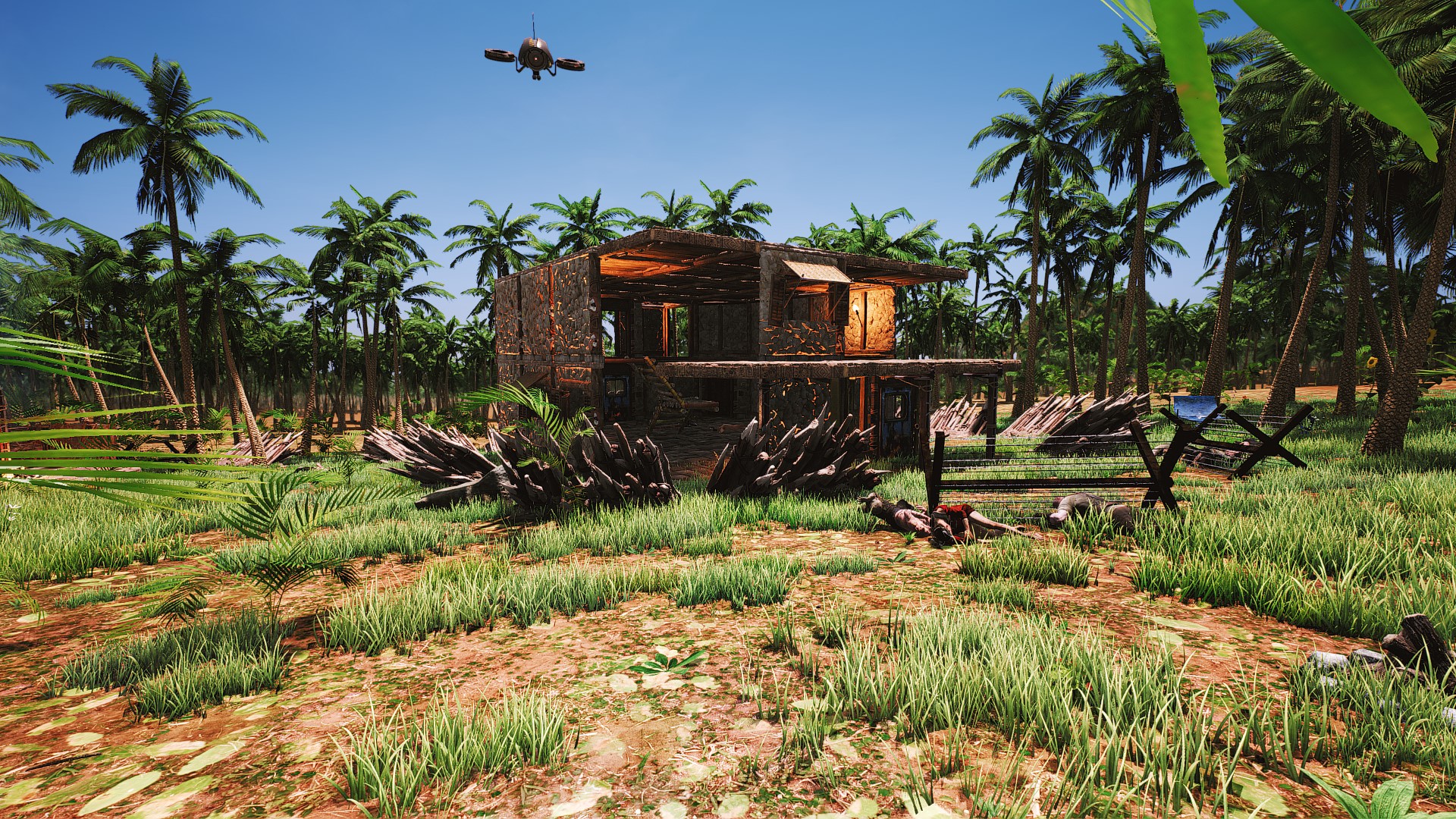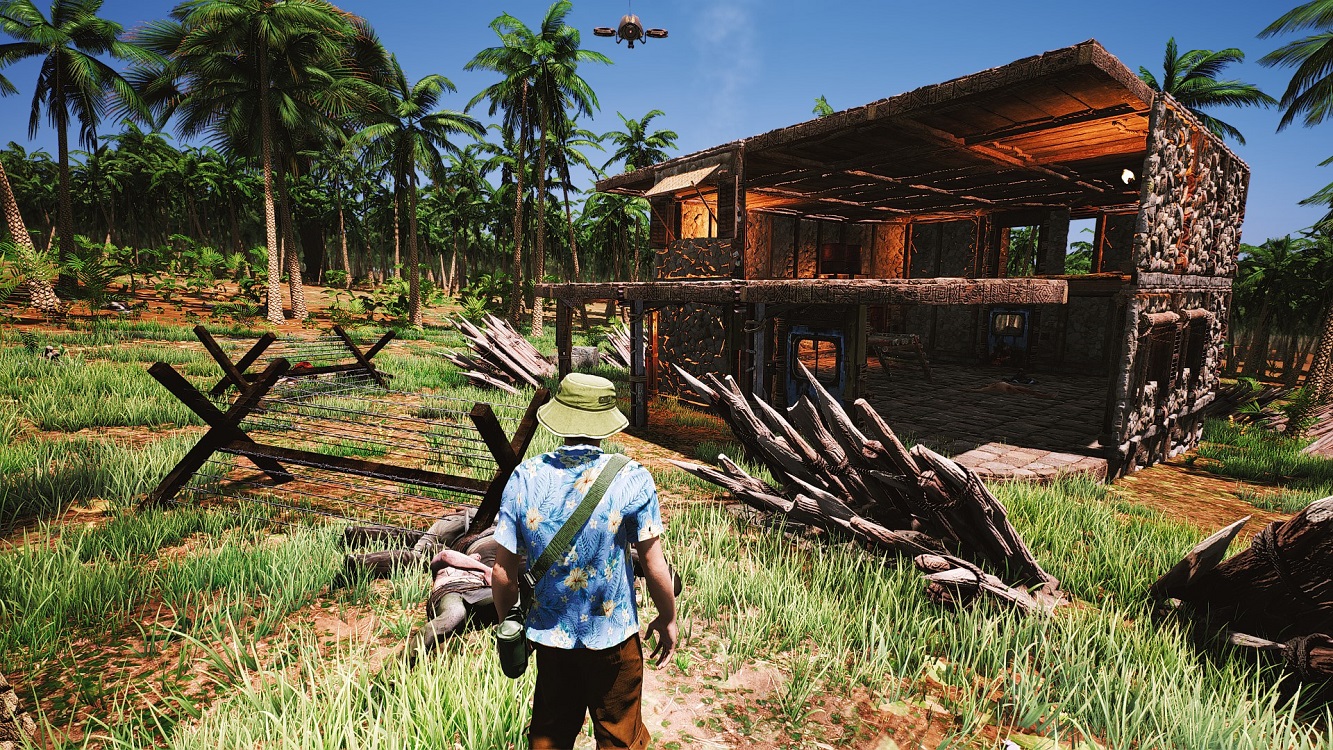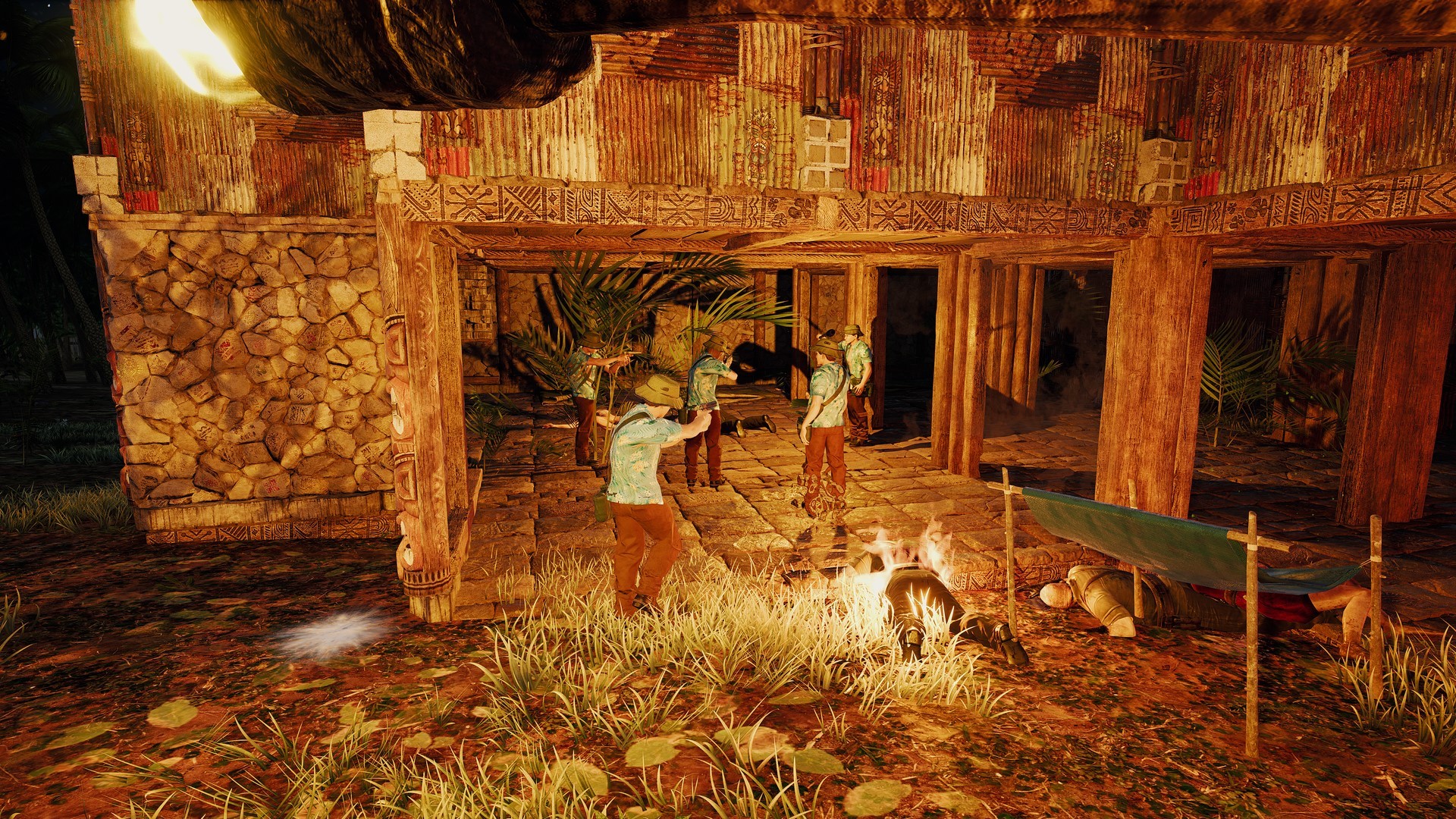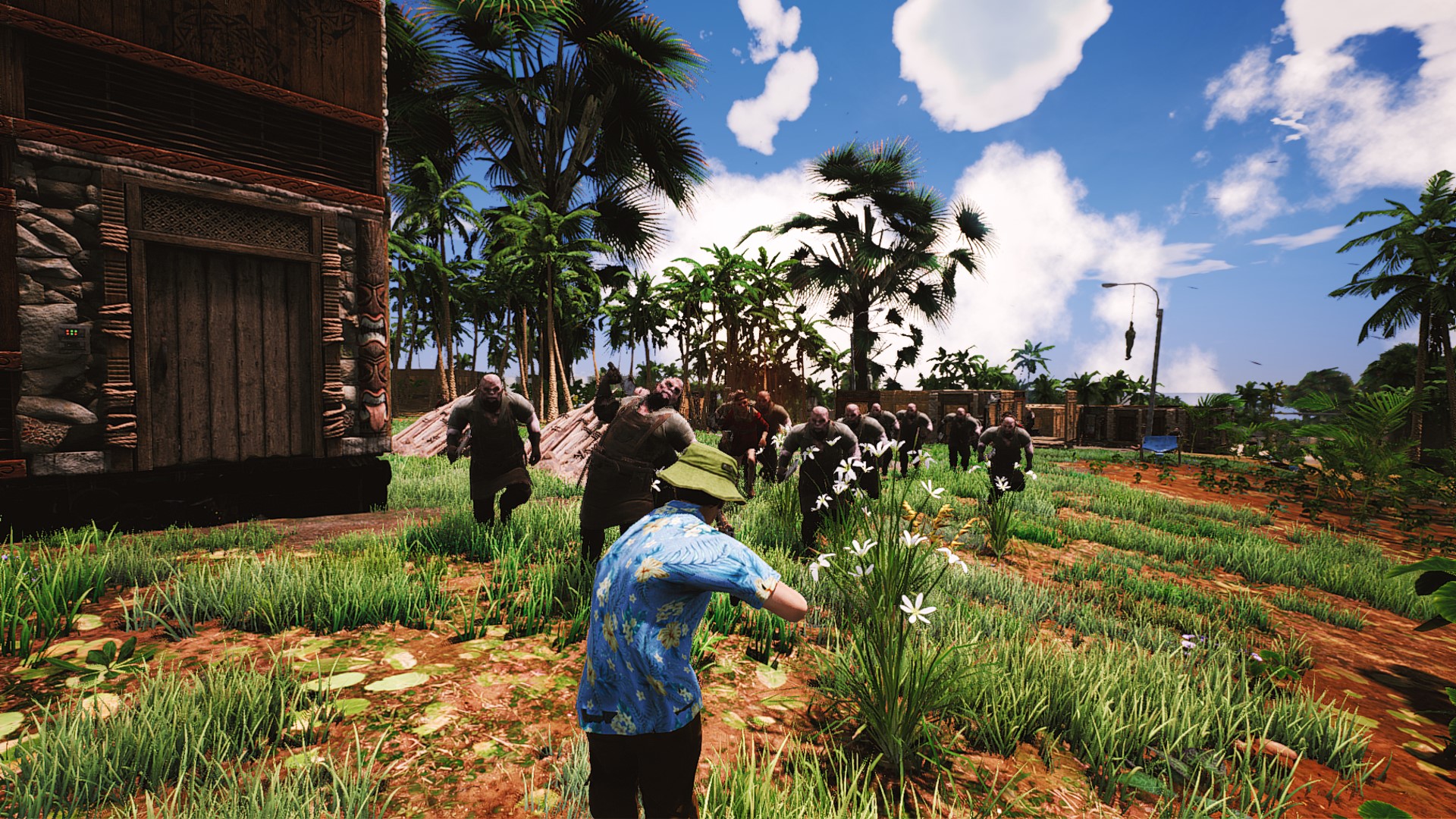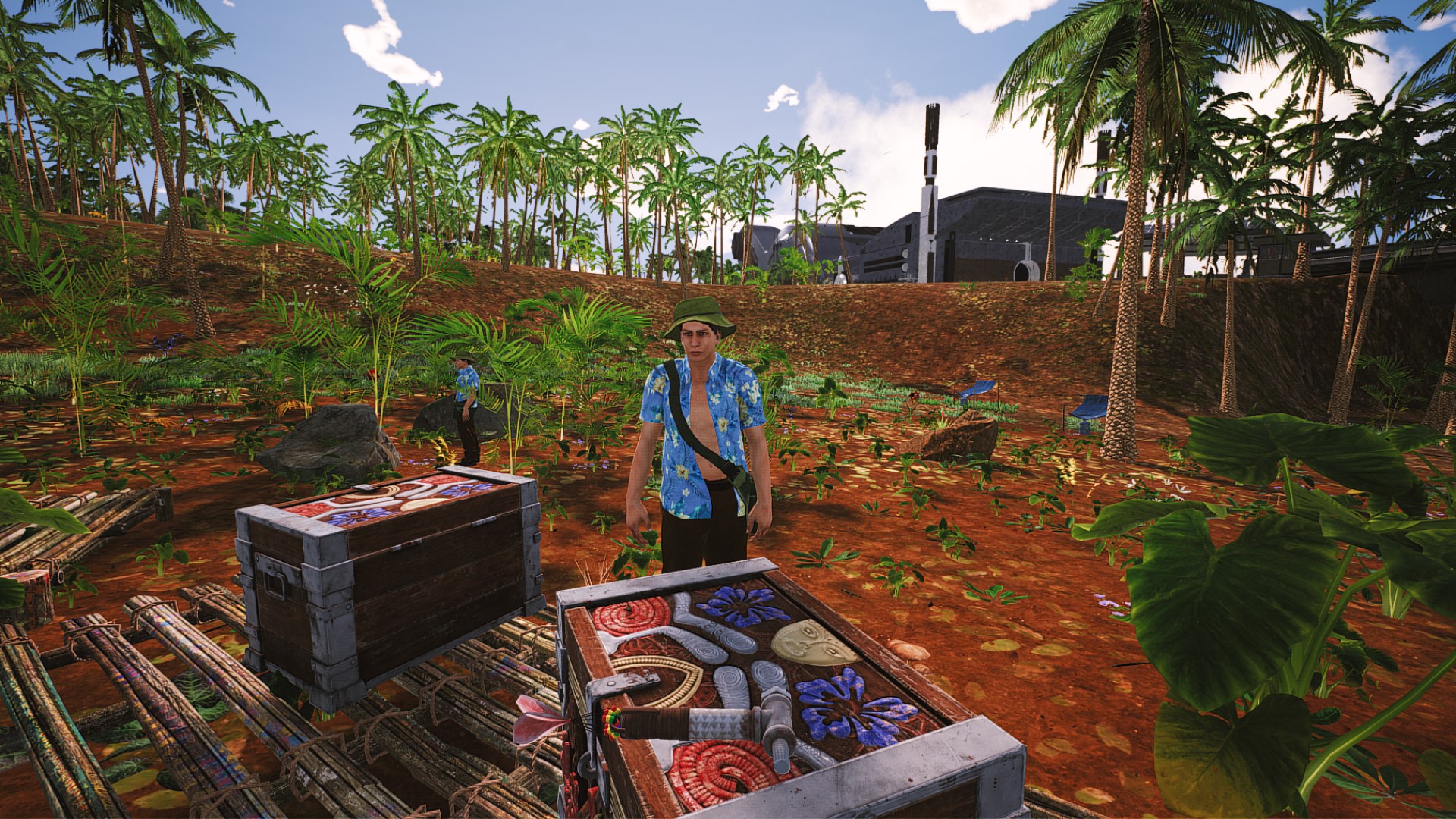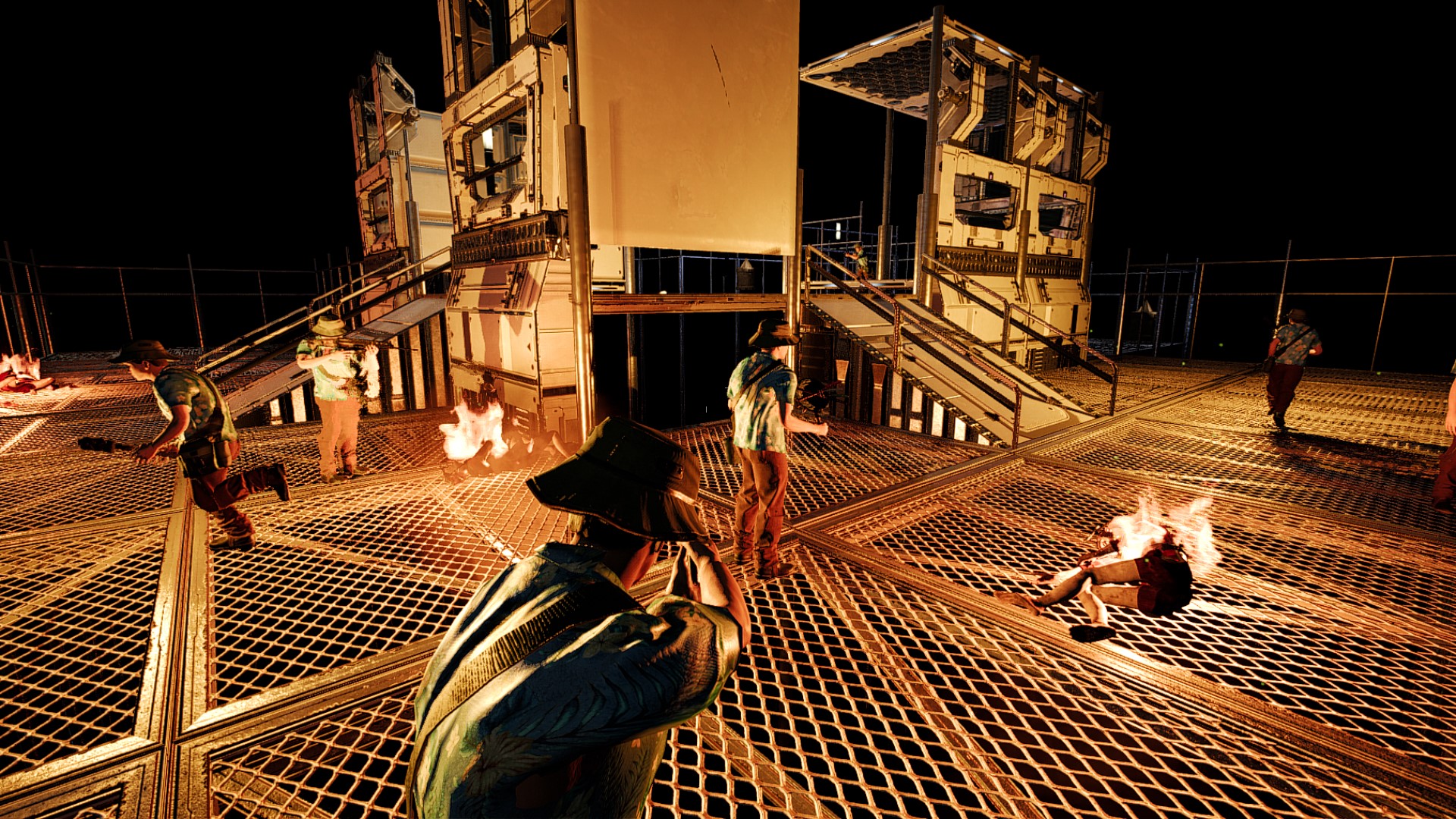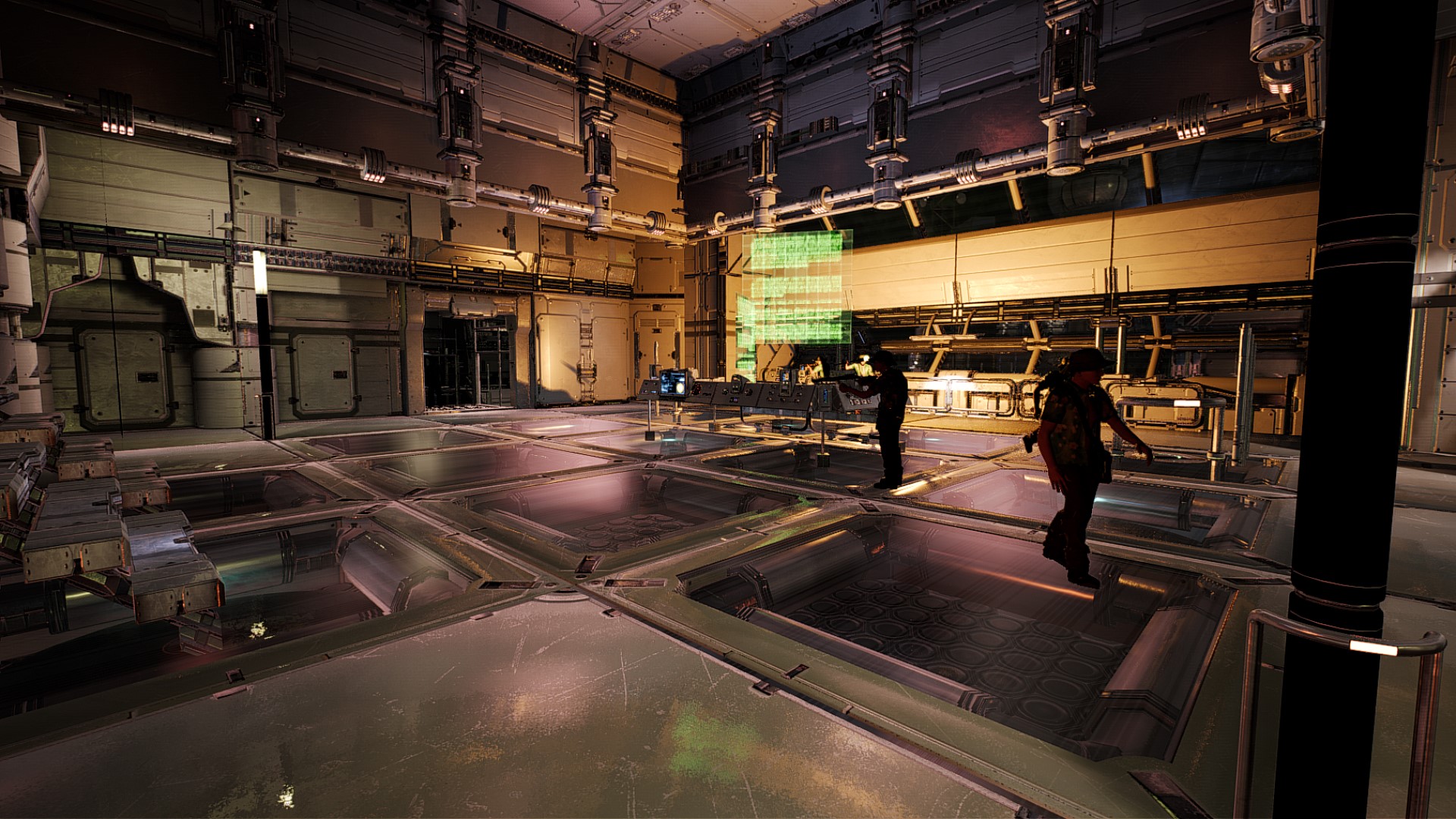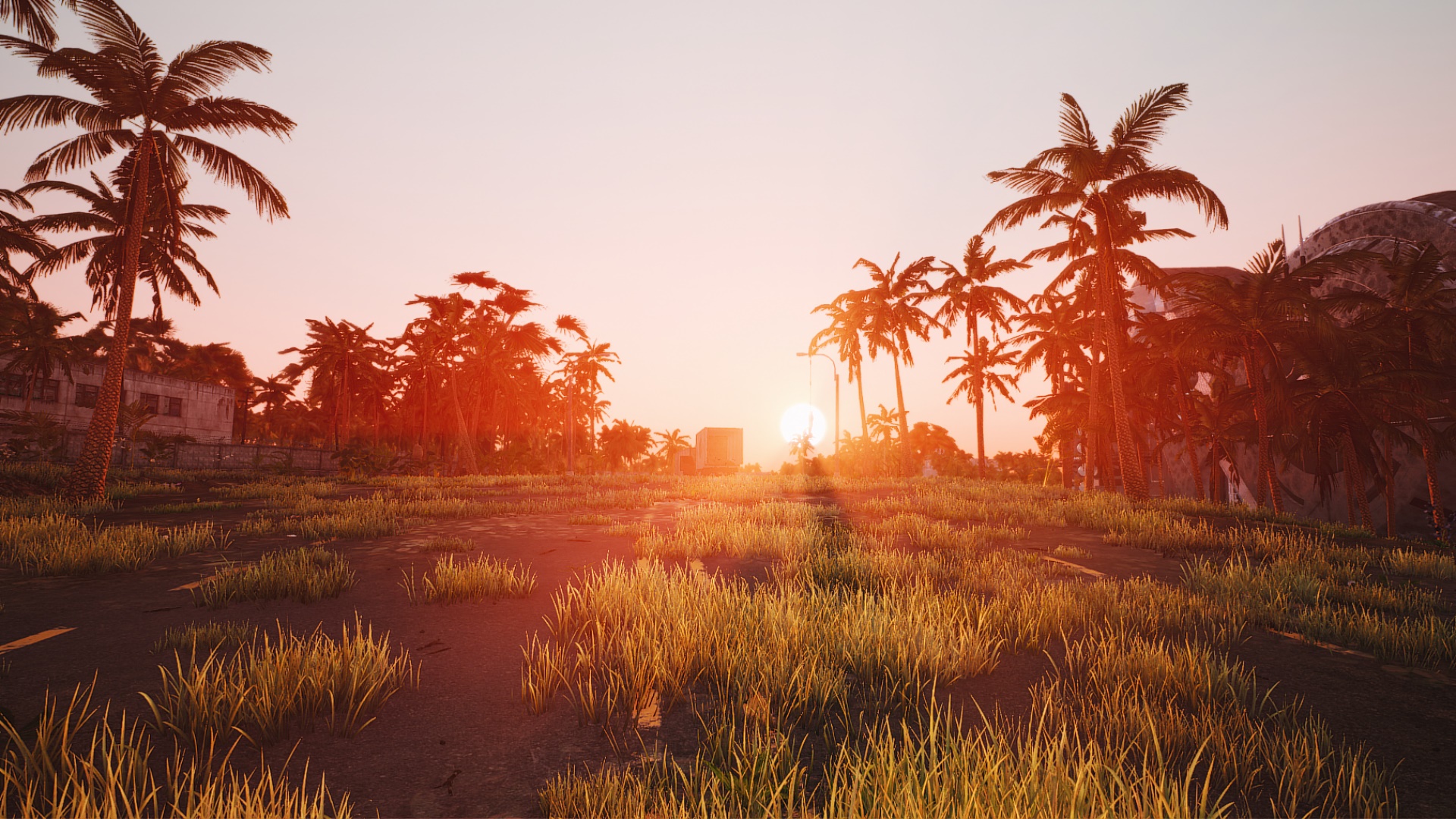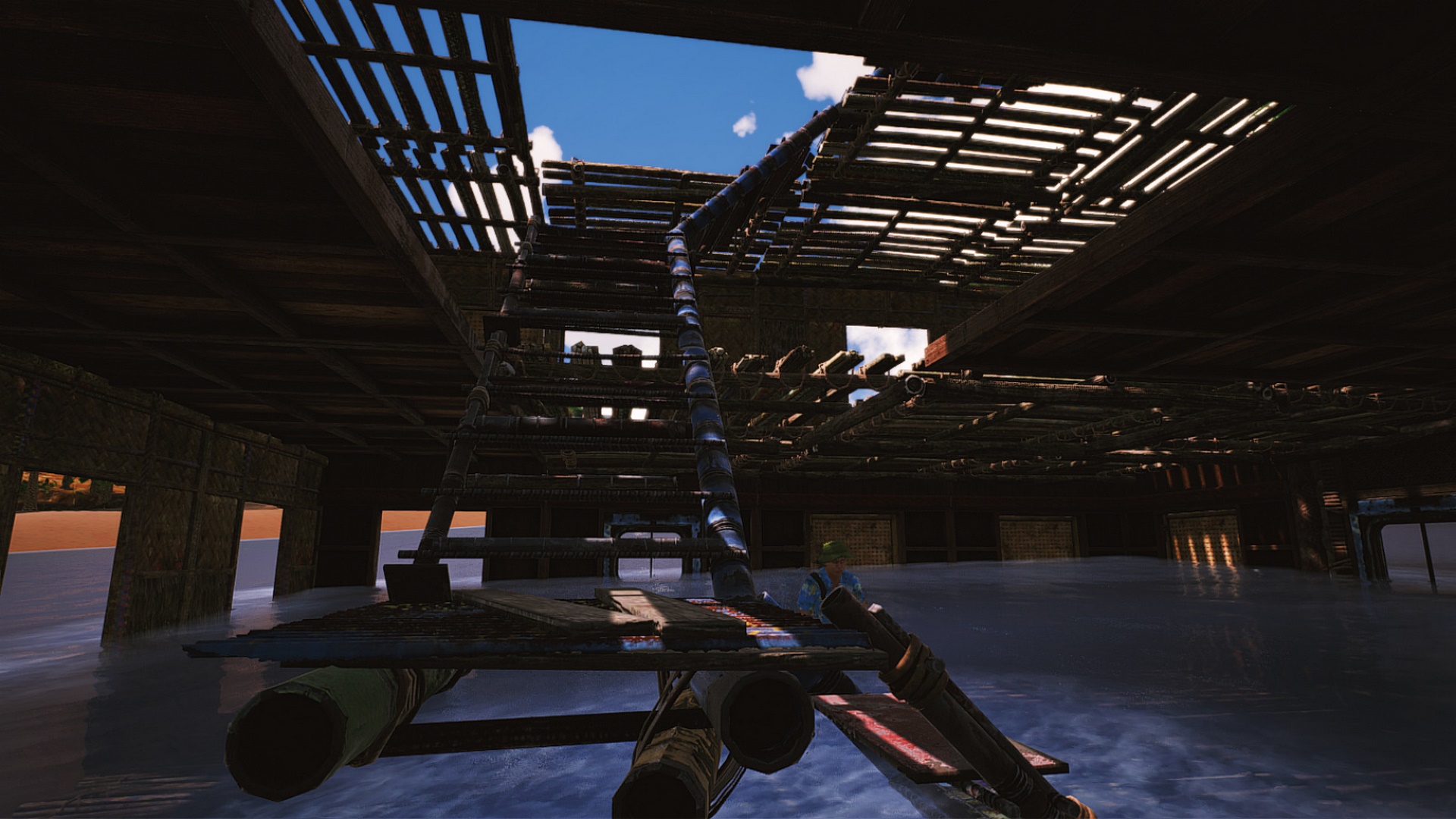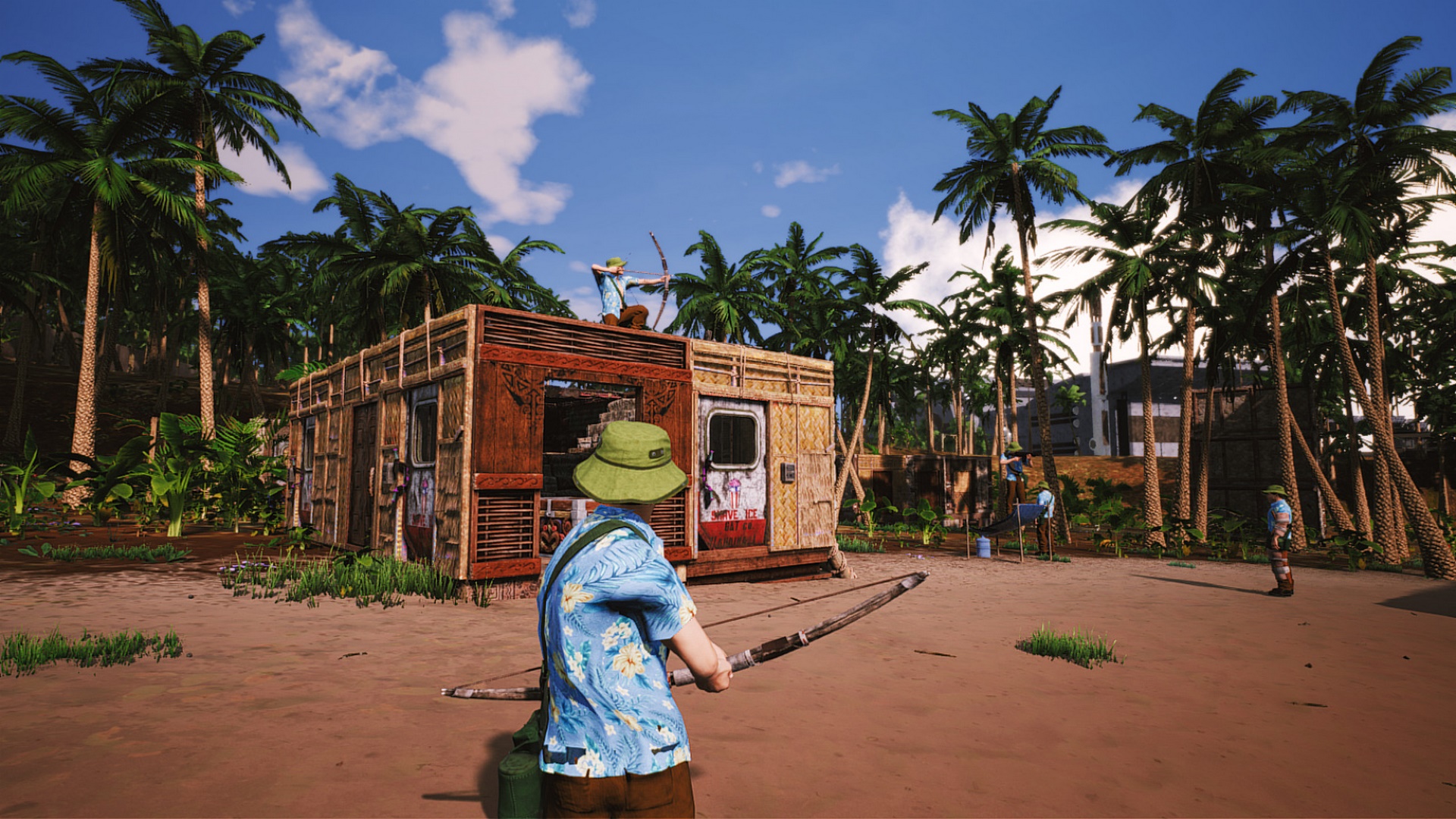 Mahalo to our testers who help us every week find bugs and improve the game with their ideas and suggestions. Your feedback is very important to us so keep it coming! If you're interested in helping out, head over to our discord and let us know! Here's everything you found and we fixed this week.
Spitfire - Pan not harvesting wood
Ryan - Inventory not 100% same after server crash
Spitfire - Map grid does not zoom in or out
Grant - Missing textures in thorcon
Spitfire - Chests that I destroyed to place smelter came back after crash
Calling All Streamers!If you're a Content Creator and want to stream Fractured Veil, say Aloha!

If you missed it live, watch us have some fun with these fine folks:
Our time with SajonArco and Latin Wolf Gaming
Exploring the island with SteelRain27
Building bases with NerdParade

If you want to learn more about Fractured Veil check out our Discord server and visit our Reddit page.

More About Fractured Veil