Portal Mortal - Version 0.1.0.5
Some of the major changes in this build are:
- Added teleporter gfx and sfx.
- Added support for language files.
- Added two language files: English and Finnish!
- Added plenty of new customization items.
- Added 4 new blocks: Glitch, Togglable trigger, Boss and Blade launcher!
- Added 2 more blocks: Mechanic platform and Digital screen!
- Added new soundtrack "Nightly Shivers".
- Added "Advanced training" levels.
- Fixed alt+tab during the play would move the view far, far away.
- Fixed a bug where player didn't spawn after swapping between normal and hardcore mode.
- Fixed issues with screen tearing.
- Fixed crashing error when ALT+Enter was pressed.
- Improved gamepad controls.
- Improved signs overall.
- Rearranged options menu.
- Rewritten elevator collision code with player.
- Some minor changes for Tutorial 0 and 1.
Read "README!.txt" for more patch notes!
KNOWN ISSUES:
- Opening any playlist and moving from level to another during the multiplayer might result a crash. This will affect to clients and host as well.
- You can't upload levels bigger than 96Kb. Reason unknown.
- Linux version is still a buggy mess. Waiting for engine update.
- Boss is a mess in multiplayer and partially broken in single player. You can still play against it, but it might be harder/easier than it should.
Screenshots: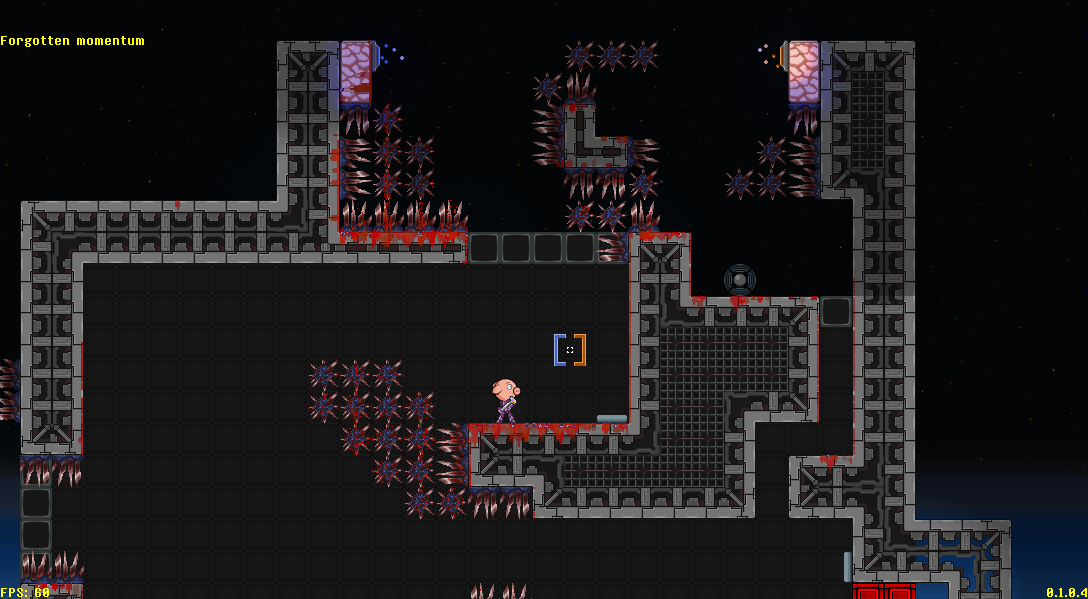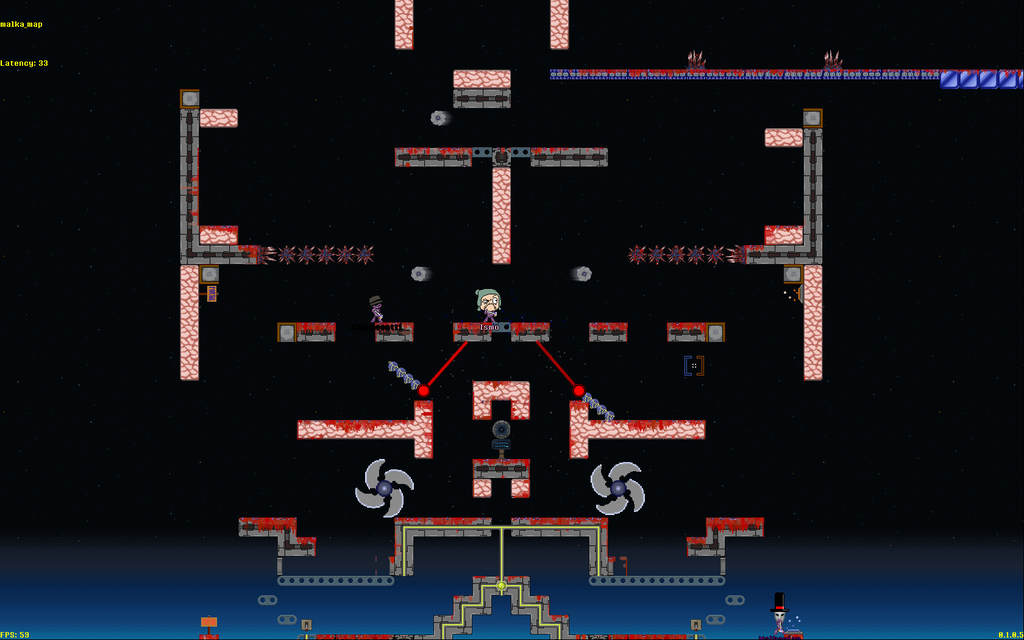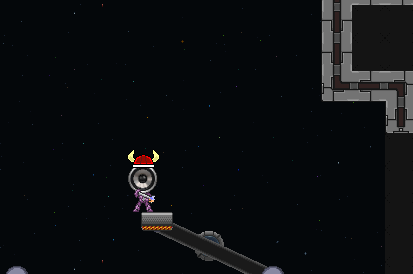 What's next?
I've noticed some problems with multiplayer. Nothing too critical, mostly just improving existing things. Next patch will be dedicated for that stuff. Also, as I just pushed out the language support, there's now ways to create your own language files. Just take a copy of "en.ini" and start cracking! If that turns out to be good, don't be afraid to send it to me so I can include it in the game!
There's also been reports that Windows 10 doesn't behave nicely with this build. The current reason is unknown. It may cause the game to instantly crash during the start up.
Any feedback will be appreciated. Something about graphics? Express yourself! Found a bug/glitch? Tell that to me! Don't hold that valuable piece of information for yourself!
There's also a subreddit dedicated to this game!
Reddit: Reddit.com
Website: Portalmortal.net
Twitter: Twitter.com