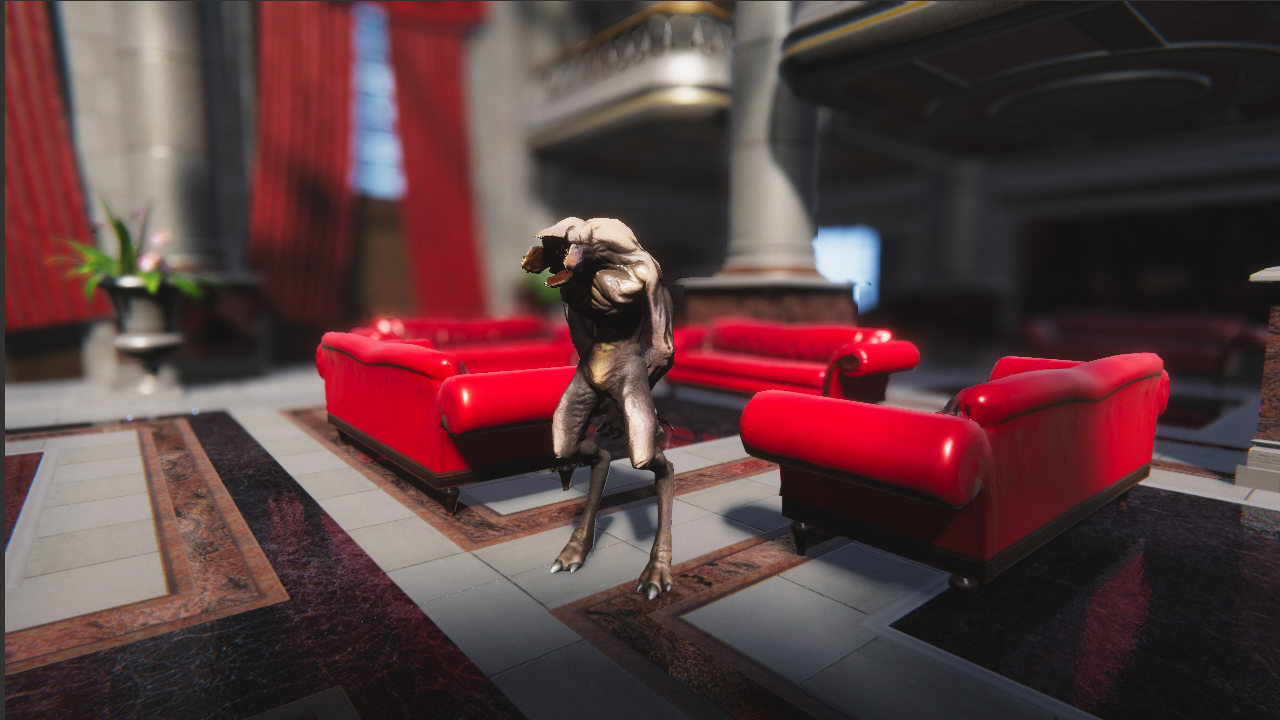 Odds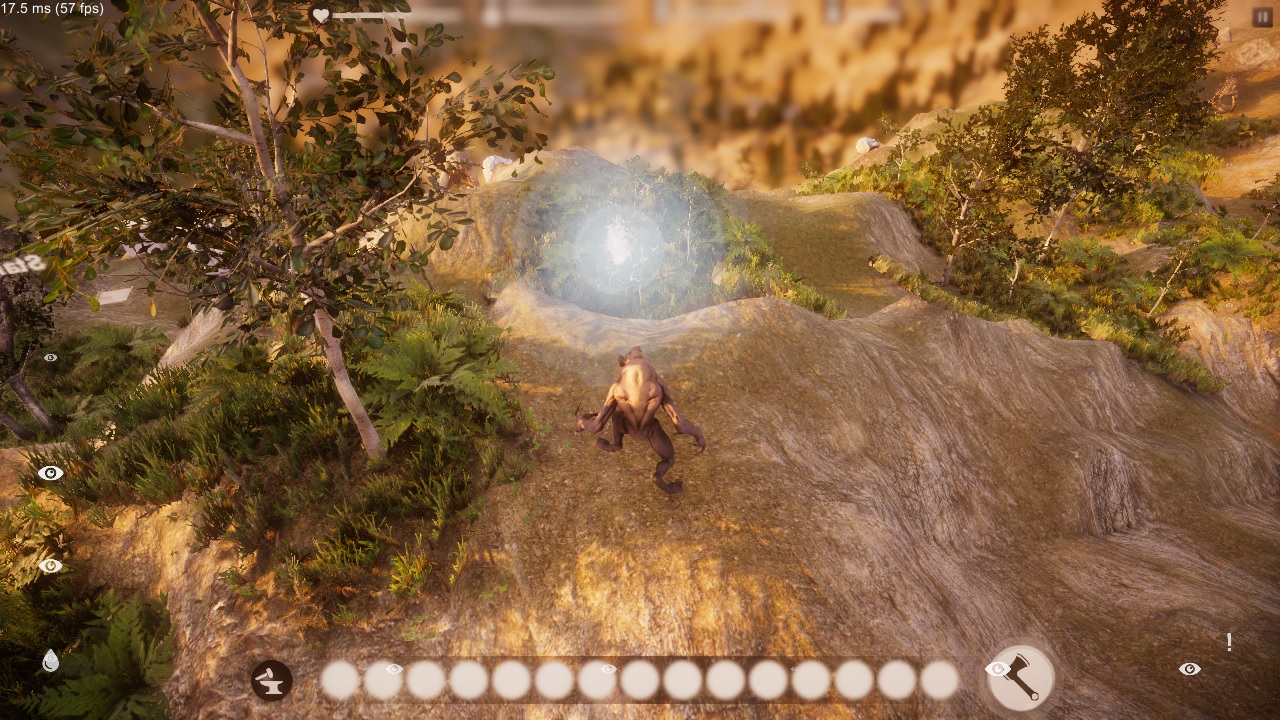 Hello all!
Thank you for reading this! I'd like to give the fourth update of the project I am currently working on, 'Paper Needs Inspiration!'.
I want a very specific process for loading and saving. I don't want it to be as simple as hitting a key to do these, I'd like more player involvement in these functions. My ideas are somewhat archaic in nature, a throwback to games from the past.
I decided to use a Save Point method. The player can save the game when they are near one, yet are unable to when they are not. Loading the save file occurs at game startup: there is no load option during the game, it loads the most recent save when a game starts. Here's how it looks:
Cannot Save: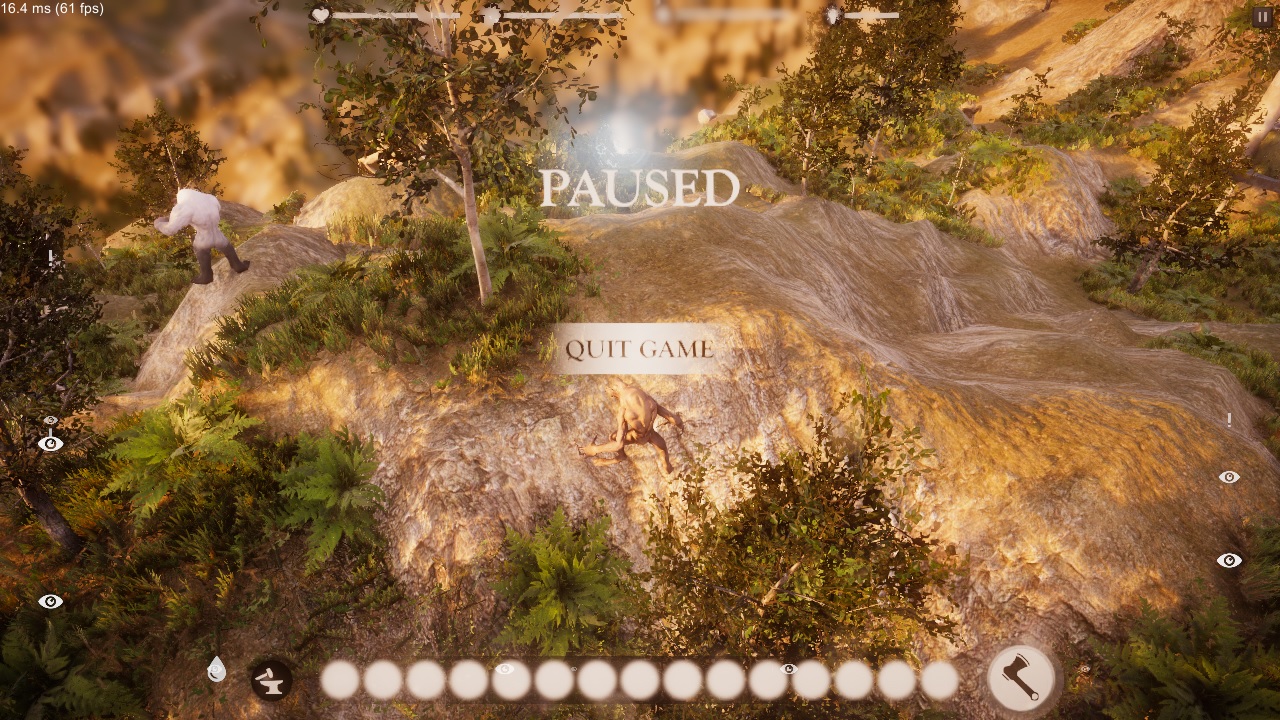 Can Save: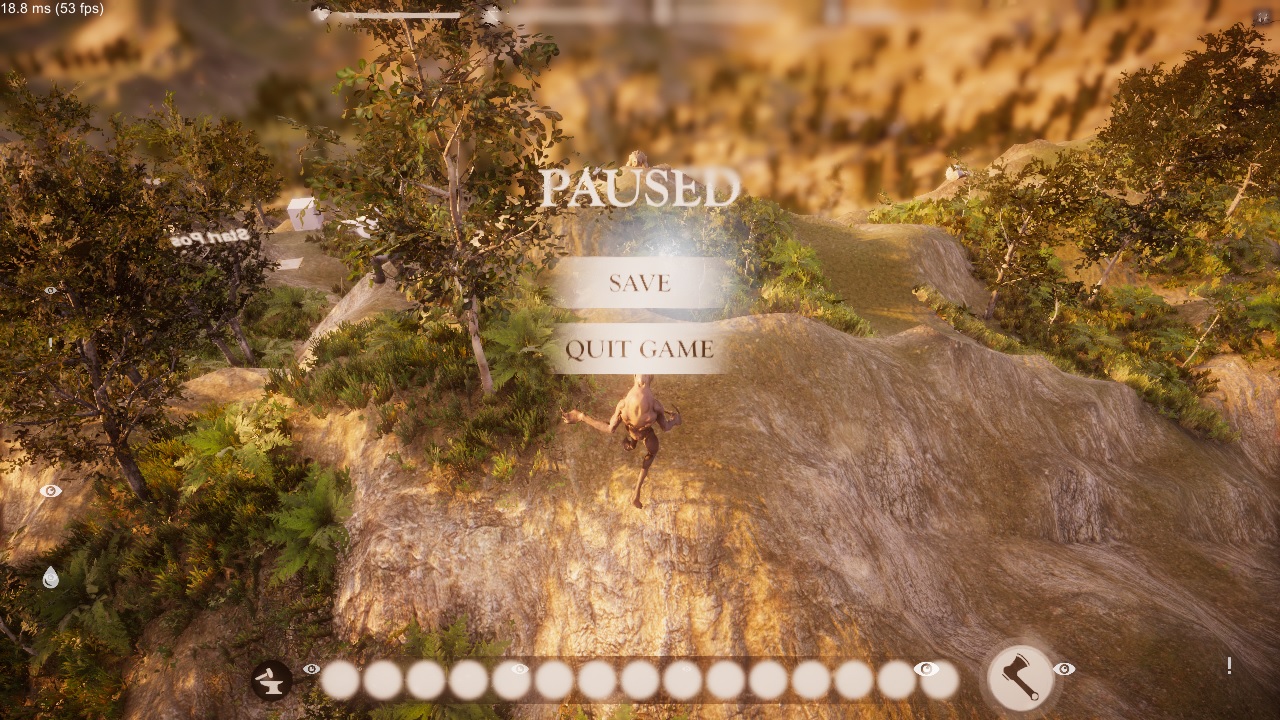 Here's what it looks like in action: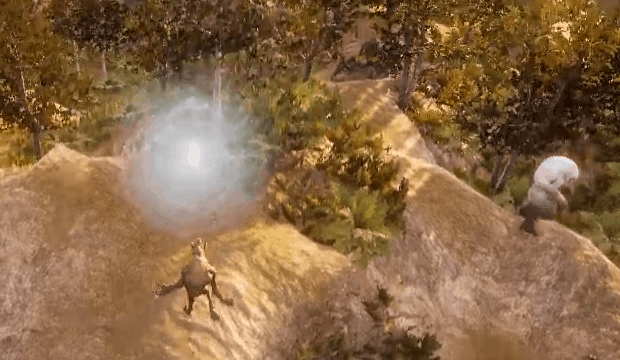 I can spawn these points throughout the procedurally generated terrain to give an added challenge to the game, as well as create a Blueprint so that the player can spawn these themselves (at a high cost of farmed materials). This method does add some time to the initial loading of the game when playing it for the first time (it builds a new save), but subsequent loadings are much quicker.
Ends
I've started creating crafting NPC's that can offer the player custom items they will need to progress in the game. Here's the first one, Rock: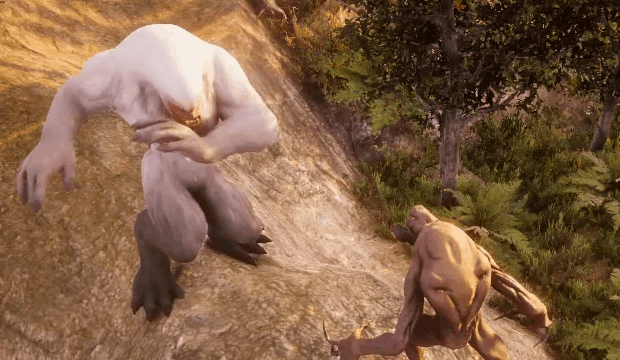 The player can approach the crafting NPC and new craftables will appear in the Crafting Menu. I intend on creating some simple merchants to exchange items as well.
I've also completed a basic deck that can function as a platform for the player to safely craft necessary things in order to survive (safe from enemies):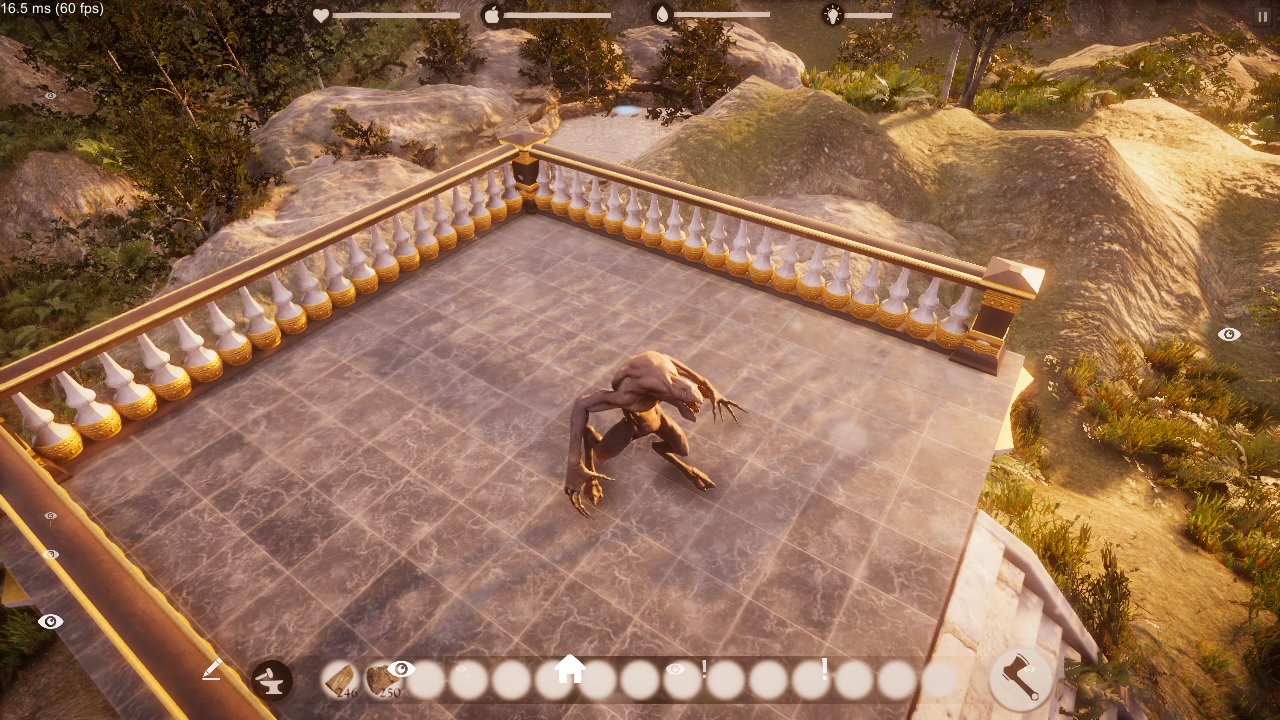 Construction is the same as all other type of craftables, with the exception that this deck removes the trees in the area it is created, as shown:
Controls:
WASD – Move
Q and E: Rotate Camera
Mouse Wheel: Zoom In and Out
Mouse L-Click: Move to Click Point
Inventory Single Mouse L-Click: Move Item
Inventory Double Mouse L-Click: Use/Equip Item
How To Play: Pick up resources near the player and play!
PC Requirements:
i5 CPU
16G RAM
2.23G Hard Drive Space
GTX 1060 or Equivalent
Last Note:
Thanks again for reading this. Be sure to download the demo and let me know what you think of my progress!