Version 0.0.4 has just been released!
It includes a new character customization system, for both male and female avatars.
There are 14 interchangeable armor sets, 6 skin textures, 6 hair options, and 6 face types for female avatars.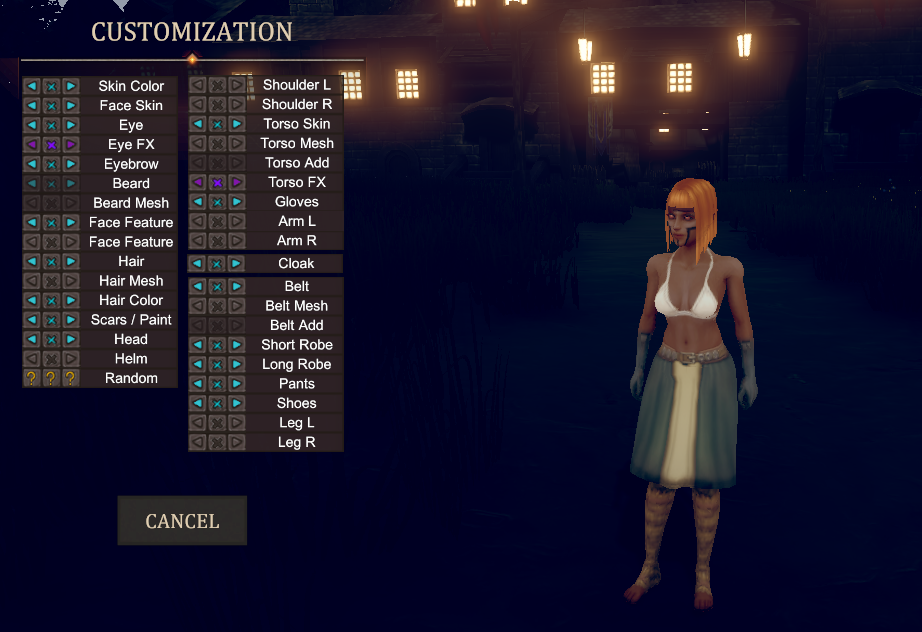 There are 9 interchangeable armor sets, 7 skin textures, 14 hair options, 6 face types, 17 beard options for male avatars.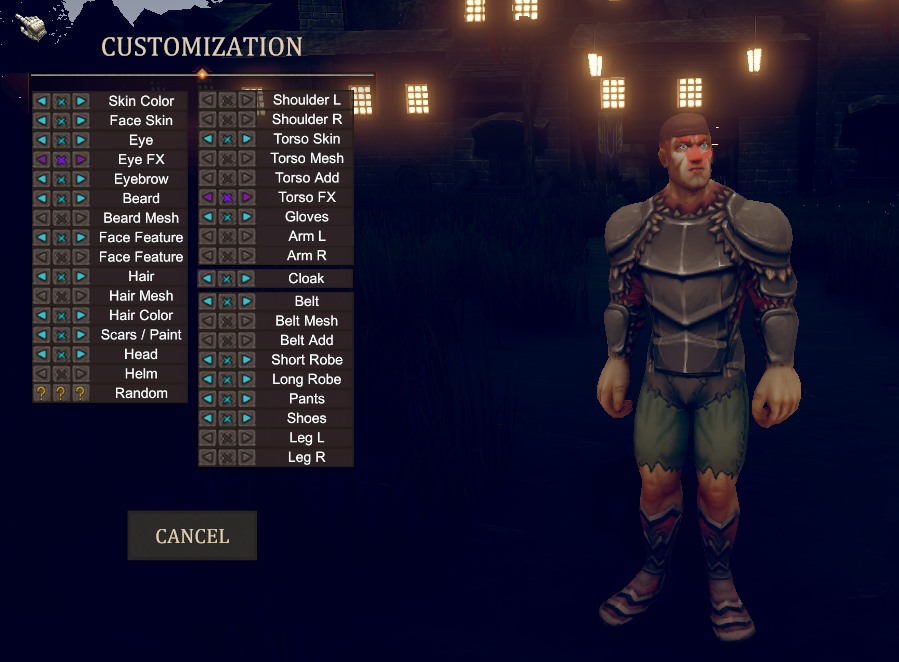 Nearly every option comes with texture and/or color selection.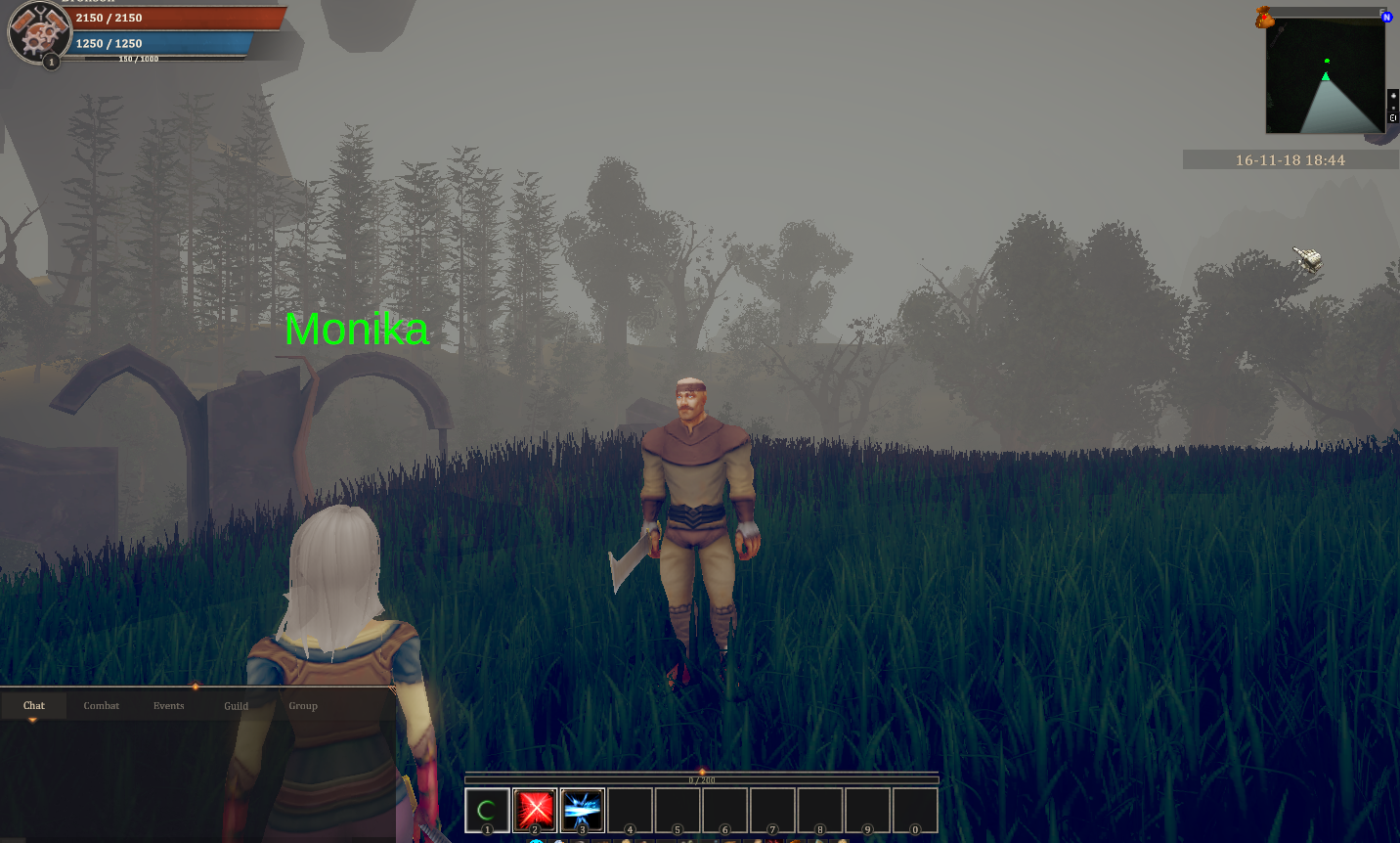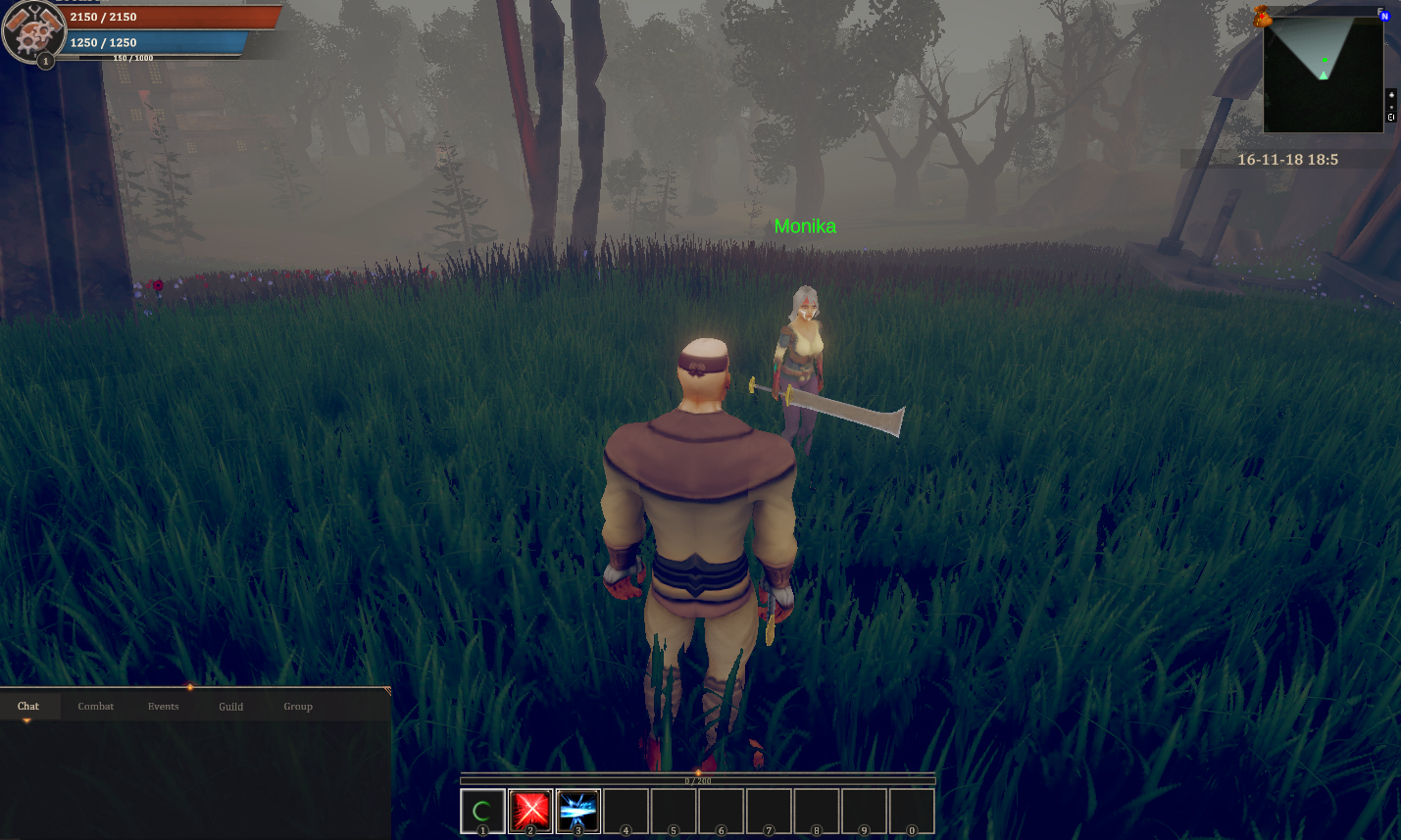 The customization options are purely cosmetic and do not affect your stats in any way.
In the future I would like to add more options for things like voice, animations, proportions, monster races, etc... As such, they may show up sporadically as development continues.
If you have any ideas for additional options to make the character customization more interesting, feel free to let me know in the comments below!
To get access to the new version, start the game normally and wait for the patch to finish downloading.
Known Issues
Loading a character's customization can be a little slow.
Some option's textures render translucent.