Hello knights! We are an independent team and we are pleased to present our new project: Verbere.
Verbere is a platform adventure game.
The game is something like a fusion between Zelda and Supermario with a touch of Black and White.
Born as a 2D platformer it has grown over the time by increasing in dimension and turning into a 3D platformer. Jump from one platform to another, explore a fantasy vorld rich of life and history and overcome any obstacle using a cool combo spelling system.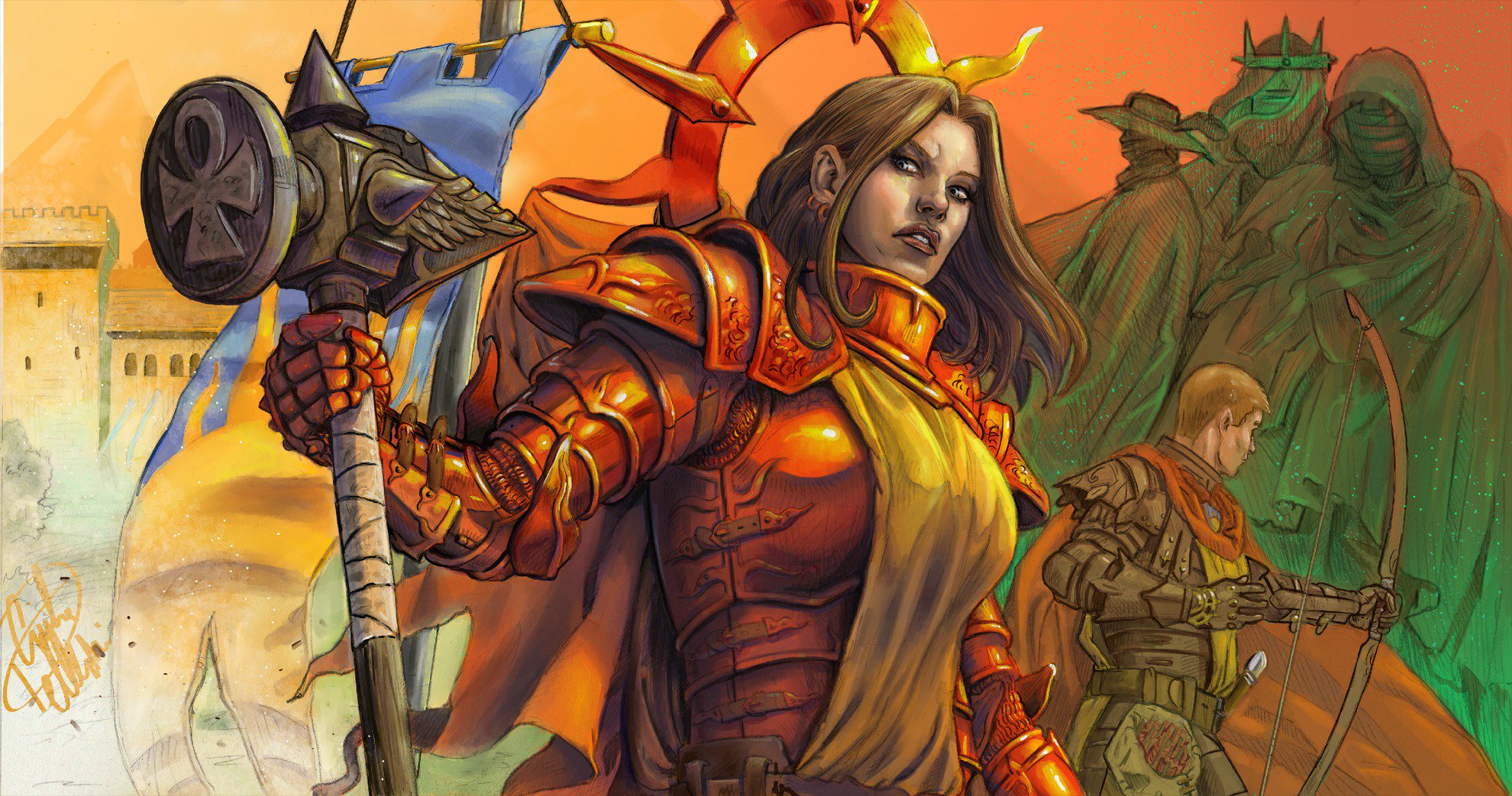 The beautifull girl you see here is Hickaru, the main character ( thanks to our 2D artist Giulia ).
More news are coming soon... stay tuned!!!