16 Days for Full Release!Hi Pals!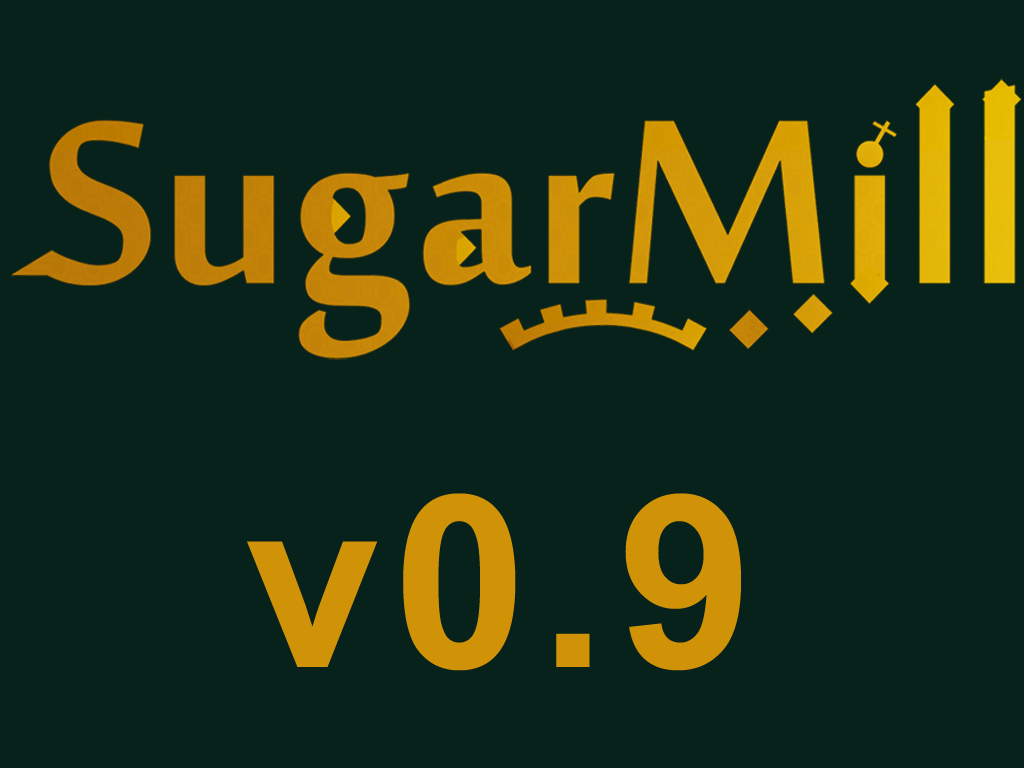 Here we are another install of the series! And almost there
the main new things are this:
-The date is now (Mmm/Y)
-Removed, achievements button on the main menu, fishing build
-Padding on tutorial window
-Tutorial arrows 3x bigger
-Change Tutorial window area
-Active tab on building window color changes and preselect depending on the type of building
-Person window active tab like building menu
-StandLamp is now Stand Lamp
-Pause game on the space key
-Water on fountains move more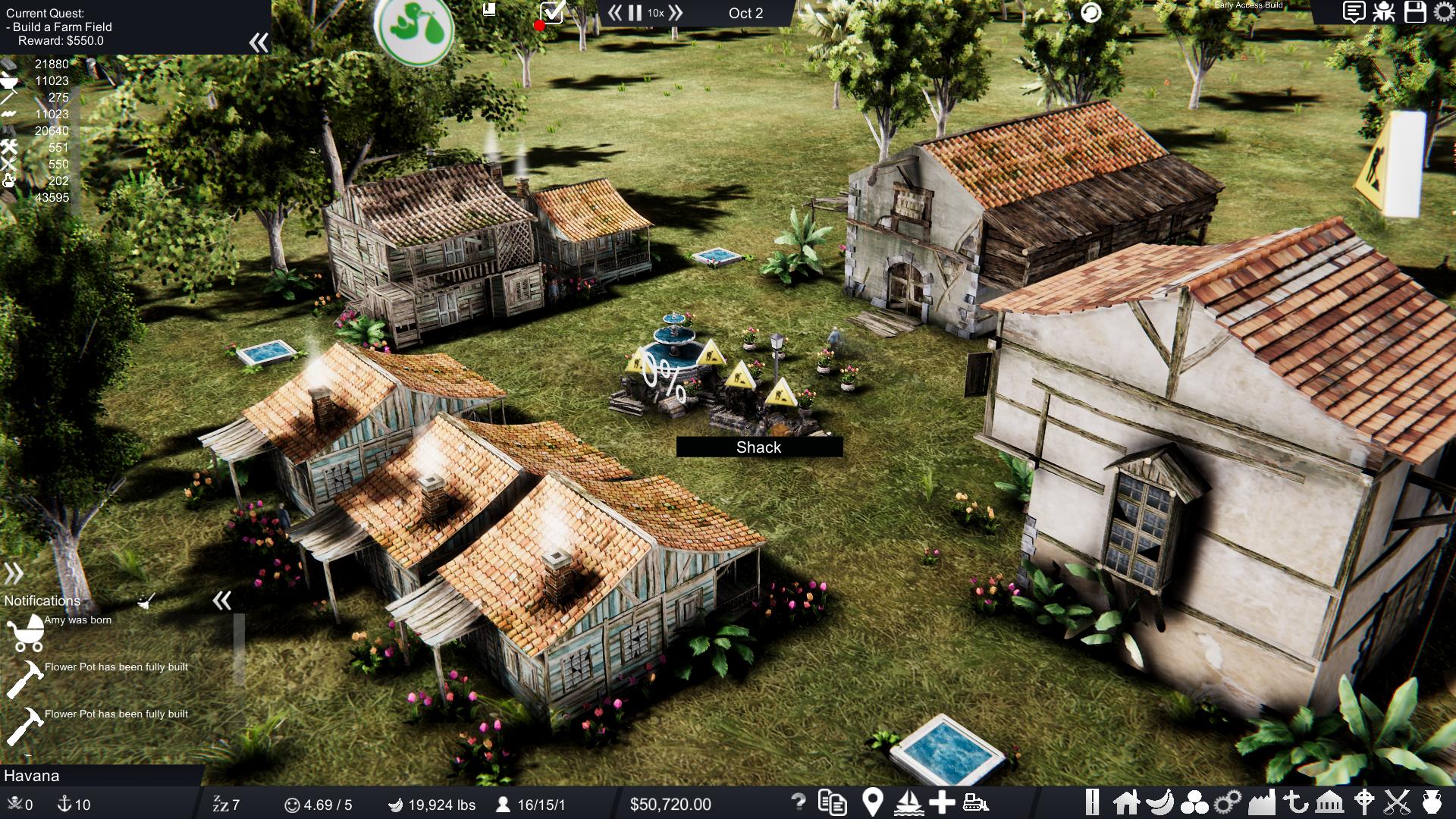 Please keep the feedback coming!
Keep it going, guys!
Thanks for the awesome support!
Cheers
Dev