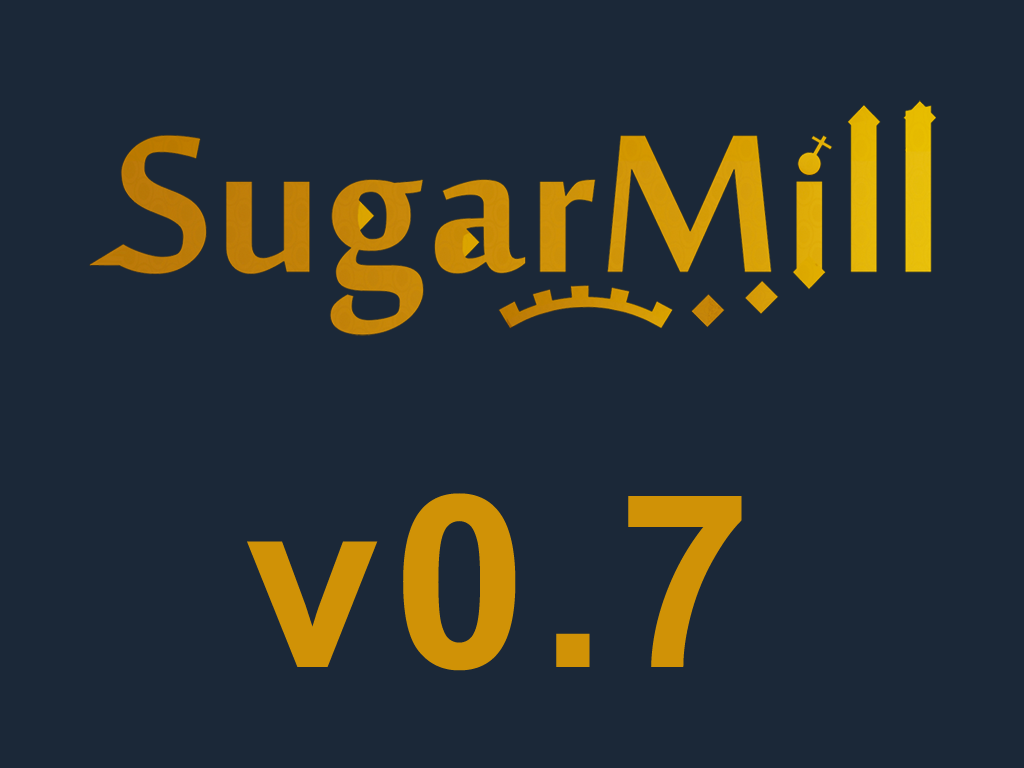 Hi all!

A lot of work is being done to the game.
The hood of the game was opened and changed to the core.
Now the loading time
from initial click to gameplay was cut in a half.
Wow! I'm happy about it!

I showed the game in my local city game dev meetup and
I had a really good time and got many different insides and ideas to improve
the game! I did so and I wish you love it.

Please play the game and help by dropping
a sentence letting me know how to improve it
a bit more!



New Features:

-Current Quest Tab
One of the most asked features. The player will be
aware all the time of the current quest

-Construction queue
The most asked feature buy the community.
Now you can arrange the priority of constructions

-Simple MOD
Small experimental mod file

-German Language Beta
The game now is available on 3 languages! Woohoo

-Carry Box size and speed fixed
-3d new Assets: Sugarmill, School
-AddOrderWindow and BuildingWindow added to Languages
-GUI tabs selection
-Gridless building placement

Finally, the Sugarmill asset is here,
and a brand new school was added too!

Thanks all for the continued support through all tides.
I really wanna say thank you to for hold on to
this ship for so long!

Keep this SugarMill going! Is about to open!

Developer
Love and Peace to the World!