It's a happy day indeed here at Cavelight Entertainment.
After three years of development we've finally launched our flagship, Velocity Stream. Espescially the past few weeks have been exhausting, with us crunching over the weekends. But by god, it was worth it!
Over the past month we've been testing the game extensively. We've fixed bugs, done balancing work, tweaked audio and optimization. For all of us at Cavelight, this is the probably proudest moment of our lives. We have created a game that we can happily put our name on, something original, thought through and polished.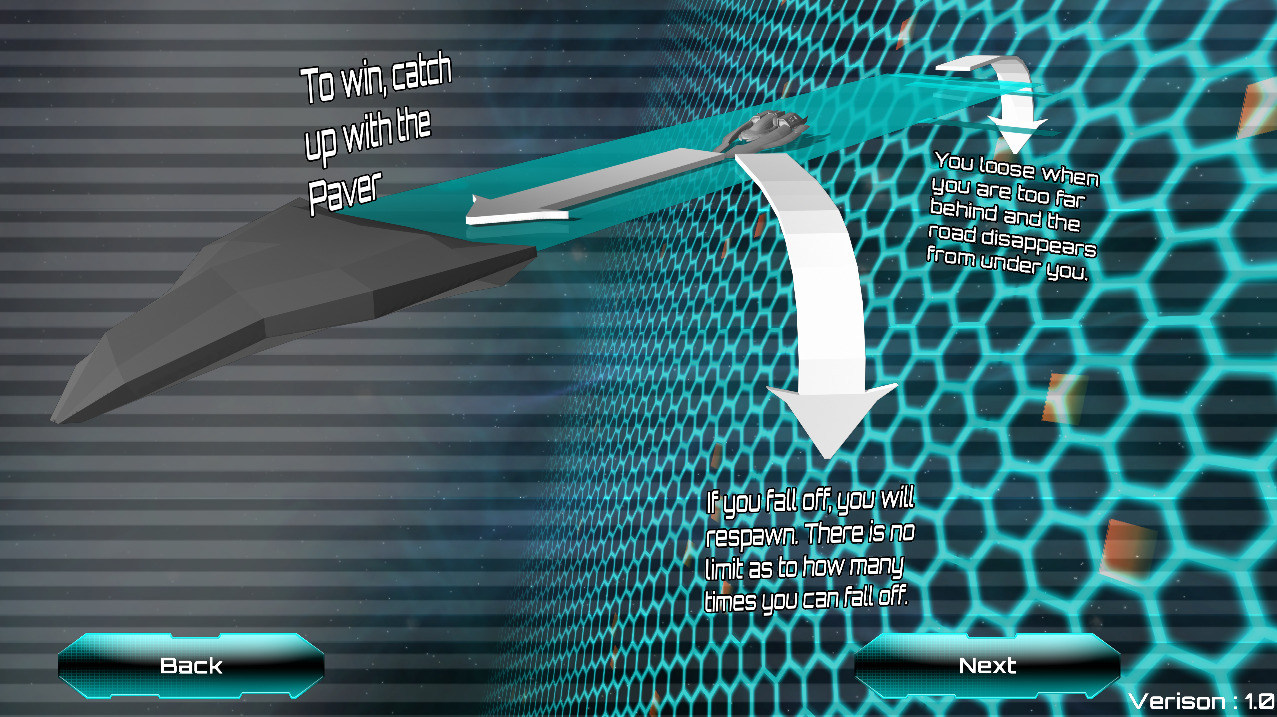 One thing we discovered was that many players find it difficult to understand what the goal of the game is. So for this reason, we decided to design a simple how to play-page. Happily, we figured out how to explain the whole game in two very simple pages. It needs to be said, at the very end, when you invest the time to take your amazing looking assets and put them in the right place, actually adjusting the details. In the end, the game has a much higher level of polish than we believed to be possible at the outset of the year.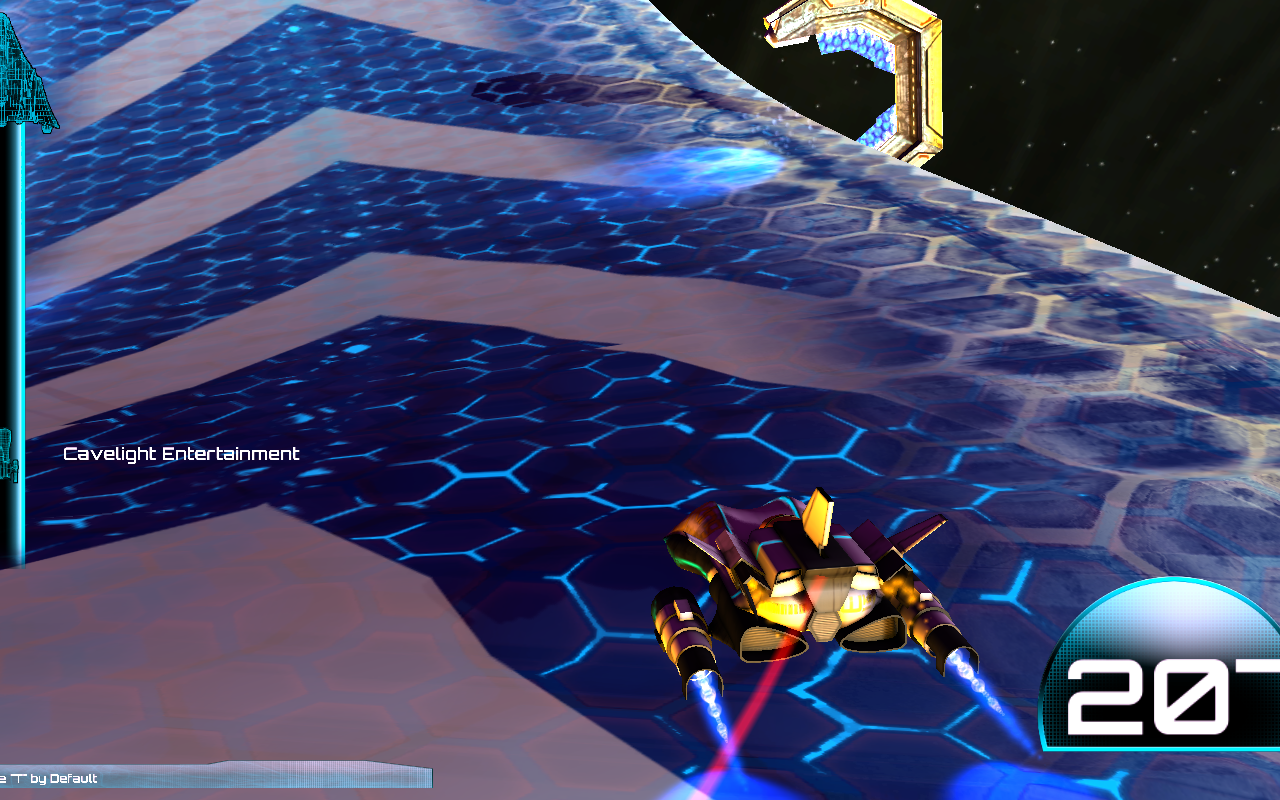 This however doesen't mean we're dropping Velocity Stream and moving on to the next project. This is a dream project for us, so we're going to expand and polish the game for the foreseeable future. You can look forward to new environments, new racers, new features and naturally quick fixes for whatever bugs you may find. A role model of sorts for us is Overkill, who will continue to release new paid and free DLC for four years after release.
If if you want to review or stream our game, get in touch. Mere mortals can