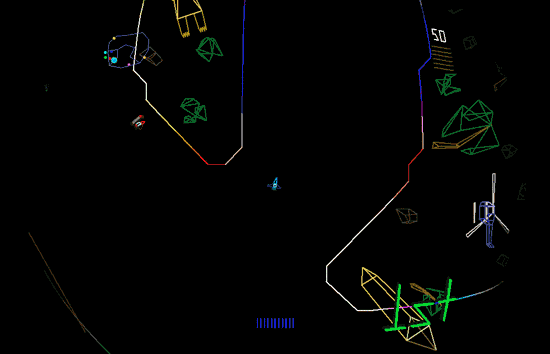 I've created a new level, egypt and detailed it. Egypt and the previous deathmatch level Docks look better than the previous levels I've created simply due to the density of objects. This increase in power is thanks the the optimizations I've talked about the past few screenshot saturdays. Now I have to go back and redetail the levels I thought were close to finished.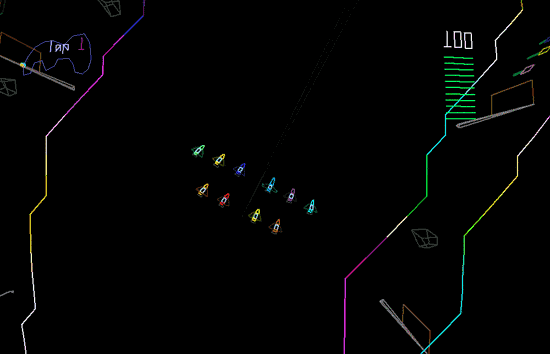 The level above has had a second development pass of detail and I think it is looking much better. Each level will contain 3d models that are unique to it.
The introductory race level has also been given additional detail objects to make it look nicer, you can see a little bit of it in the screenshot above.
I'll try to make a new video next time since so much has changed since the last one, and the game looks best in motion.