The past week has been pretty productive for Vektor Prix. I've created a few new levels and I went back and redetailed every level in the game. All ten levels are looking pretty good now.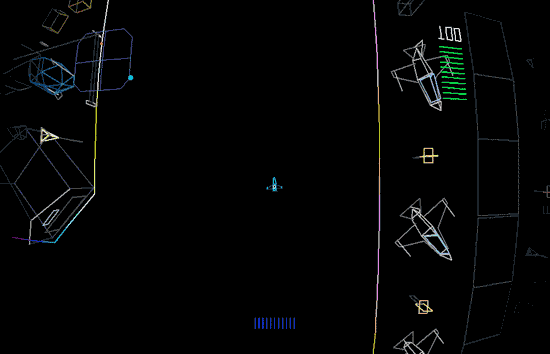 I filmed a quick video, as seen below, to show off the new detail. I plan on creating another video next week to show off deathmatch a little better.
I've fixed tons of stuff the past week as well. I made players flash when they are hit or their health is low, I fixed the AI to properly use the weapons they are given, and I polished the racing boss battle. The next step for the game is to finish up the deathmatch boss battle, and then split up the levels in a way that you unlock them.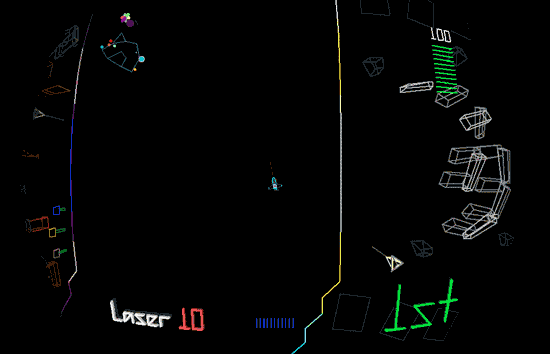 Stay tuned, so much more coming soon!