Greetings.
It's been a while since a post a update, but this is a little update, I have decided to change the art direction, graphic and narrative, one of the most evident changes is the game engine, I started working on this change since several weeks, it's a preview version. what do you think about it?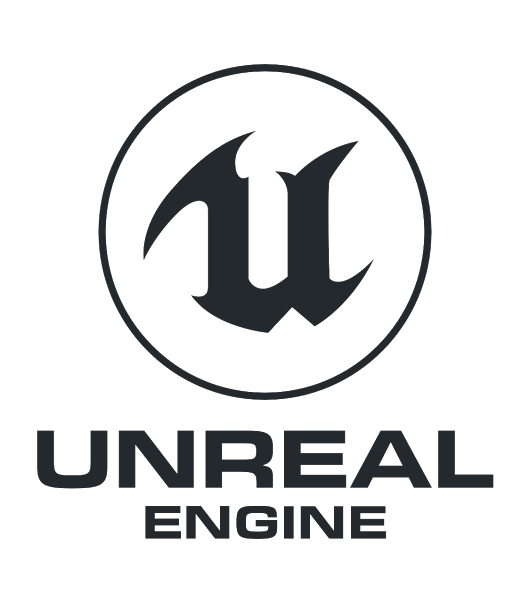 Inspired by the art of junji ito, I have started designing some characters, buildings, etc. as a
developer it has been helpful to have some references that can guide me, soon I will post more info about it.
Vein.
Society is cruel, you have no reason to be part of it, your life, your world, everything it's gone, you are
lost, you must decipher the reality and life from your owns dreams, delusions and perceptions of death
Try to discover your past, reconnect every deepest moment of your life and just for once know the truth.

Preview