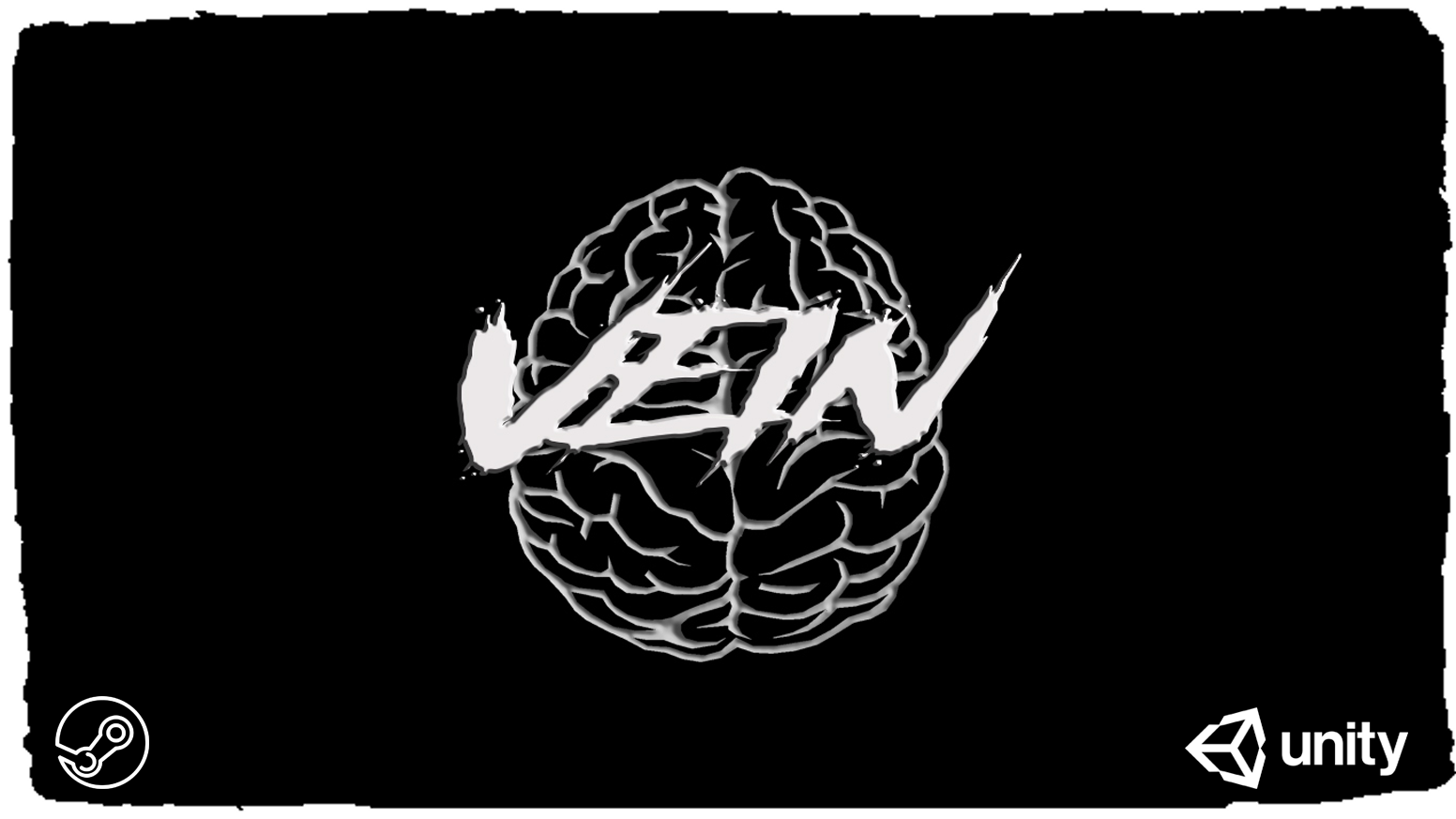 DEV
I'm working in the story, It's complicated because I'm trying to show you the sanity, emotions, fears and feels of alex, at the same time, every dream (Chapter) will tell you the story behind Alex (Protagonist), every dream is a diferent world, there will be someting like monsters, his nightmares, the representation of his fears, I want to show you something different, not the tipical horror game.
I taking my time to do Vein the way it should be, I'm currently working on some scripts, levels, enemies, art, etc, the story is too important as the jugability, I'm doing my best into it.
(Comparison)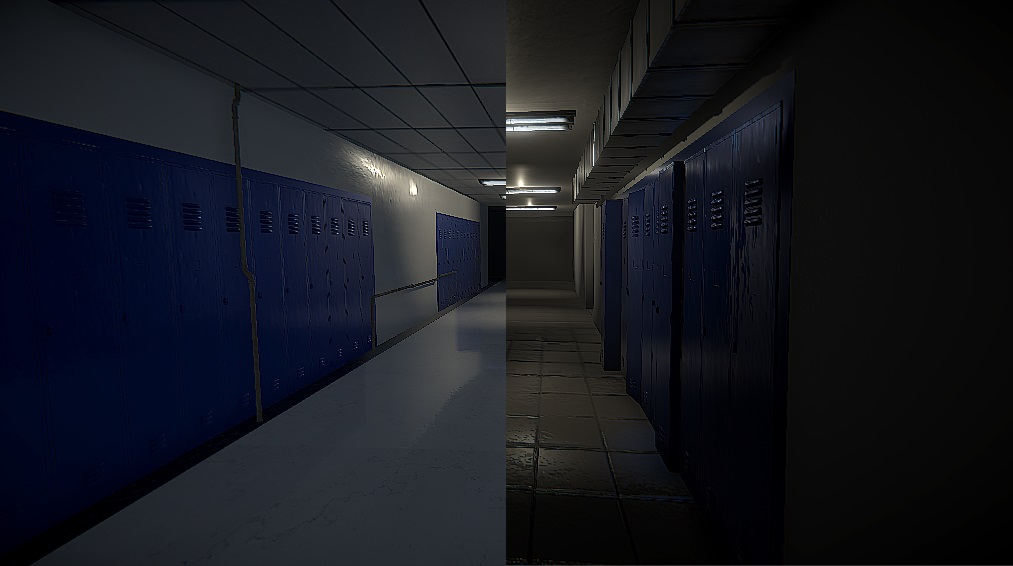 Vein is inspired by games like Outlast, Silent hill and Layers of fear, said that, Vein will have psychological horror, there will be puzzles, and more, the soundtrack is important, I looking for someone who can do something awesome, I let you a current features of Vein.
Psychological Horror
Ways to distract the enemy
Dinamic events
Continue/Save game
Puzzles
Healing by eating
Evasion (Enemy)
Action (Enemy, Confrontation)
I will share more in a few weeks.
(In Game)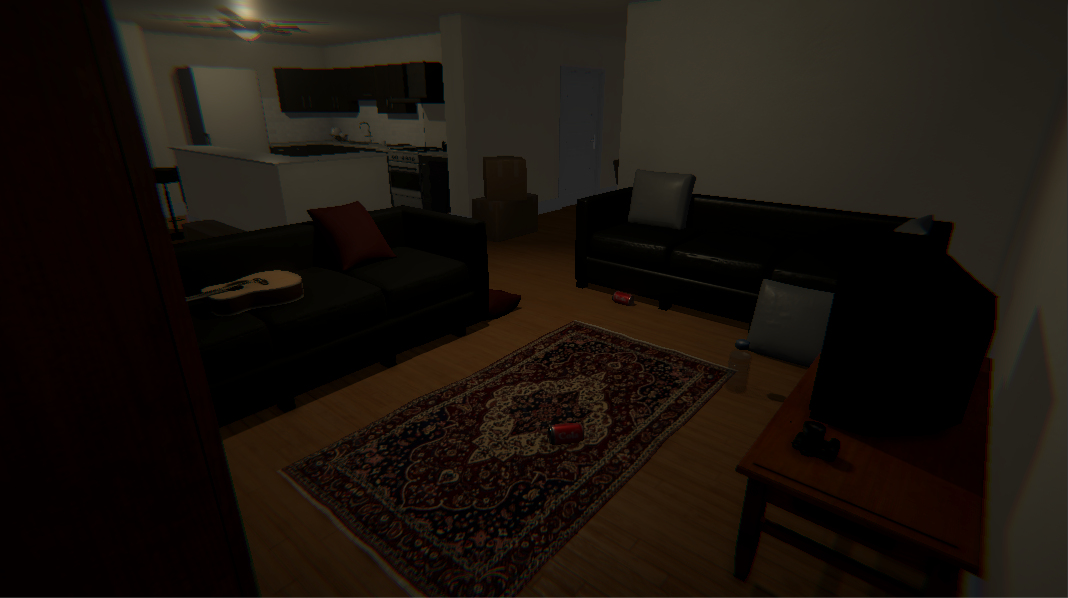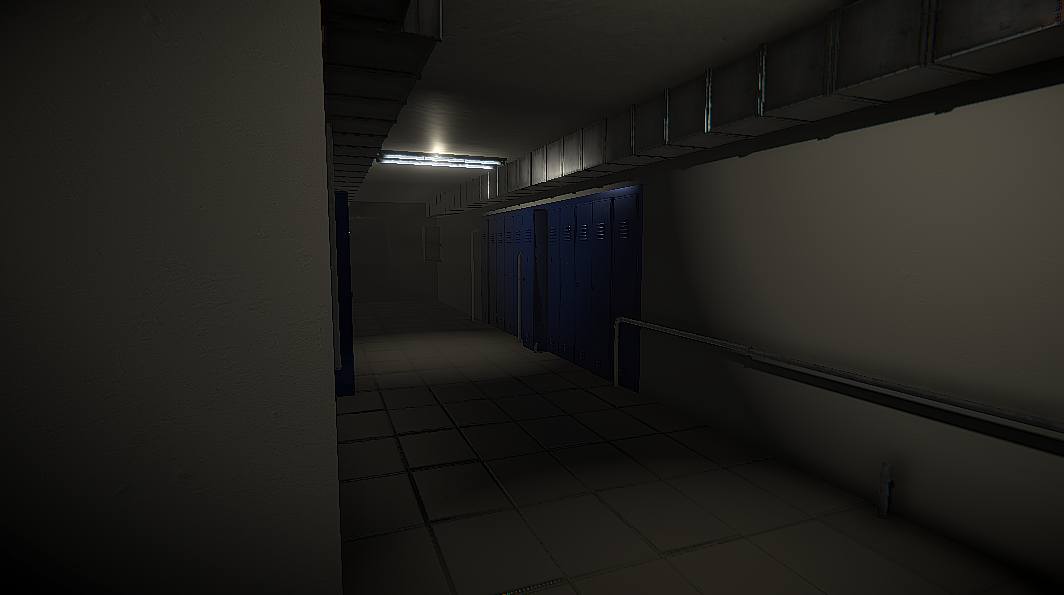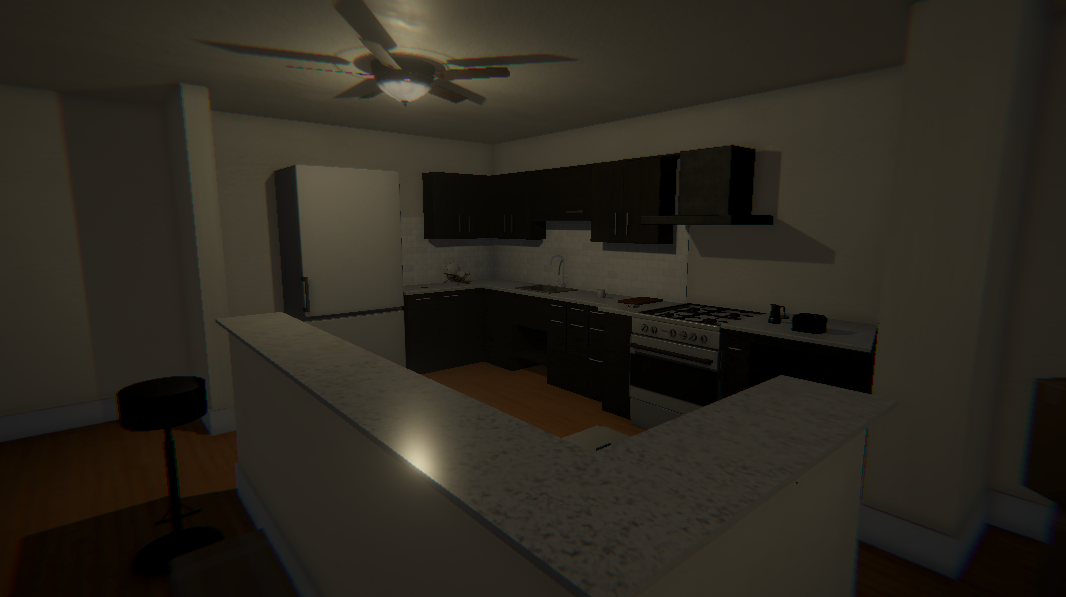 Follow us: