Veil of Dust: A Homesteading Game's public demo is set to be released next week on October 12, 2021. Players can expect 2-3 hours of gameplay surviving in the historical deserts of the Oregon frontier. Fans of crafting, exploration and quippy writing with underlying depth will especially find a lot to like in this charmingly hand-crafted farm sim, developed by a husband-and-wife team over the past year. Mechanics include crafting, farming, foraging, hunting, fighting and more.


Áine and Shane Callahan, the game's protagonists, are second-generation Irish-American siblings dropped by circumstance into the unforgiving deserts of the 1860's frontier after a catastrophic journey over the Oregon Trail. Join them as they navigate the challenges of building a homestead in such a sparse environment and as they journey beyond the veil to discover a world of magic, fae kingdoms, and dangerous monsters.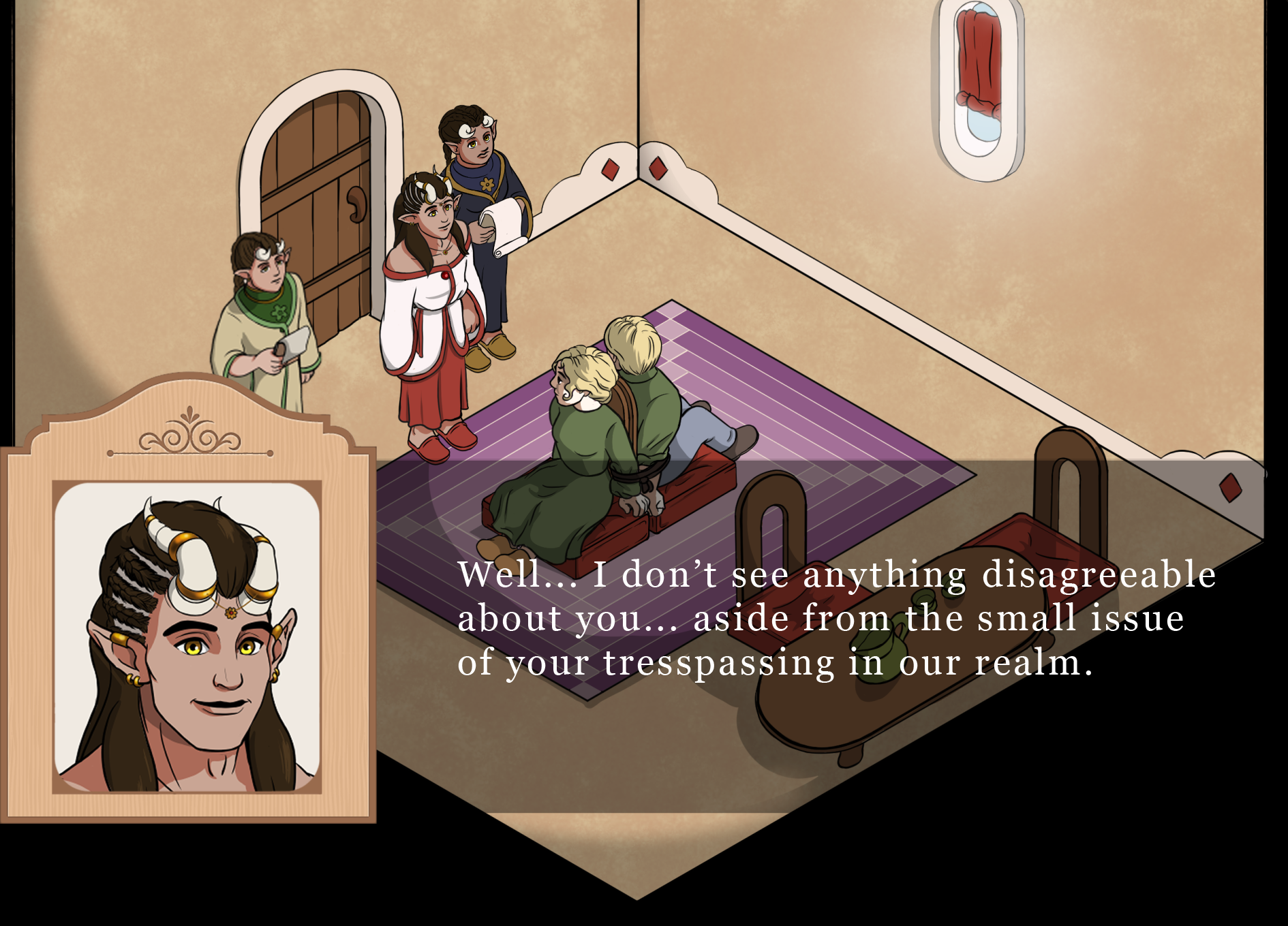 Casual Mode will be accessible to those new to management and survival mechanics, or those who are looking to engage more in the crafting and story aspects. Moderate Mode is for experienced survival game players who are looking for more of a challenge.
Interested players should wishlist on Steam and can join the discord community to help guide the development of the game by providing feedback or join the mailing list for updates right in their inbox. Streamers who would like to request an early-access key can contact the developers here (Your youtube page will be reviewed prior to key distribution). The press kit can be found here.