We made a page in Steam.
Follow the link to see new screenshots and gifs.
Add Ved to your Wishlist on Steam.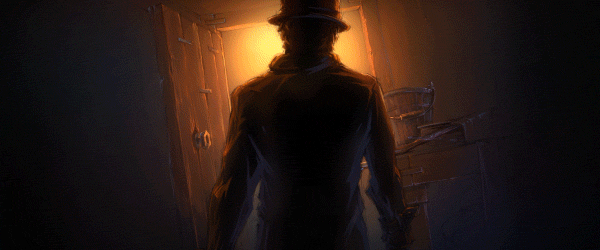 Ved is a interactive story combined with a vivid platform game, where each decision means as 'little' as it does in the real life.
«Thousands of years the world has been existing without magic. However, insightful residents of Micropolis learned about the parallel world. Then, they began a fierce struggle among themselves for a new future.