Vector Racer Puzzles is out today! The game combines vector math and turn-based racing into a challenging puzzle game. It has 54 levels and 2 game modes (default and expert). Let's see who can master the game and collect all 324 stars!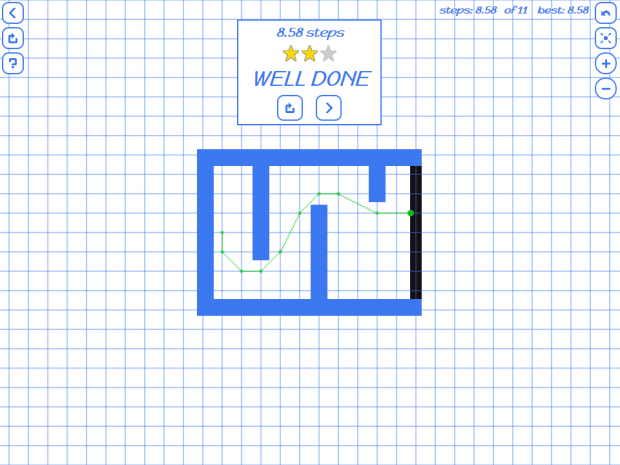 Your goal is to get to the finish in the least amount of turns. You move from grid point to grid point, and can change speed and direction each turn. Watch out for gravel traps and slippery areas, and try not to crash against walls!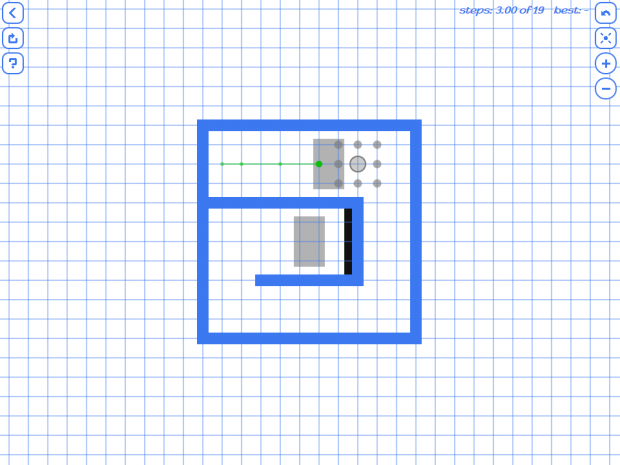 The game is web based and works on mobile platforms. An app version will be release later on.