Hello there, this is Sachonski from the Patagoniart team. We've been working in the past couple of months in a multiplayer fast paced space fighting game.
We've released a demo today, that grants access to players to one of our servers. It's a small one, so it might get full pretty fast.
So what is the game about?
Destroy your enemies to get experience points and unlock eight possible spaceship upgrades.
Collect energy charges and obtain a larger plasma reserve.
Shoot the other players and store experience points to unlock the next upgrade.
Each spaceship tier will give you a new powerful weapon with its own independent values like power, cost , cool down and reach.
If you are in trouble, you could use the spaceship extra tools (Shield and Turbo) and get through dangerous situations.
Activating them will consume a part of your plasma reserve but will help you protect your valuable experience points.
If you prove that you are an expert pilot, your spaceship will upgrade to golden armor.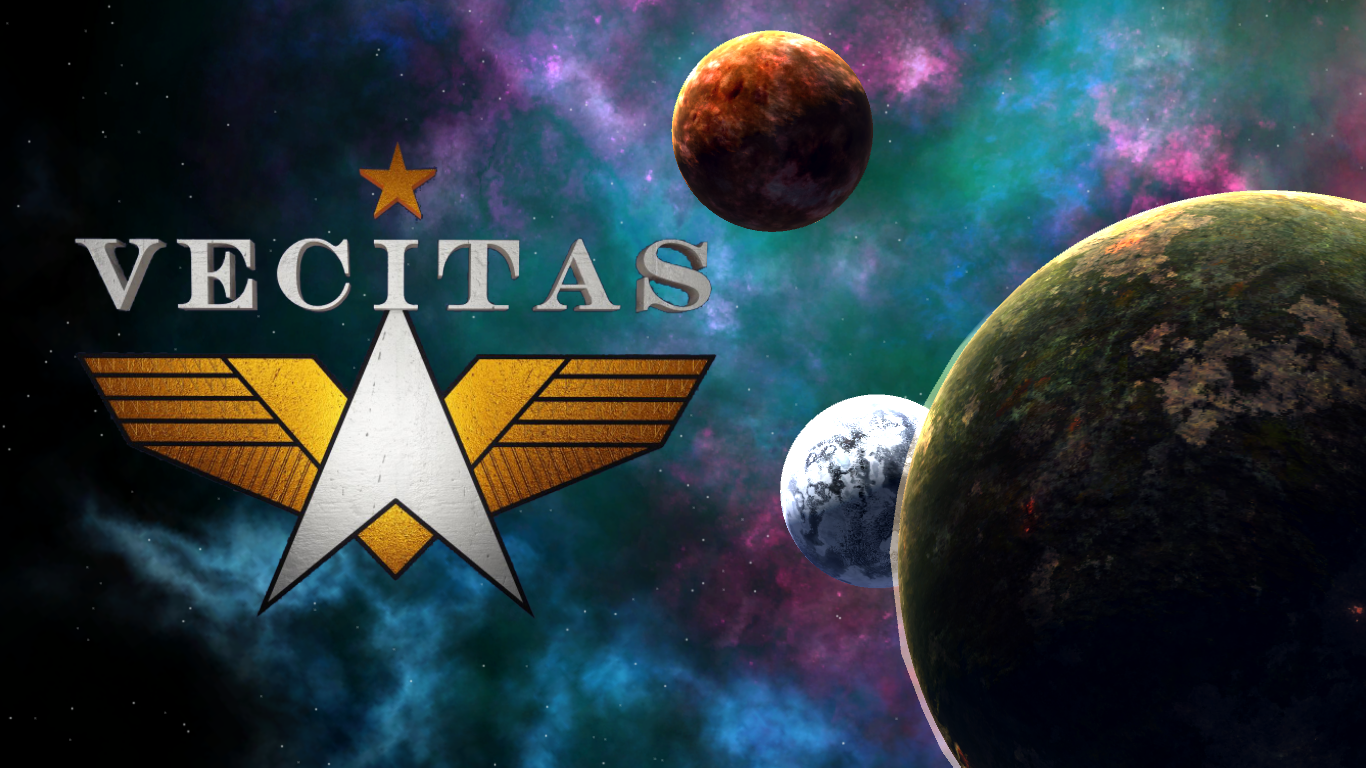 Best regards!
Sachonski.