Every ship in Vast Void has item slots. These can be equipped with items you find in space.
Shields are important items, they offer good protection against dangers.
Here are the different shield design iterations. Finding an item with higher rank yield more powerful bonuses.

In RymdResa you unlock the shield and other perks in chapter two: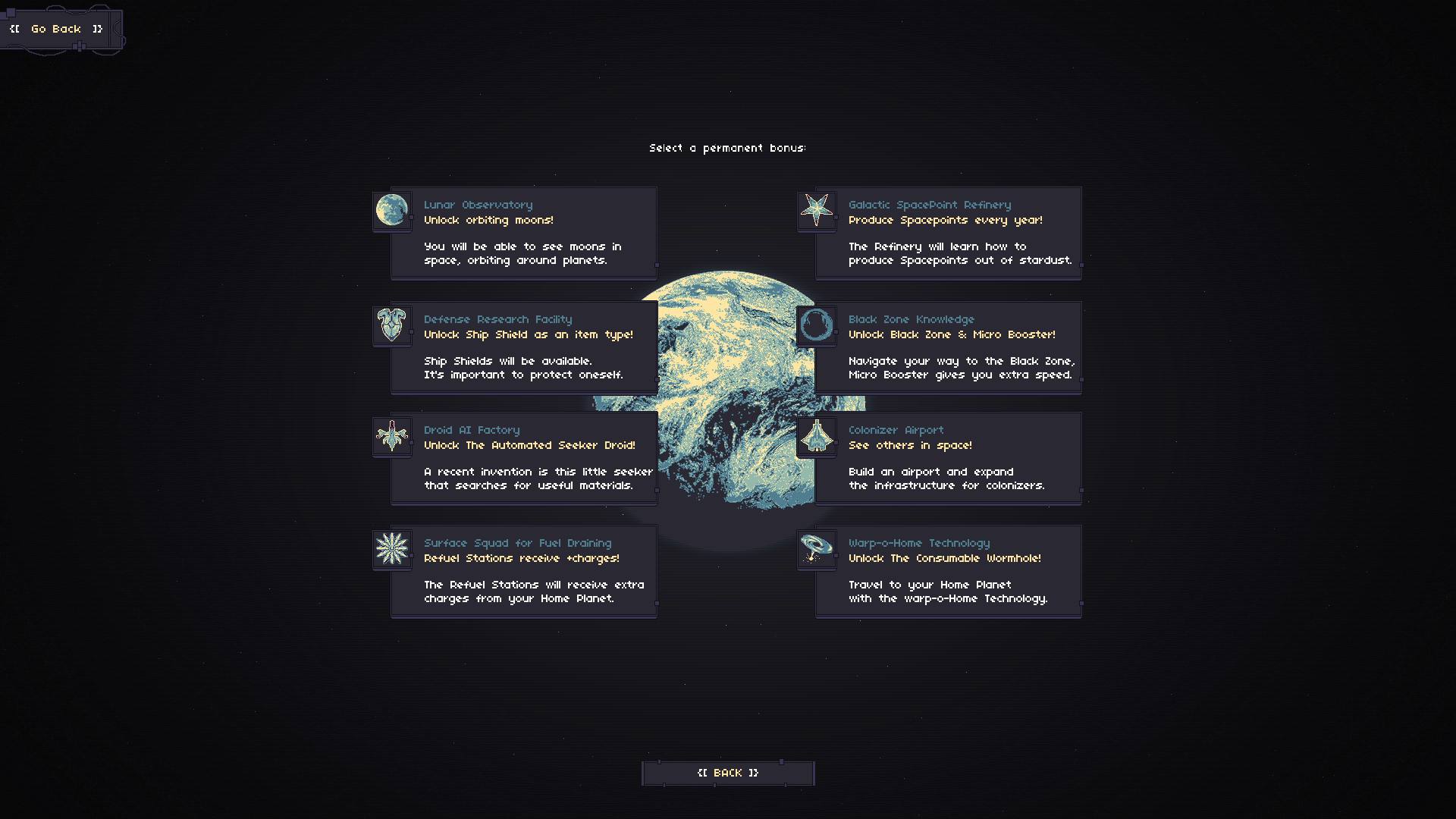 In vast Void you also unlock the shield in chapter two (WIP):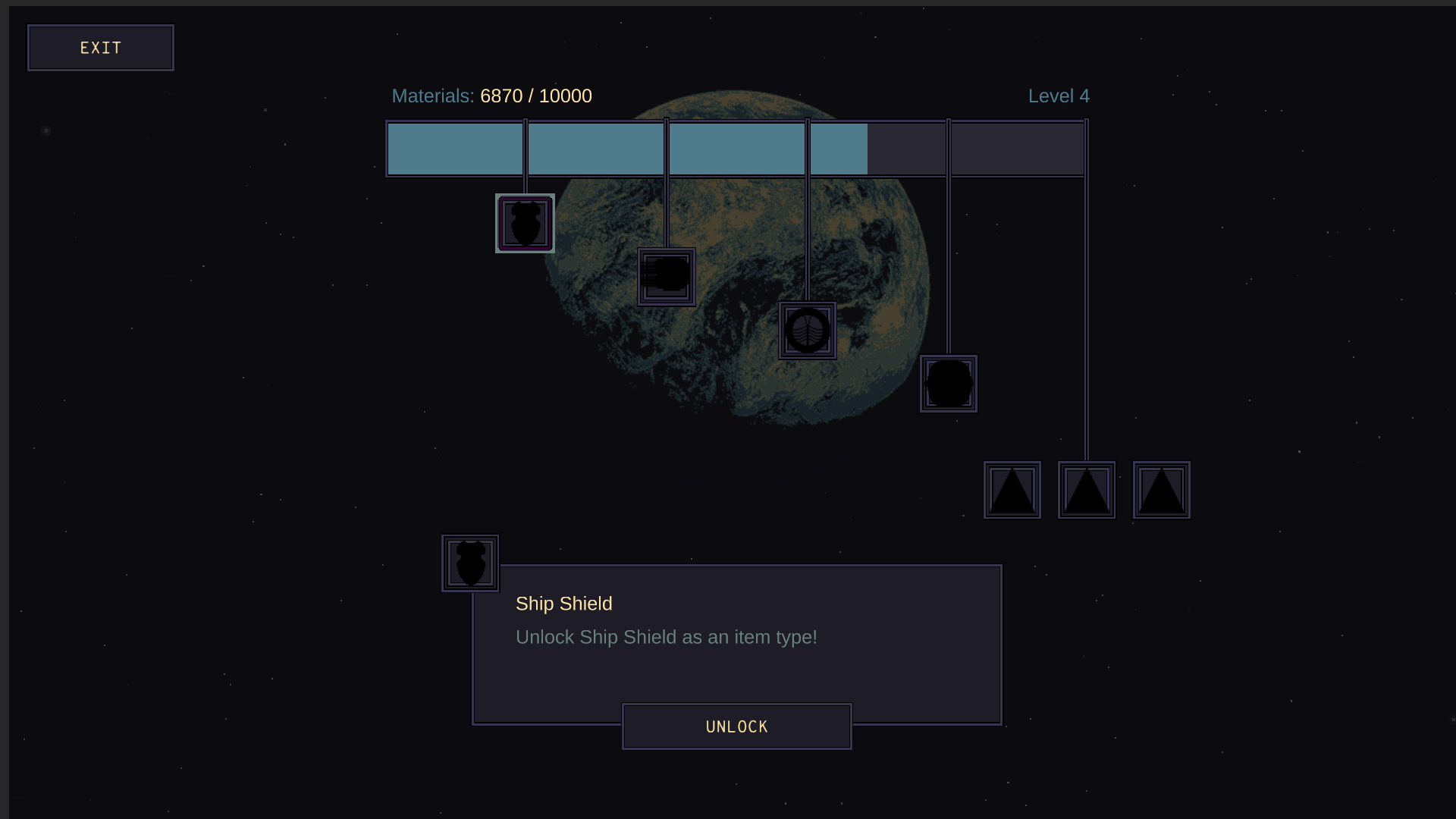 Shields in RymdResa (screenshots taken by the community):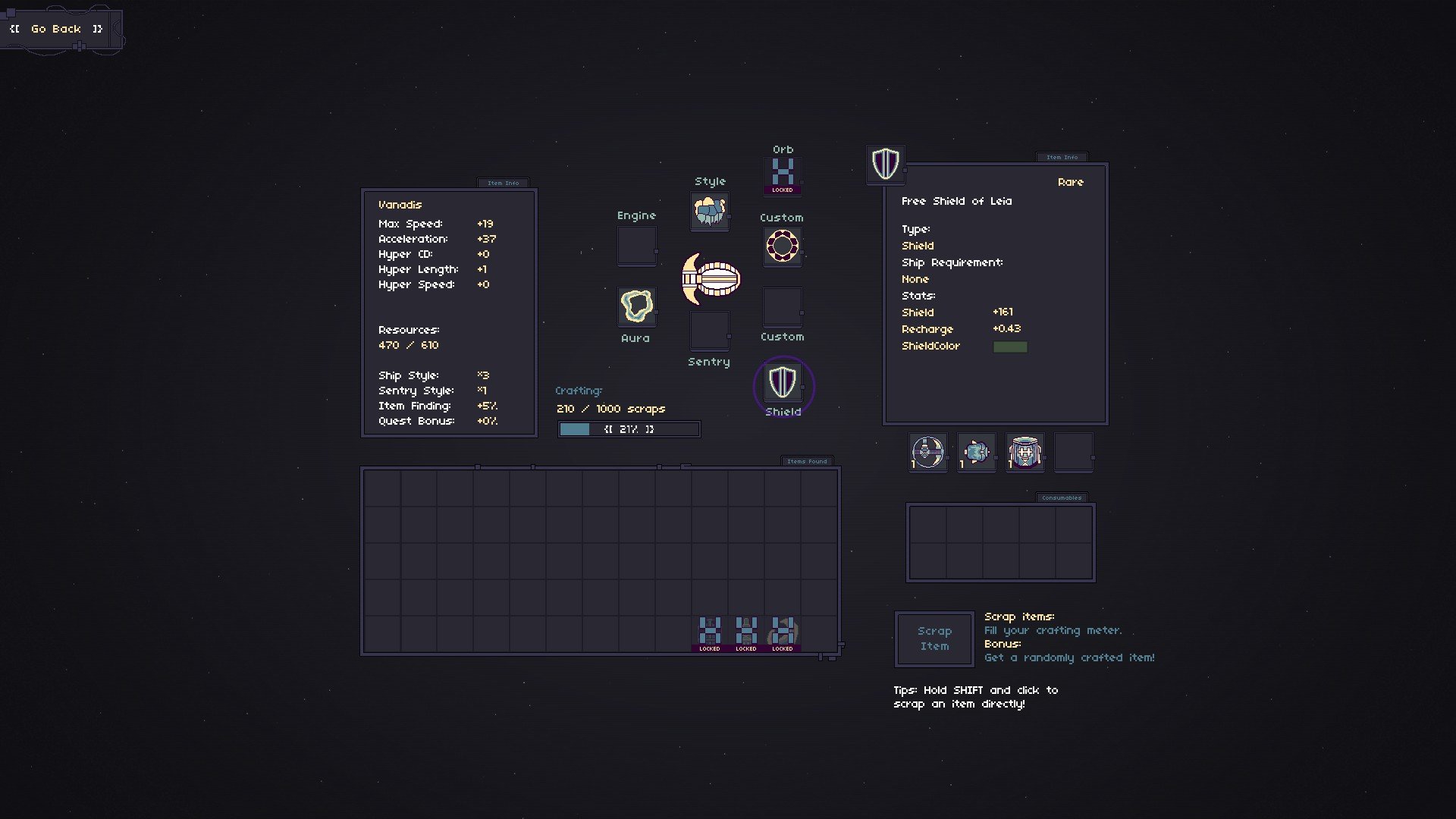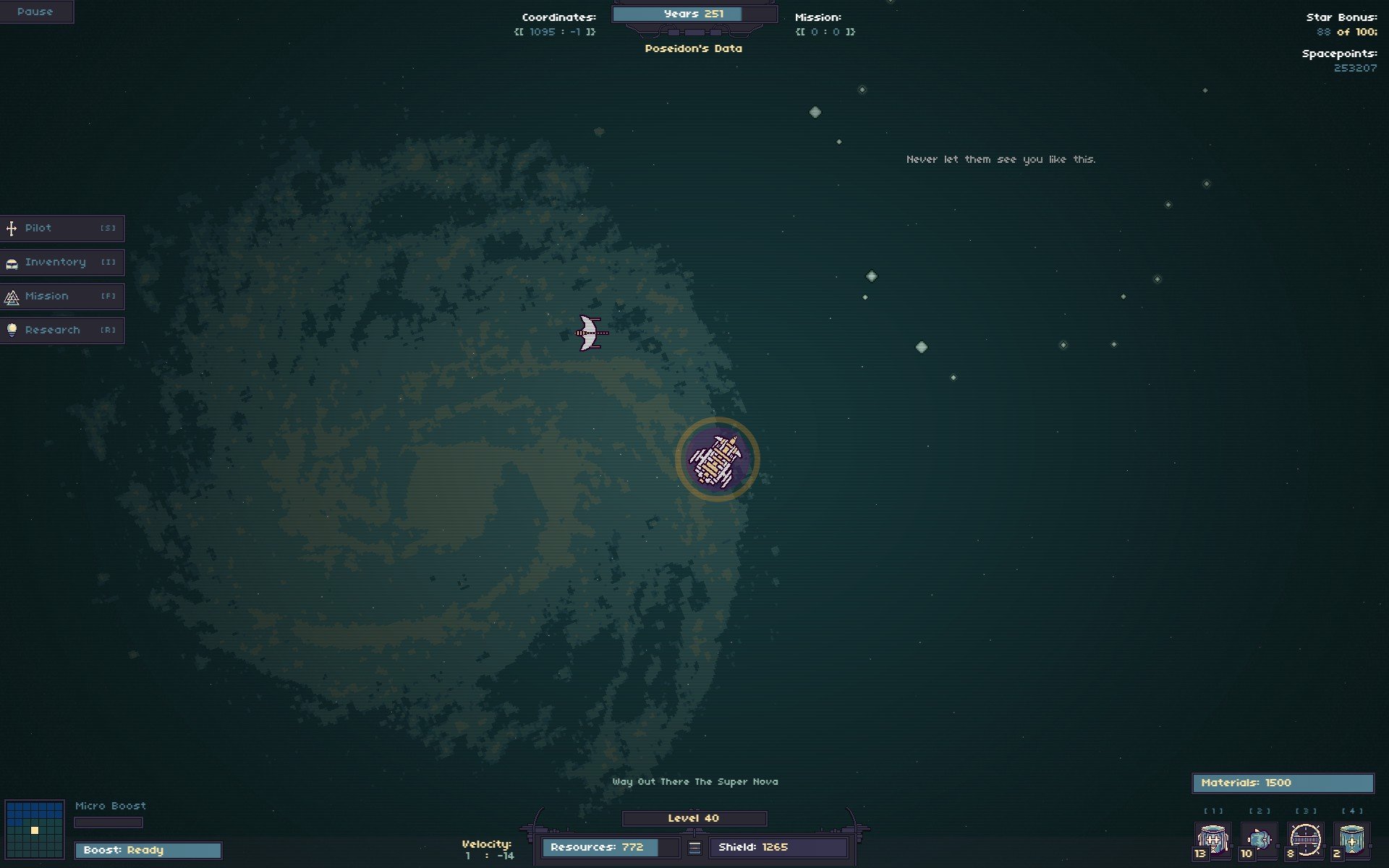 Vast Void is the HD remake of RymdResa, read more about the game here!