We're redesigning the bosses for Vast Void, using our new custom animation editor. Check out Boss 1 & Boss 2
THE OLD
Here's the old RymdResa boss 3.
THE NEW
And here's the new boss design: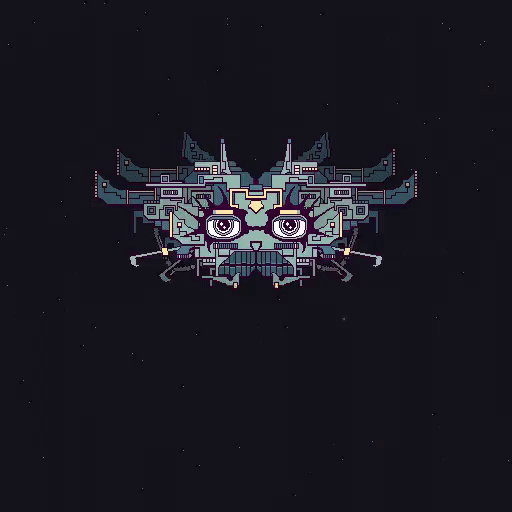 The time lapse showing the boss being put together and animated in the editor:
Vast Void is the HD remake of RymdResa, read more about the game here!
Want to subscribe to our newsletters? Sign up in the footer! =)
And don't forget to play our free mini games!