We're redesigning the bosses for Vast Void, using our new custom animation editor. Last week we showed off boss 1. Now it's time for boss 2.
The Old
Here's the old RymdResa boss 2. It consisted of only a few colored frames.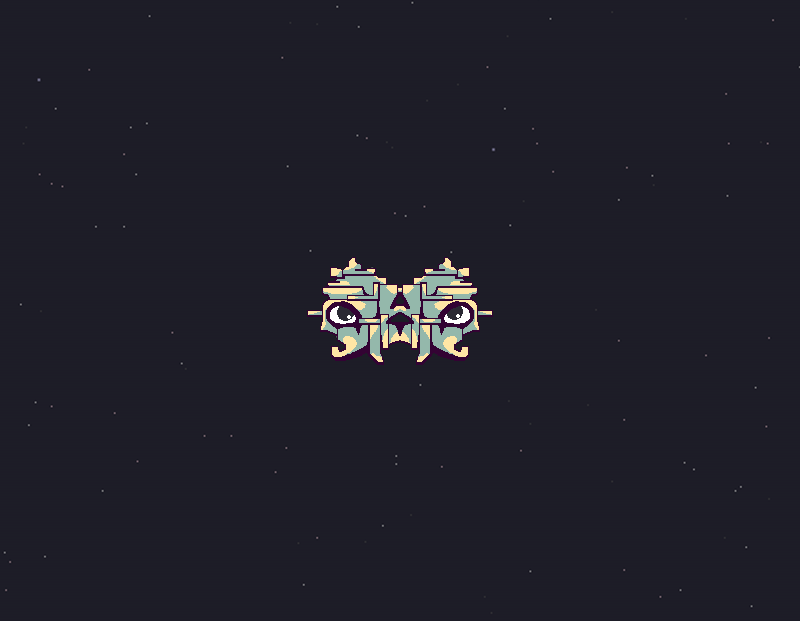 Boss 2 in RymdResa.
The New
And here's the new boss design, created with the custom animation editor mentioned above. It's much more vivid, consisting of individual sprite-sheets.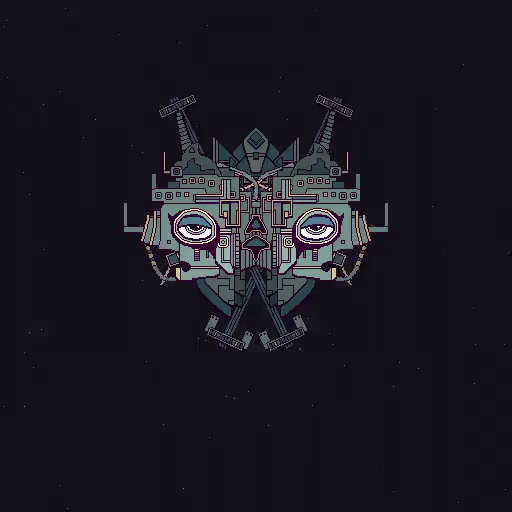 The time lapse showing the boss being put together and animated in the editor:
Vast Void is the HD remake of RymdResa, read more about the game here!
Btw, check out our free mini games!