Massive Update 1.9.0 is Live! Third Person Camera!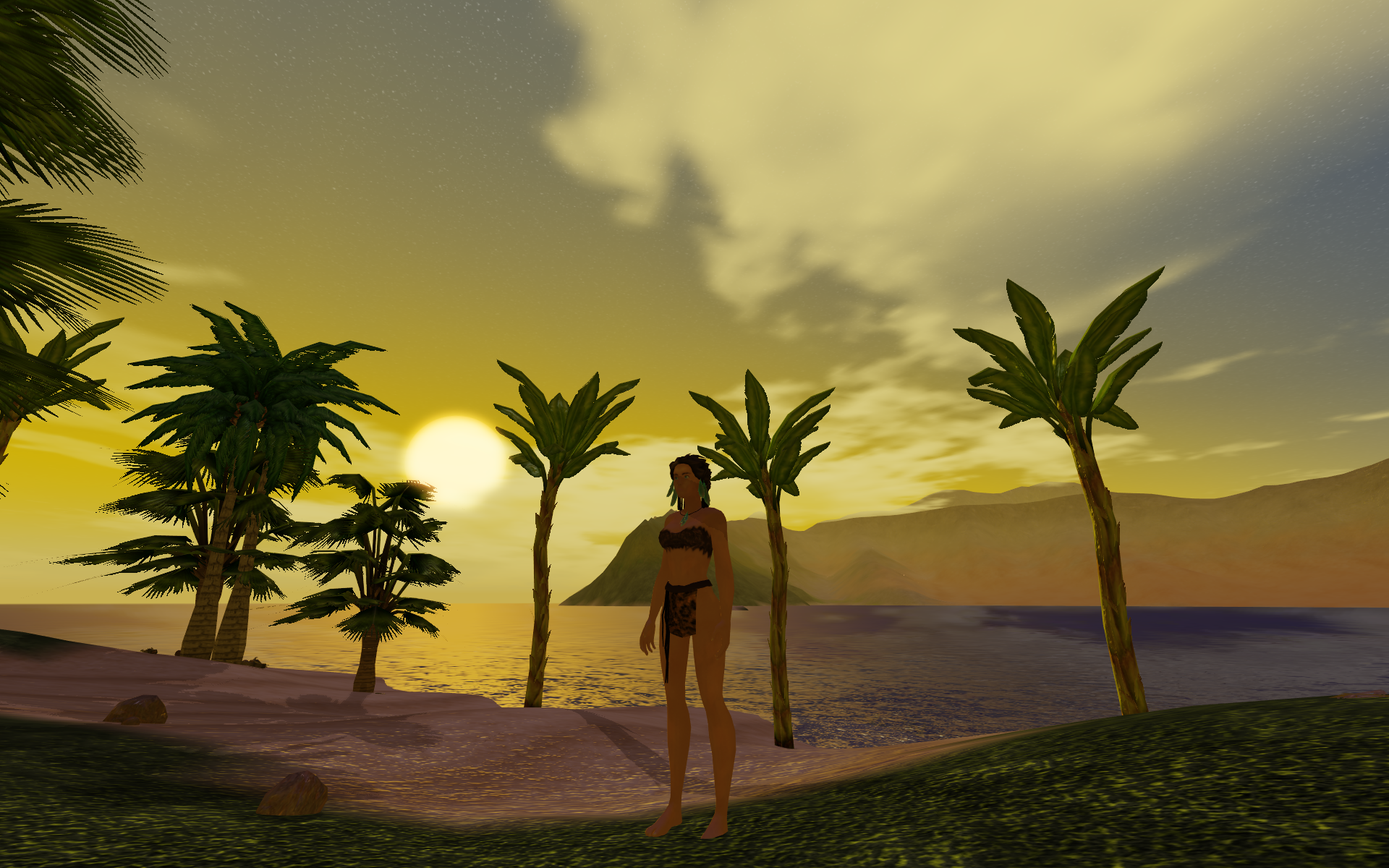 Since people have been asking for it for a long time. I decided to finally implement it! The game can now be played in third person!!!
That's right! It was a massive amount of work, but it is here! With this update you can see your character walking, running, jumping, crafting, and just having a grand old time!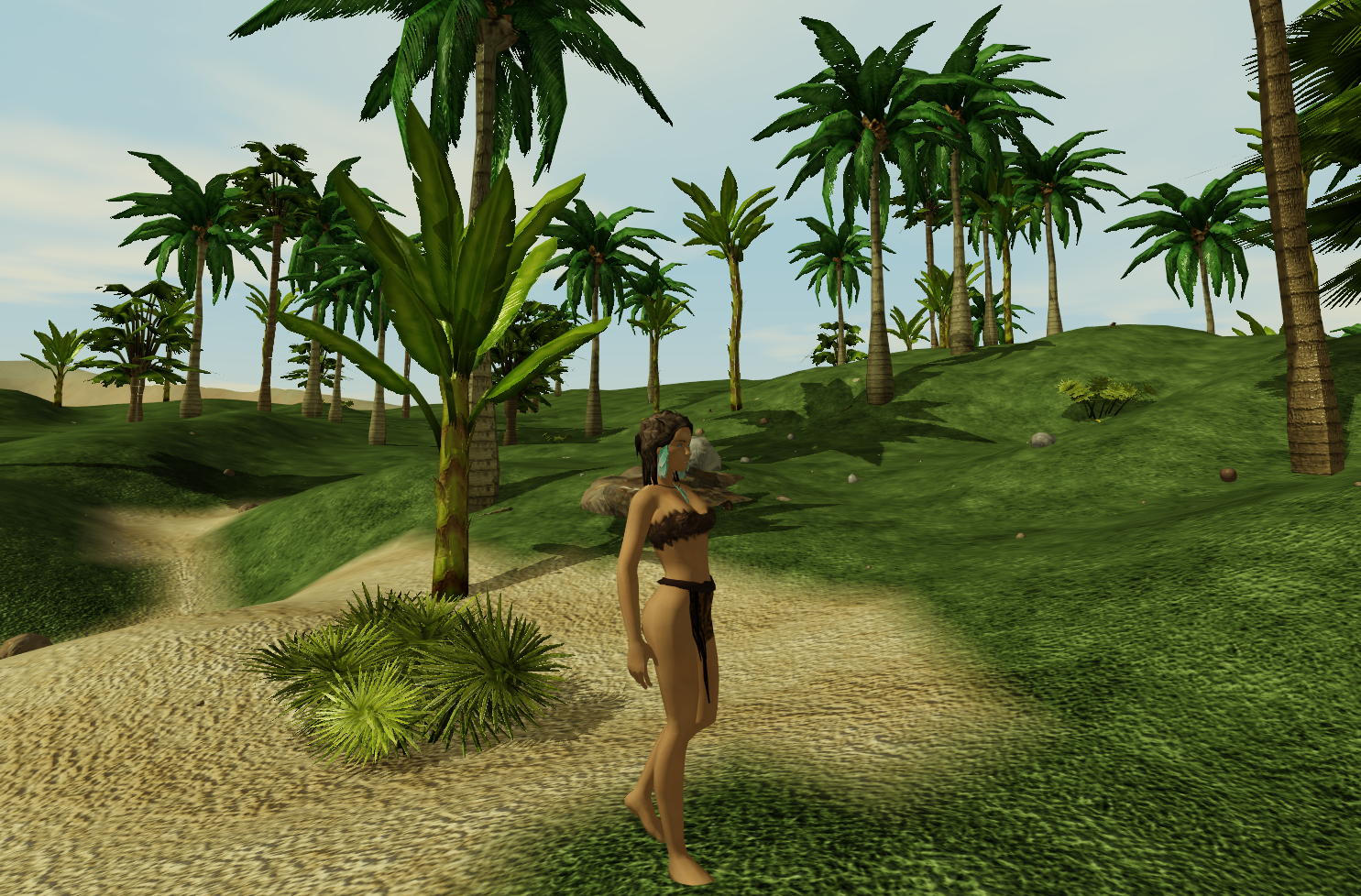 The game was designed to be a first person game, however, people really wanted this feature, so I tore apart the code and made it happen!

With this being said, please let me know of any issues you may have.

Also, the next update I will be focusing on is adding attachments to the characters.

Really not much more to say, but ENJOY!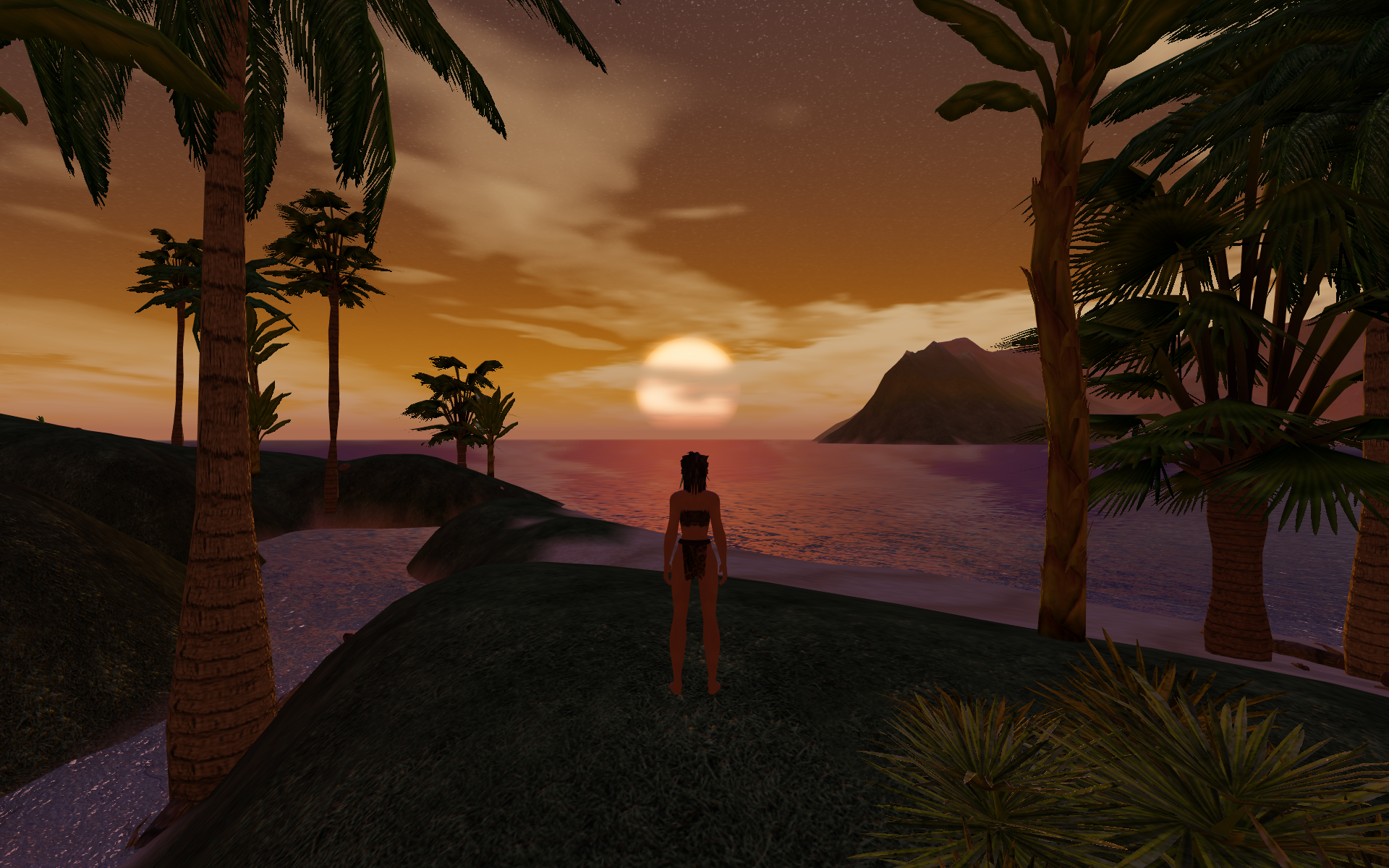 For those who are interested, Vantage is currently in Early Access on Steam, you can check it out here:
You can check out more information on the game's Steam website here: Store.steampowered.com
Vantage's Facebook Page: Facebook.com