For those who are interested, Vantage is currently in Early Access on Steam, you can check it out here:
The Vantage Trailer!
So many updates were done it is hard to simply explain them all! However there is a link to the patch notes below!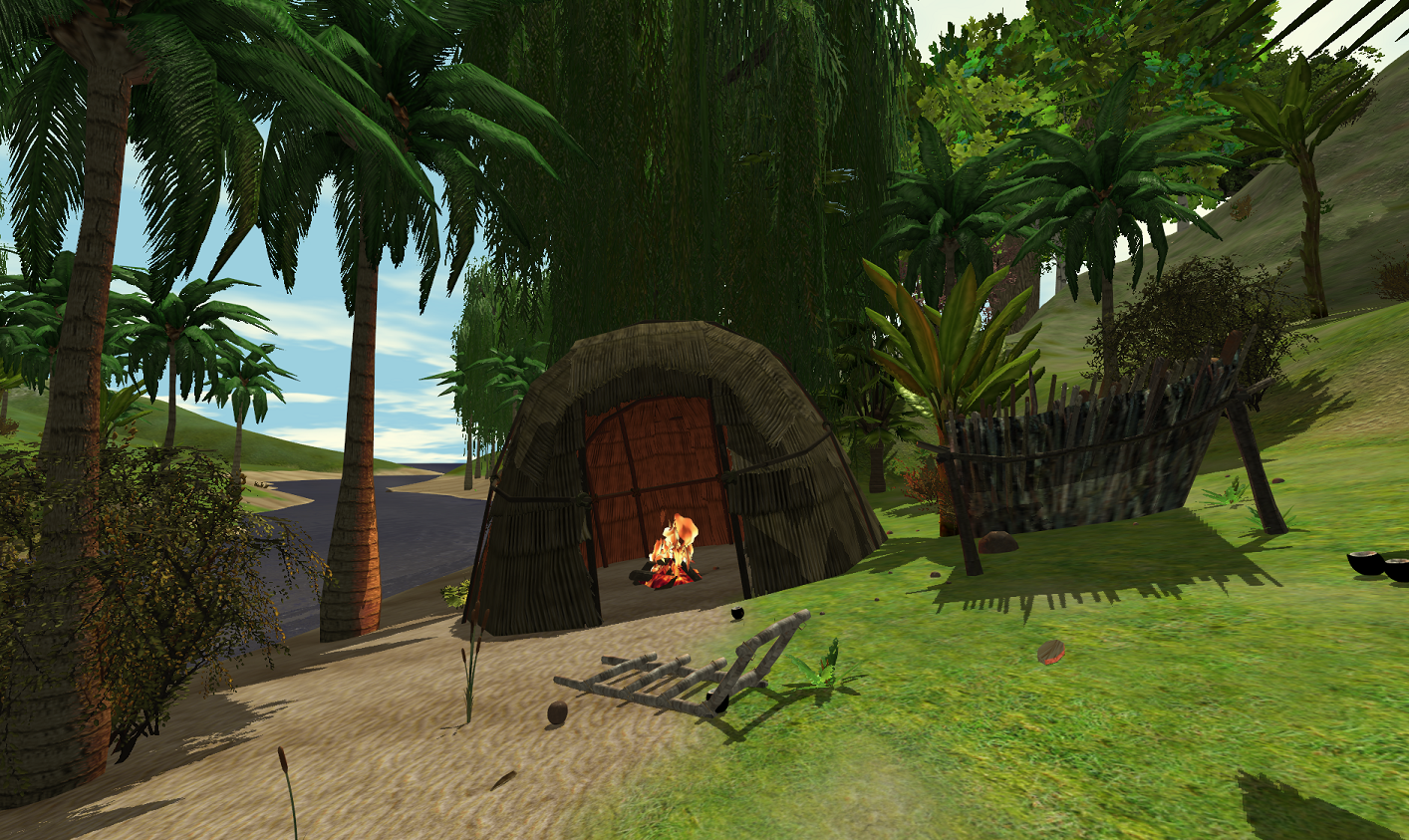 There were large updates to the Graphics/sound, UI, inventory management and game play mechanics. also for this iteration, an overhaul of the brush working skill was completed.
Many UI elements have been updated and improved, the main crafting interface has had a complete overhaul.
This was a huge update I have finally completed that has many, many improvements to almost every aspect of the game. This was the first update of my "exhaustive game play" development track. The plan is that this series of updates will be the final updates before I decide to bring the game out of Early Access, and fully release the game.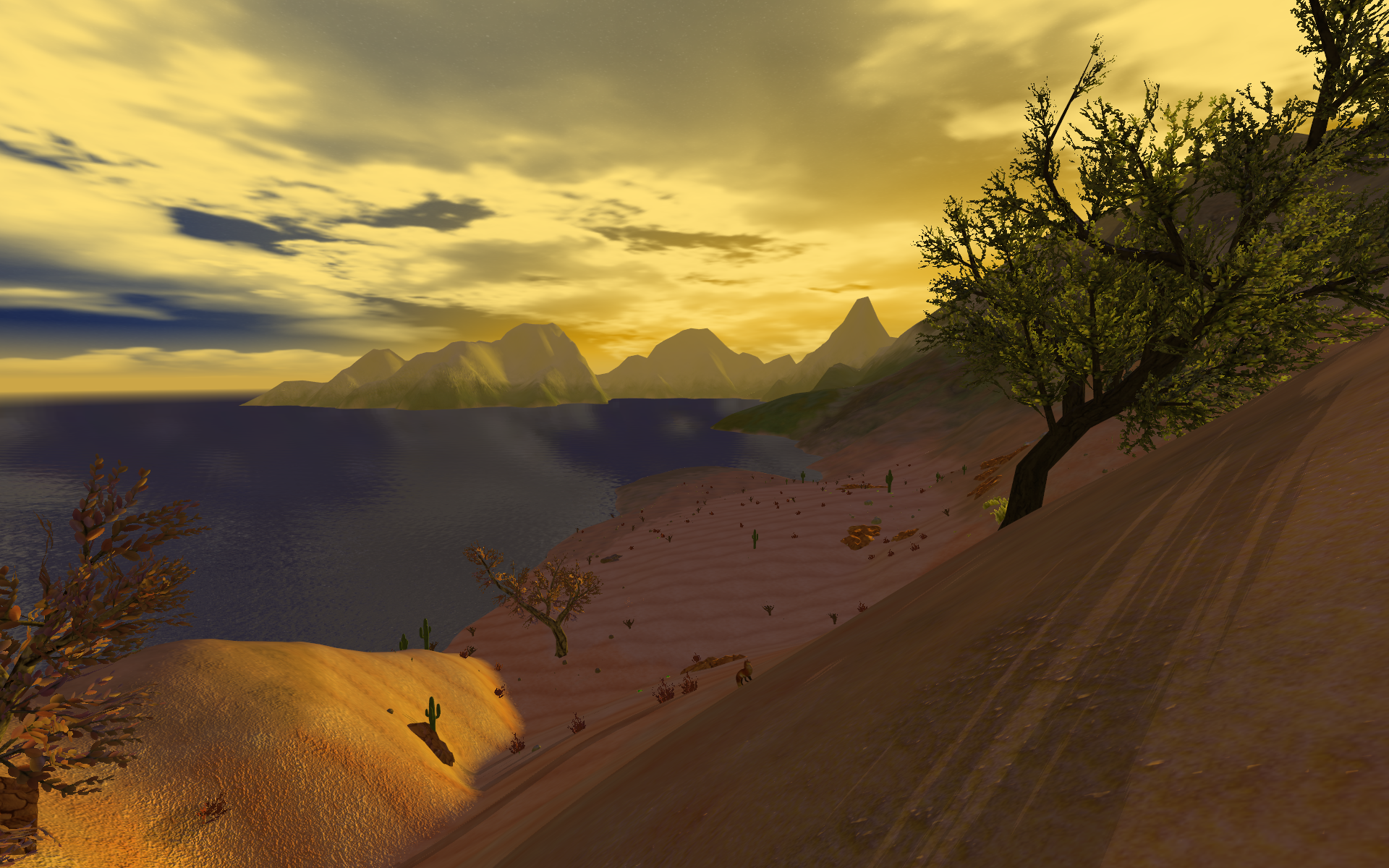 However, that is still a long ways away. This was the first of these final updates, and most likely the largest ( I hope ). The next iterations of updates continue on this method, which is focus of a specific in game crafting profession, to finalize and update its game mechanics.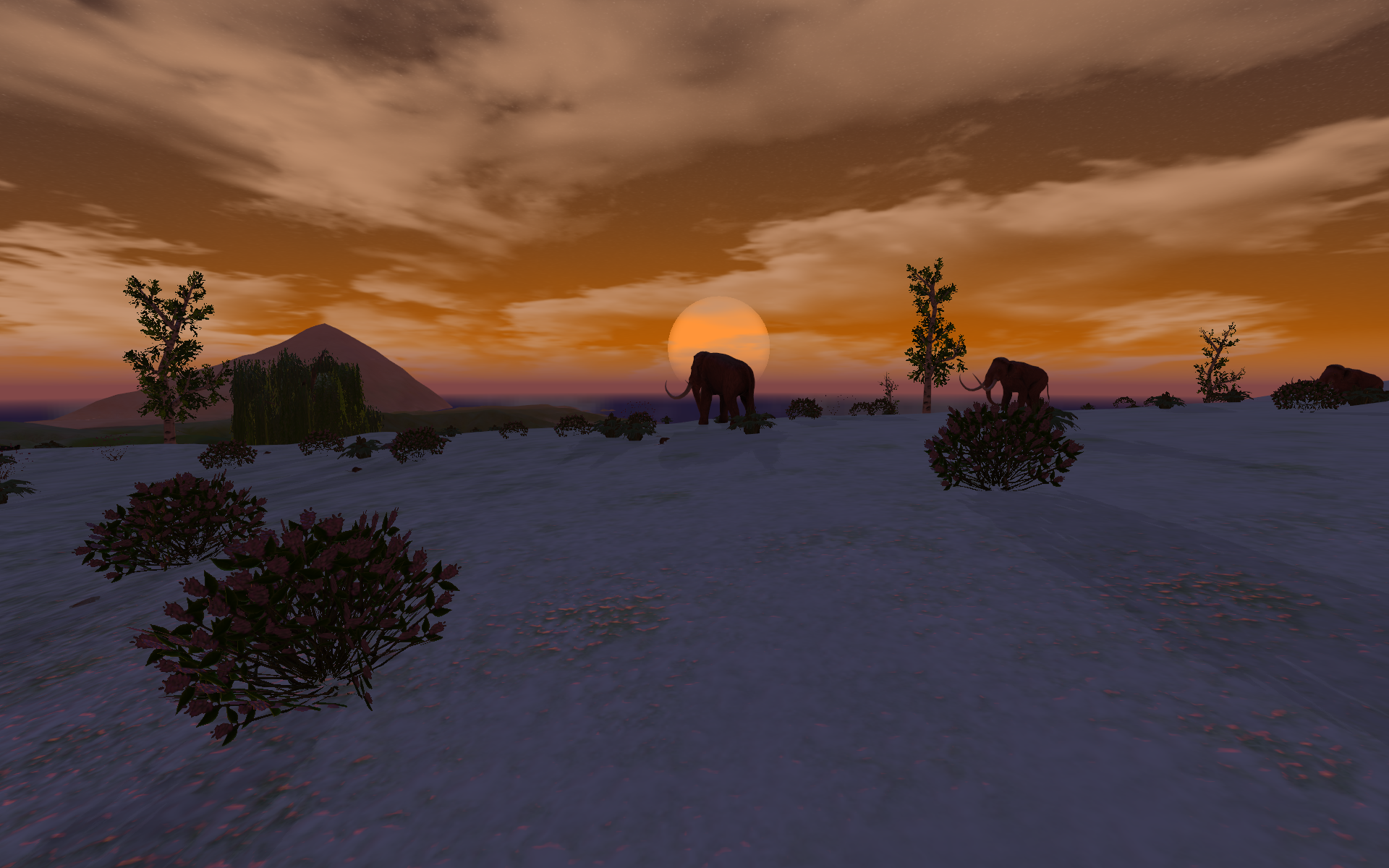 You can read the large list of update notes here!
You can check out more information on the game's Steam website here: Store.steampowered.com
Vantage's Facebook Page: Facebook.com