Welcome back everyone!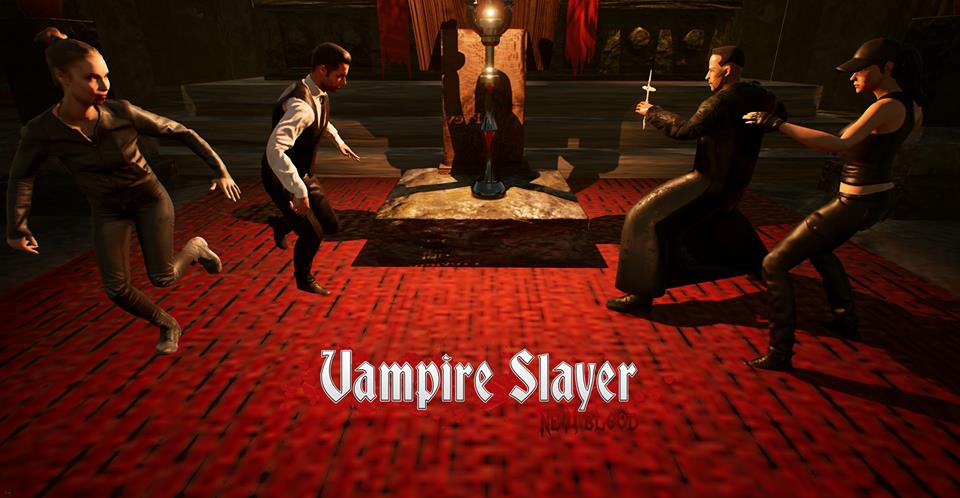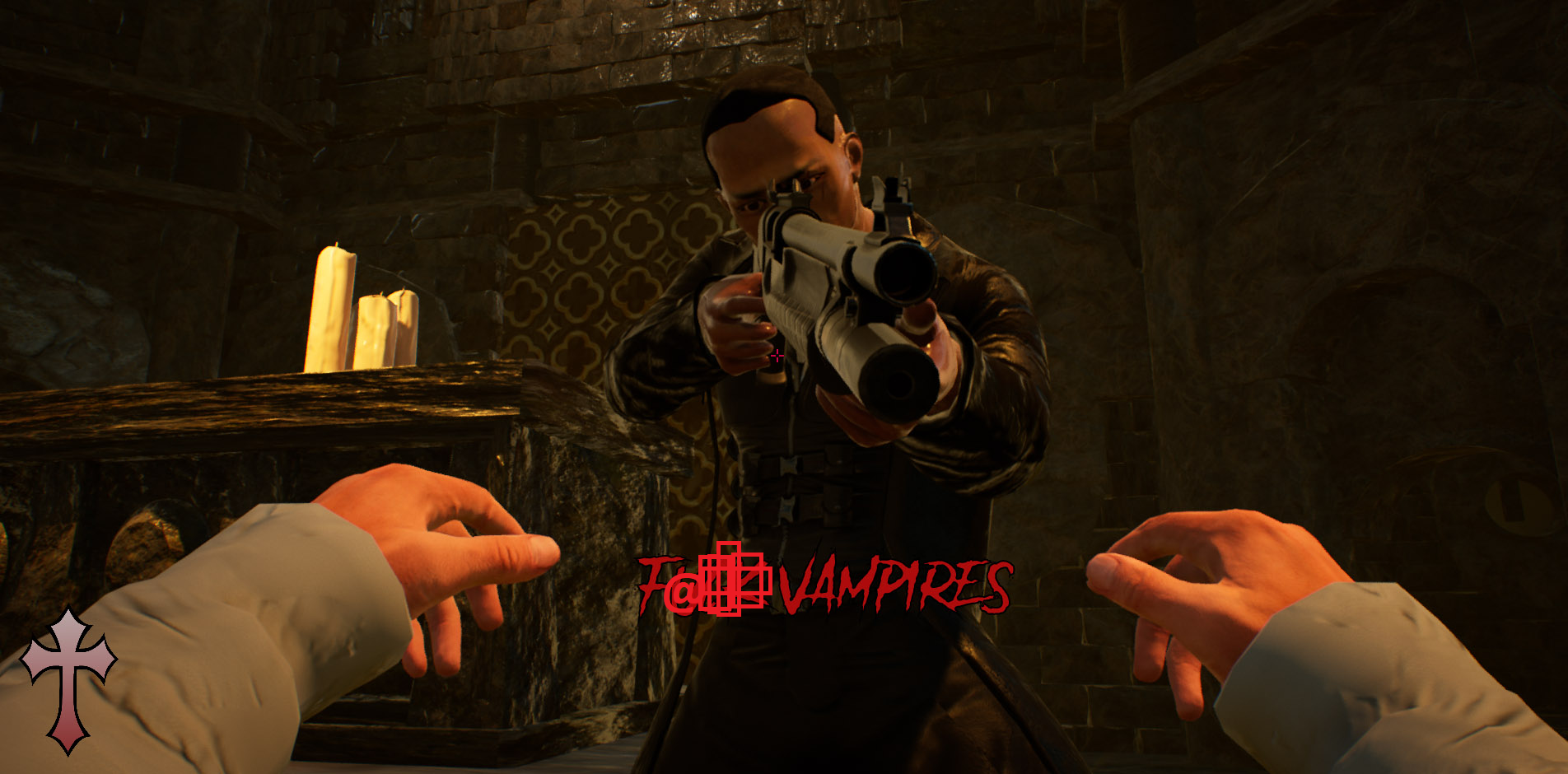 Thank you again to everyone who've supported Vampire Slayer: New Blood so far, especially those taking the time to report any issues they've encountered during our game testing events.
The intention of this article is to bring you patch notes about our game; however contradictorily, we do not want to disclose too much information that will spoil our surprises, easter eggs, story updates, and content updates. This article will outline basic and very generic concepts that we've touched on within our hotfixes. We hope you continue to enjoy to discover new content throughout our game.follows.
All characters share different; personalities, styles, weapons, movement and even talents to best their baddest opponent with.
Through a lot of trial and error we've been very engaged bringing our fans a thrilling experience upon playing this game. In a way we've tried out various approaches in both our character development and our game system. A lot of the errors have helped us find comedic value and also more inspiration to continue going forward with our process throughout the way towards beta release. Sketchy Realms has been launching multiple game testing events that are usually coordinated within our community discord server.
This is a screenshot of one of our game testing sessions that we were showcasing all the different moves and talents each character has. The vampires are the ones with more apparent 'talents' since they are more visual and mental rather than humans having specialized abilities through firearms and combat. During our test sessions a lot of our testers were amazed with our approach within our environment setting they've immersed themselves in. Our maps alone create major vibrancy that channels our audience to become mesmerized by what is happening around them. One moment you're wandering through the foggy cemetery, or dark forest, or to an eerie dark alley behind a club and then a second later you are faced with your opponent. You are face to face with several people in one server and one extraordinary map that gives you an idea of depiction of what is happening in both the human and vampire world. Our teams map developer has come up with so many creative nightmarish rounds to face your enemies with. Each map will have advantages for both sides when rounds begin. Shoot your way to victory or dine in their blood! That is the name of our game is to fight to survive to protect you're world. Whether you choose to be a Vampire Slayer or a Vampire, the end game will be the fastest, wittiest and most tactical. Coordinate in our multiplayer servers to try out both our nightmarish and beautiful map designs. A lot of our new maps coming out are going to be pretty intense and unnerving.
Sketchy Realms has been discussing a lot about where we are going and what we would like to create in order for our fans to get a greater experience worth their time immersing in. We don't want to reveal too much right now but we also want to openly announce that you're about to get excited for everything we are about to bring you real soon! In the next coming weeks as the new year rolls around you're going to see a whole new renovation in Vampire Slayer: New Blood. It's going to be a whole new design and special coded features.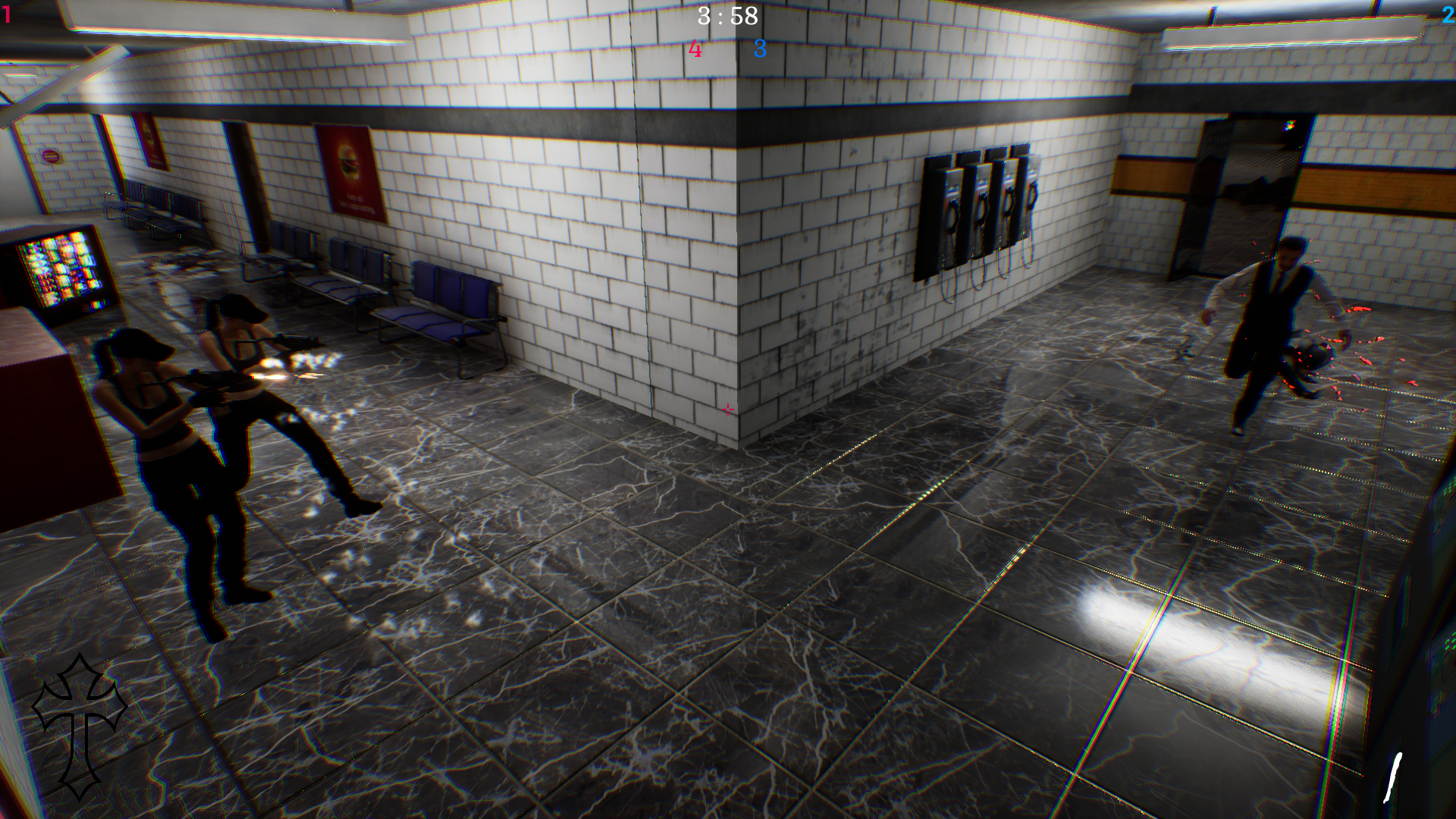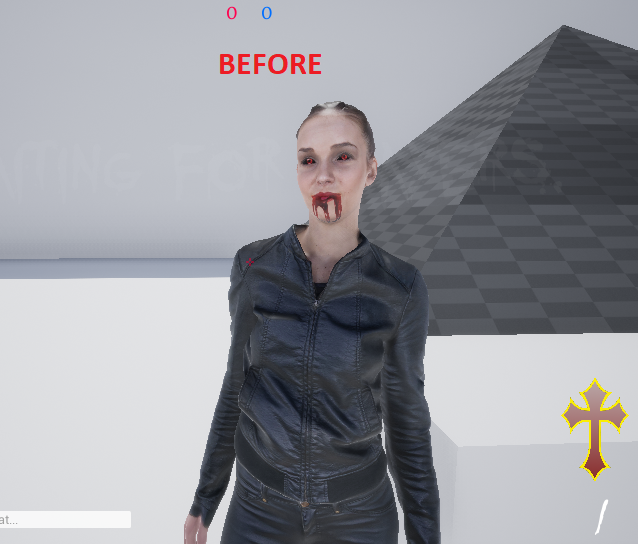 Before: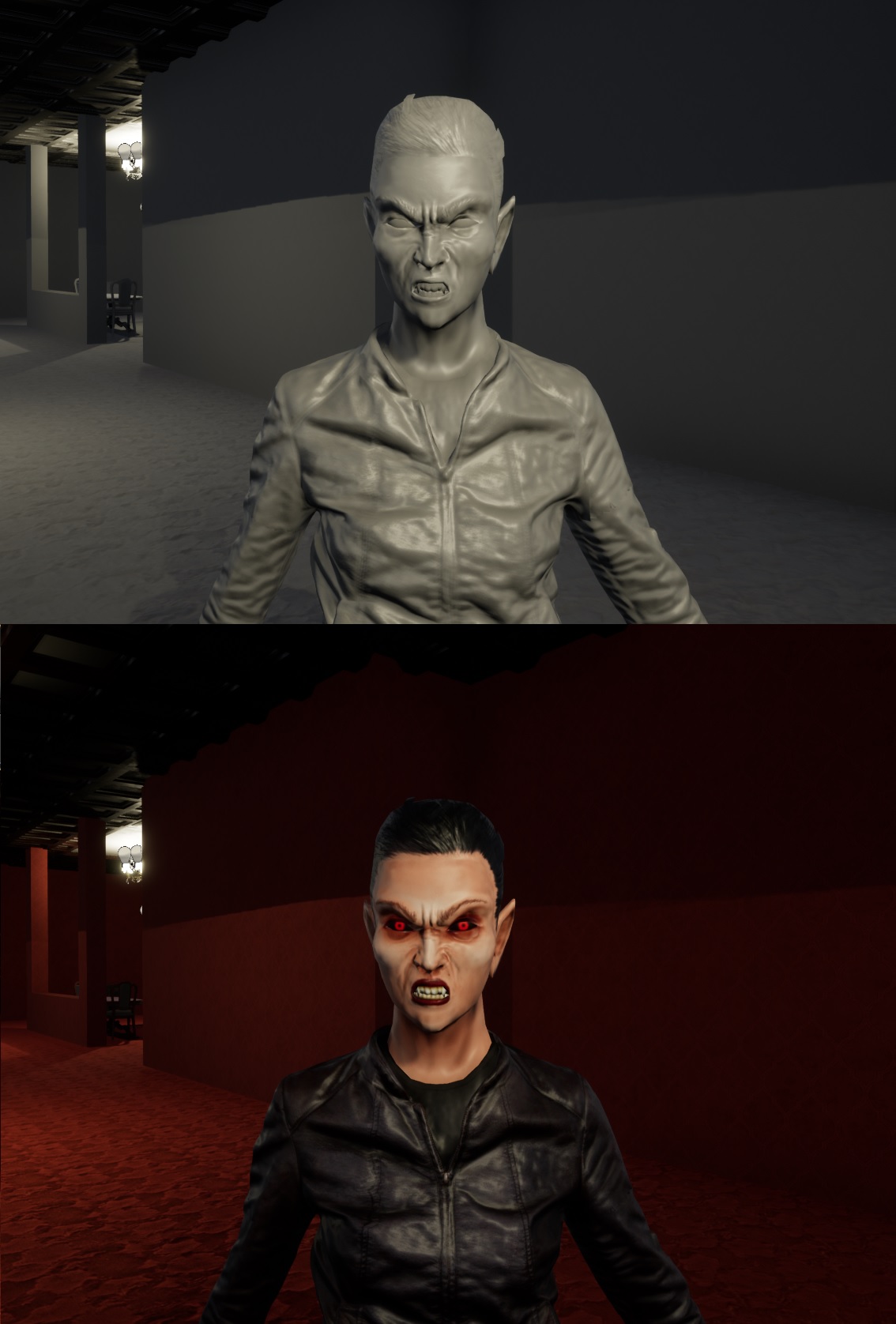 After: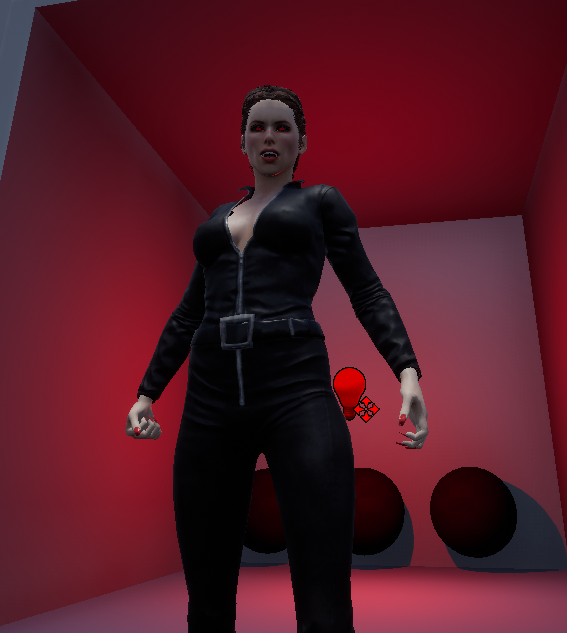 Revamped Vampire hands: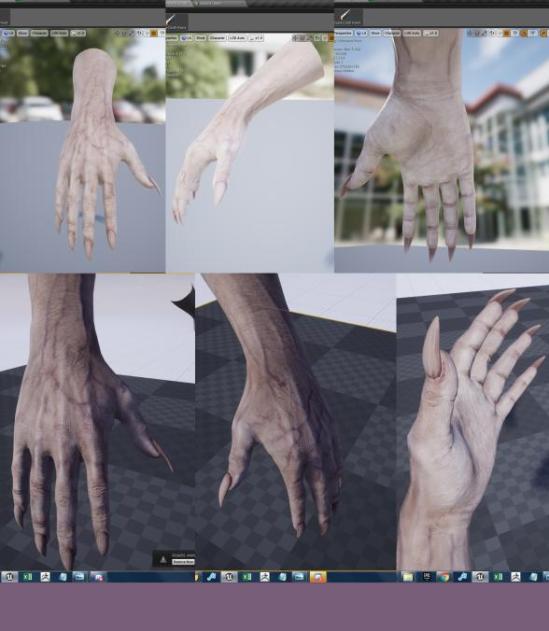 As an example of the 'revamps' we've gone through. Everything you've seen before is no longer going to be the same upon release. Sketchy Realms really has taken the time to bring you another greater version of what we are trying to present ourselves closer to our goals in order to allure a bigger audience.
We hope you all continue to keep an eye out for us and patiently standing by ready to join in the bloodbath for Vampire Slayer: NEW BLOOD!
Lastly.. Currently Sketchy Realms is needing multiplayer battle arenas and inviting all Unreal Engine 4 level creators to help with the completion of the Beta!
Join our discord for more details, questions or feedback!
Like our Facebook Page
Stalk us on YouTube!