A bloody greeting to all your Vampire Slayer Fans, you may be seated, or stand whichever your prefer, or comfortable with.
Before we going to sink our teeth into the agenda as to what's been happening with us regarding the progress of the all-important Vampire Slayer game, on behalf of the VS team, we would like to thank each and every individual for visiting us on discord and sending us your valued support. We gladly and highly appreciate everyone's efforts. And to fangs (fans), who extend beyond borders, we will ensure that Vampire Slayer will be the game, that'll have its place amongst the gaming hierarchy. We'd like for your continued support throughout this creation process, and we would like for it to extend across the globe. We want an influx of fans / followers to know that we're putting our sweat, tears, not forgetting blood into this game, and we want this gaming title, to be one for the record books. We won't go out for the count that easily. Whether you're a Hunter or Vampire, we will move rivers and mountains to ensure Vampire Slayer will be worth every bite.
So to the important matters, concerning the teeth sinking game, various changes and additions have been made to bring you a fun, intense, horrifying, teeth-grinding experience. Vampire Slayer is a game not for the faint-hearted, it's a game that'll make you eat your heart out from all the intense suspense and action, from neck to gravestone. We'll make certain, you won't be R.I.P.
Two maps are officially done, and ready to be unveiled, like a combination of a Dracula and Vampire ceremony, and it is (drumroll) ….. The Graveyard and Subway Station. Yes beloved fangs, this is us pouring our bloodied hearts out to you. As much as we love the dark, and catching our fangs unawares, we ensure to make light out of all the updates, so you're not left behind.
The Subway Station is not that spacious, yet its compact enough to cater for our Hunters (Slayers).The Subway Station's confined space is not there to asphyxiate the players or to drain the dead-living blood out of the characters, it's just merely spacious enough for our Slayers to move within.
The Graveyard is like a mansion with burial sites. Much more spacious then the one bedroom apartment - subway station, The Graveyard is best fitted and suited for the Vampires. And as mentioned in the above, being it like a mansion, it's very spacious and there'll be many hiding spots for the vampires to prey on the Hunters (Slayers). This is a case of "size does really matter. (Applause all round).
Another positive update, we'd like to bring to your attention, is that we have successfully updated the First Person Models, and the network side is near completion, so good news all round my fangs … And to keep all ya'll appetites abated, we will be adding an additional two extra maps for our fangs, which will be taking us to the mean UK Streets, and the Mansion Estate. Now before your beloved fangs, are going to head straight to the neck of the woods, these maps are still a Work in Progress. So as mentioned before, we won't be leaving or leading you into the dark, we will keep you in the loop, as regularly as we can.
Another powerful additive feature for you bloodfangtasticfangnatics is that we have included more GORE to the game, to intensify and bloodyfy the levels. The blood spattering hits has also been maximized for your gory, unpleasant pleasure, so be prepared for a buffet of Blood.
At the end of the show, you will be allowed to vote for your best character of the eagerly awaited game of 2019 – Vampire Slayer. .Now to the main stars of the show. First nominee of the evening is Jill.
Jill, will be sporting a sexy crossbow, hot Uzi and a luscious TT pistol.
Jill's sexy crossbow is the vixen's favorite. The crossbow is silent yet deadly, a single hit will deflate the heart and death will be instant to the unlucky vampire. Doesn't look like any Vampires will be on DateLine anytime soon, but Jill is single … and she'll be waiting. The hot Uzi is not just a gun, but a submachine gun that has explosive ammunition at Jill's disposal. Like Jill, the Uzi is like an obliterating force, which nobody can withstand, not even the vampires. And lastly of the list of Jill's arsenal list is the TT semi-automatic pistol, not just a backup weapon, but also a weapon known to be at its deadliest, when fired at an opponent.
Second nominee ….. Is Pablo.
Pablo will be sporting a handsome shotgun, a deadly magnum, and a special ability that he has been gifted with …His cross that makes him untouchable for a few seconds. Yes the cross that has all the Vampires running scared, and back to their graves.
Pablo's Shotgun is a force to be reckoned with. The shotgun holds deadly shells, and it's capable of dismantling and decapitating stubborn opposition. The magnum, another one of Pablo's beauties, which is capable of tearing off body parts when fired. Very effective against large or small game, not that Pablo is worried. His baby has got him covered. Lastly is something we should all carry with us to protect and keep us safe – the Cross. Pablo's cross is a special cross, but only for Pablo. It's something Godsent. Something that will only grant Pablo to be untouchable for a few seconds… And of course, his famous long leather black jacket.
The other two nominees will be found in the below character backstories, along with Jill and Pablo. Please click on the links below, to find out more about your favorite character.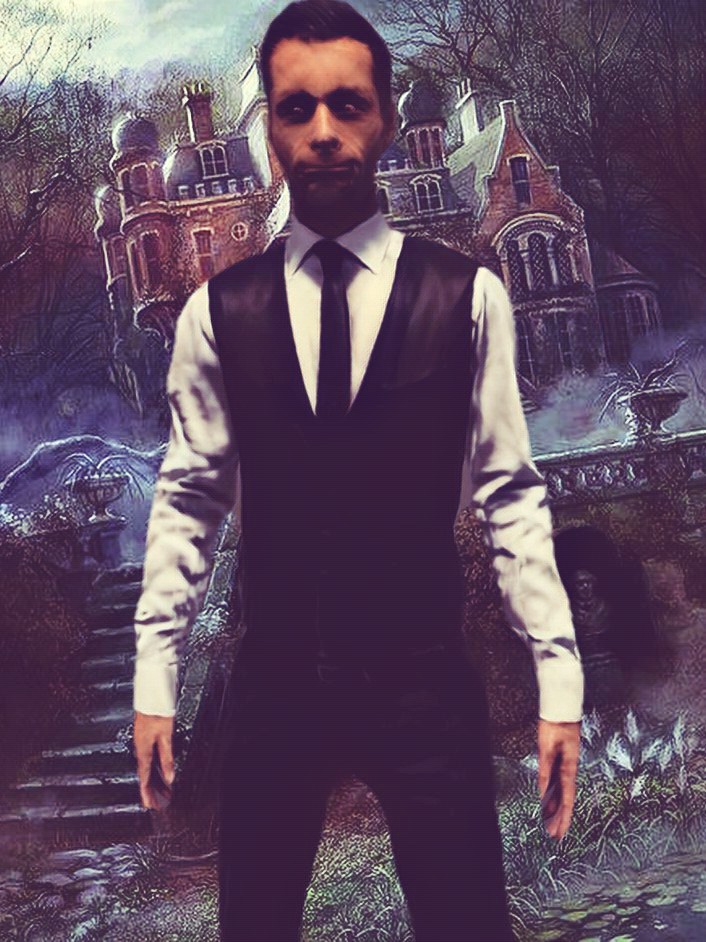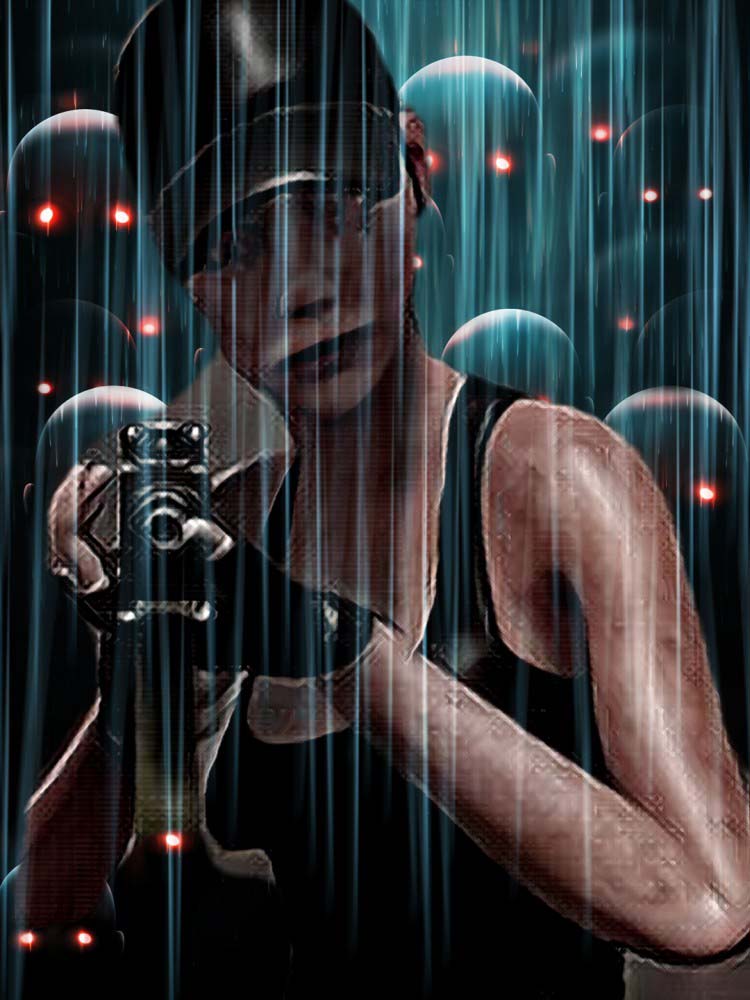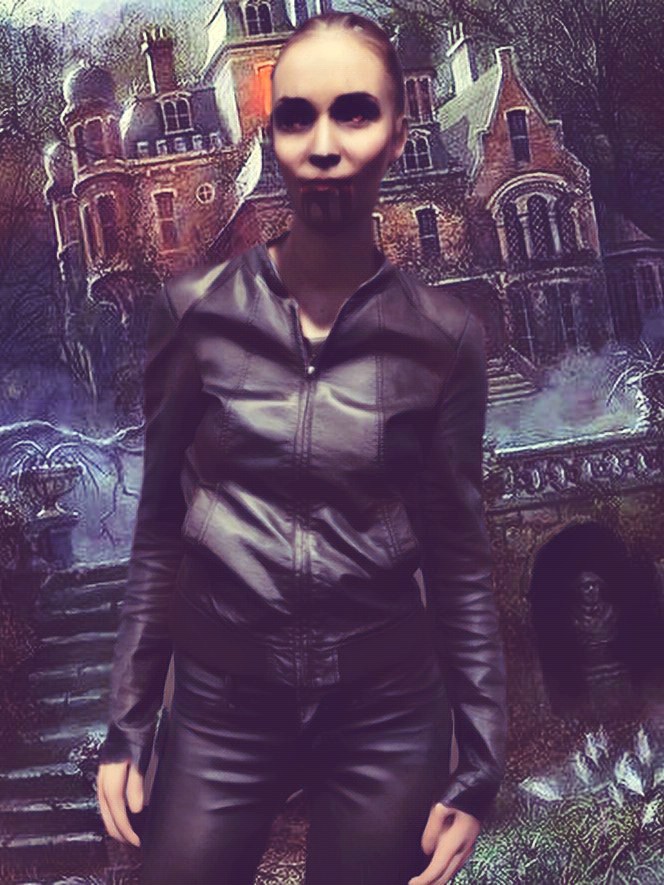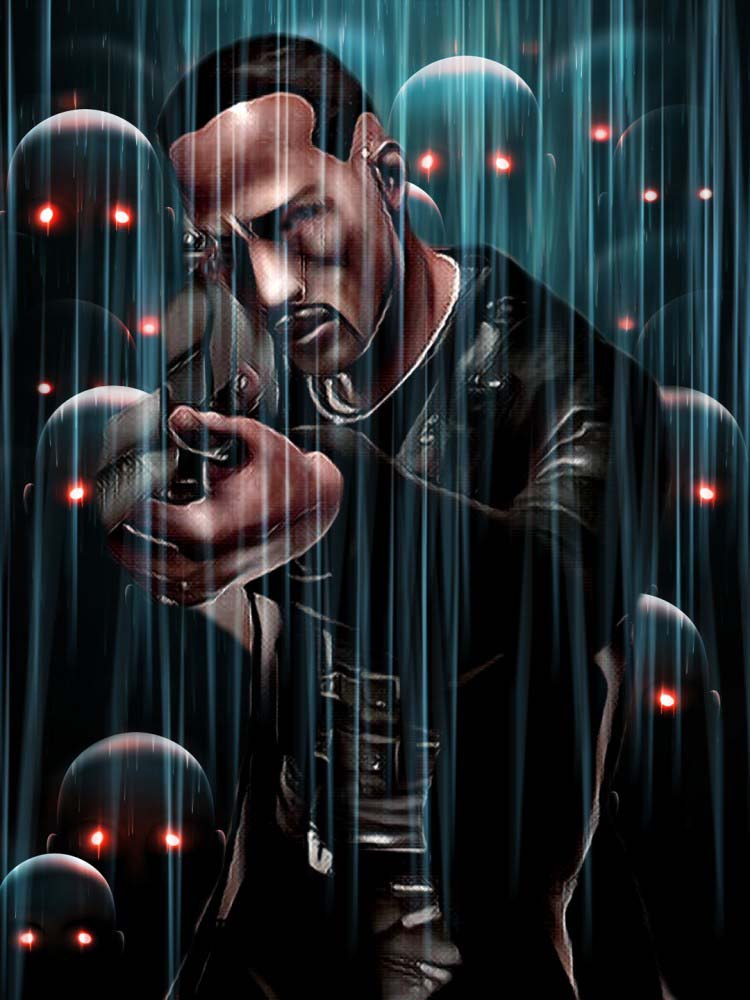 Here are the links to the characters backstory:
Pablo
Malissa
Eric
Jill
Vote for your favorite story here: Vampireslayernb.com
In the interim, we're currently working on eliminating any unwanted and suspected networking bugs and getting ready for an internal alpha stress test, to ensure the game runs well, without too much nitty gritty's causing the game to come to a complete halt.
Everything we mentioned is the present… Well what about the future? Well, future plans for Vampire Slayer will include an updated HUD and new character models with more grocum deformation. The future is exciting for our loyal fangs, and we too, are looking forward to it.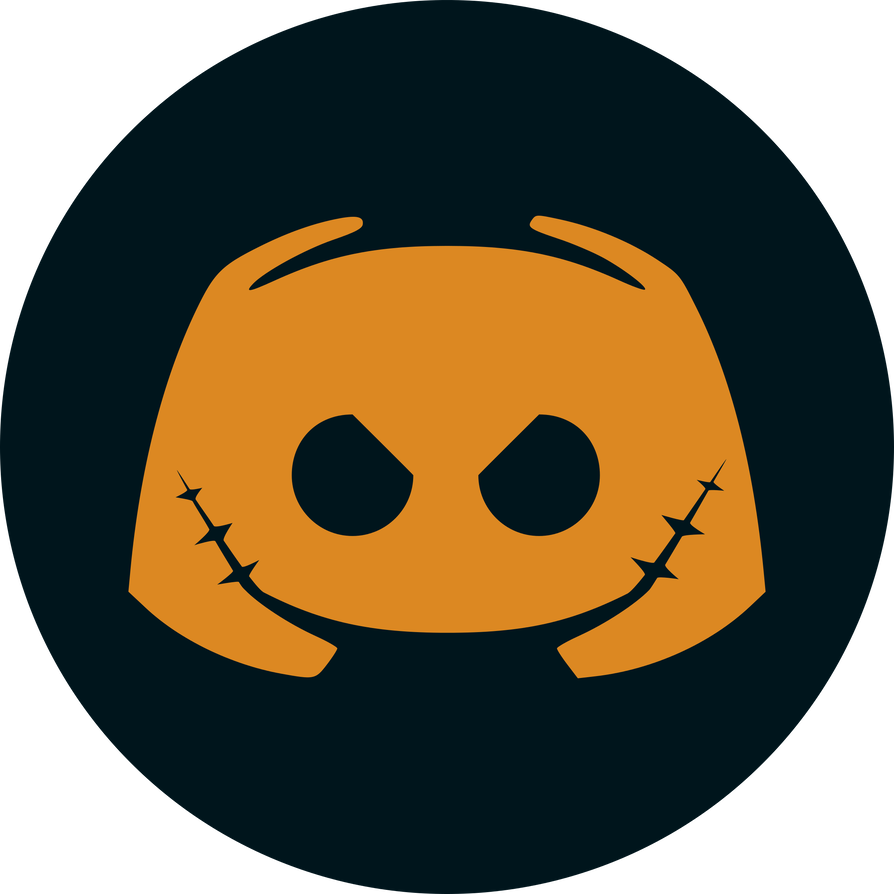 Last but not least, we're extremely active on Discord, so please join us (Discordapp.com ).It's the best place to catch up with the team, and also receive the latest updates on present and future gaming projects. And don't forget to vote for your favorite story here: Vampireslayernb.com .
Till we meet again loyal fangs.
-Parabellum