Welcome Stakeheads,
To our very 1st Official Devlog. I am Roxy. I'll be your host, I am also public relations for Sketchy Realms; Vampire Slayer: New Blood (VSNB for short). Recently we've noticed there had been frequent inquiries circulating our social media including questions such as; "Where have we been? What have we been up to? And if this project is still active and so forth." Those who already know about us, welcome back! We also understand that there are those who have been following us since the beginning and have been waiting patiently for years for announcements of an official release. Stay tuned, we got you covered! Newcomers, welcome to our vampire horror abode. Stick around while we give you an introduction to our origins, update you on our previous whereabouts and present our current contributions.
Sketchy Realms first sprung in 2016 as a one-man-operation. VSNB was deeply inspired by the romanticism of the vampire horror genre. Sketch (The Founder) believed that there should be more relevant vampire games out there to play. Desperately, he attempted to seek for a new type of vampire game. Sketch kept fantasizing about a game that didn't even exist yet. He visualized a game with a brand new taste with impeccable in-game mechanics and adrenaline pumping action at your every corner. A modern vampires versus slayers type of game with an FPS style shooter but with supernatural abilities! A game that you could have fun and just get lost in playing for hours. These visualizations alone were convincing enough for building a whole new type of vampire action game. Creating the game from the ground up was the easiest part. In every update that was released, it was always a major milestone to start adding more detailed content into the game. The hardest part of development was mainly the demand for essential features alongside it's programming. As word began to spread so did our audience. Copious amounts of random people were approaching us with wild pitches and concepts that also led to plentiful gatherings of open discussions.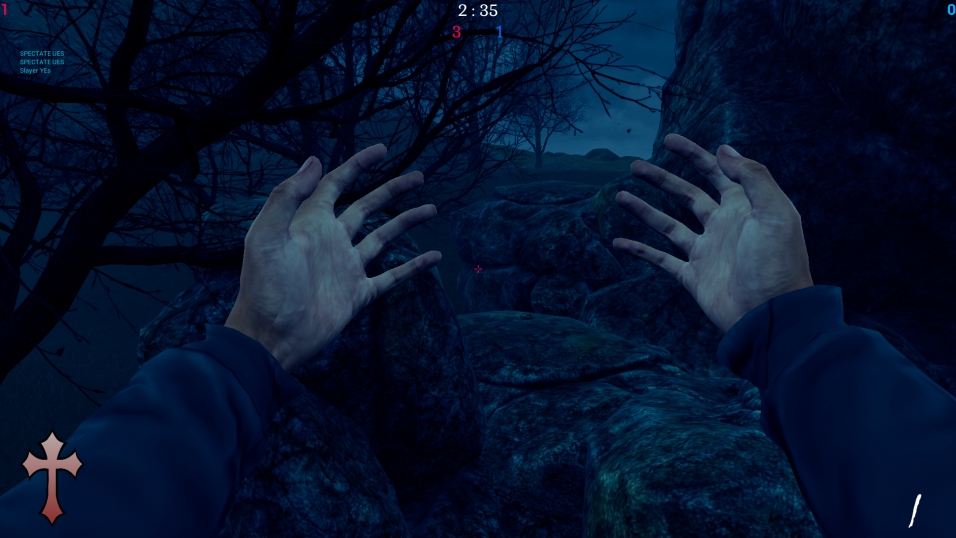 Sketchy Realms realized that VSNB would be more than just a simple casual vampire game. Over the years, our ideals vastly expanded into combinations of different scenarios. Beside these scenarios caused a myriad of changes which majorly redirected the game into postponing certain updates at that time. Because of the team's rapid growth we've had different content being produced from; models, weapons and even maps being thrown around the table. We've even had debates about what we were going to implement next into the game and what we had to take away.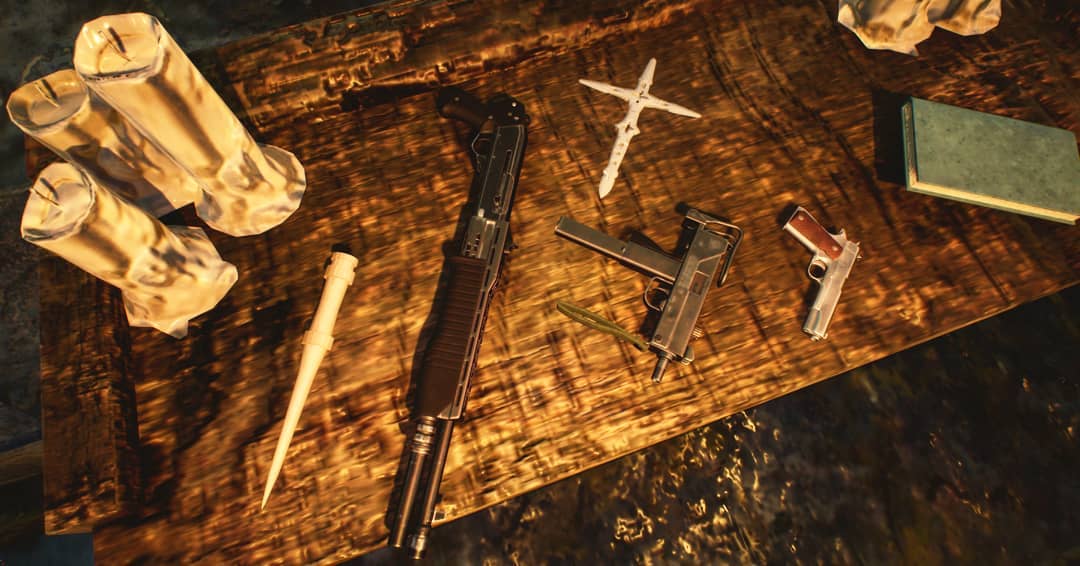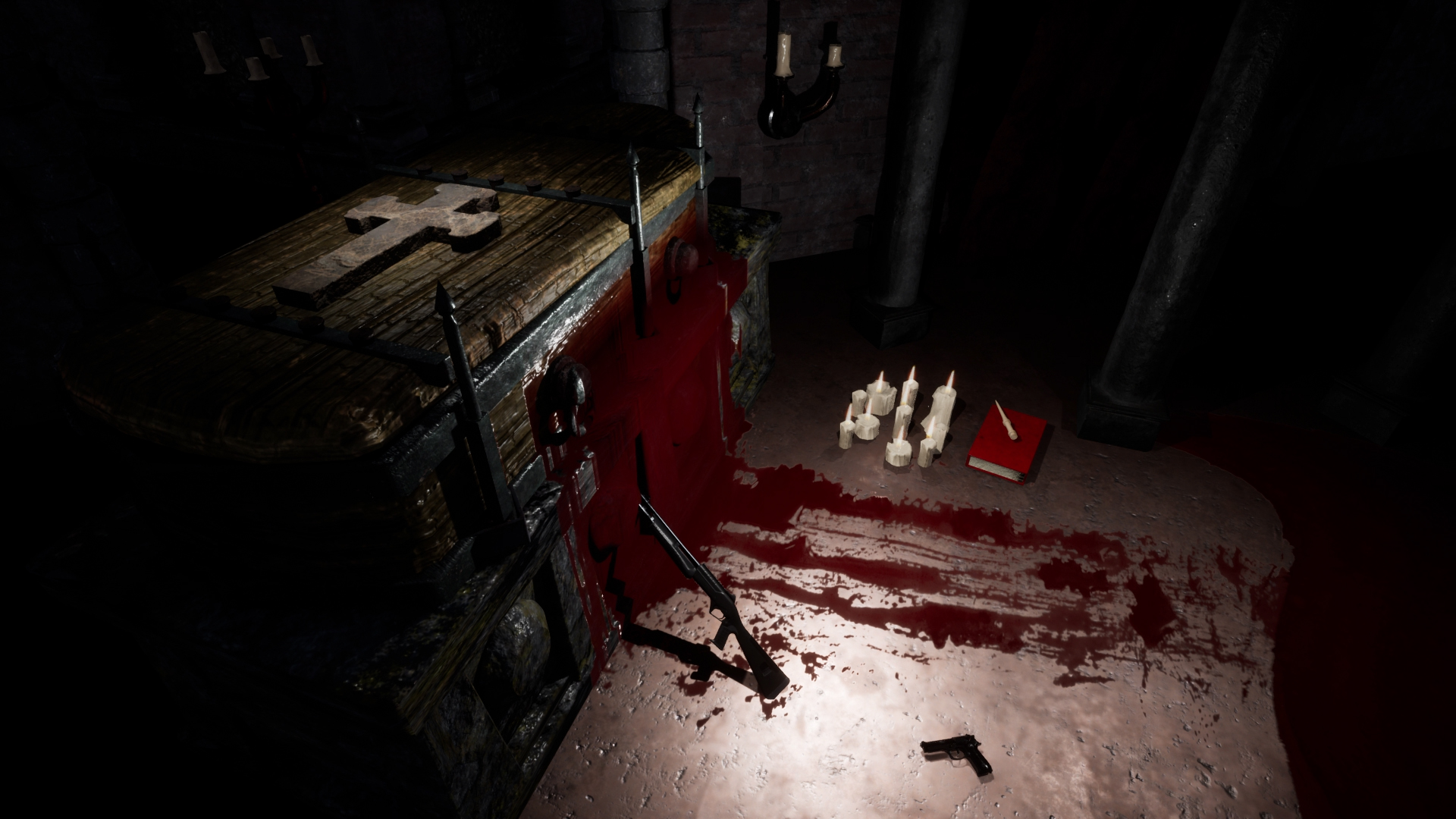 VSNB had too many multiple paths on how we can better create this game. Because of these paths it led us towards setbacks. In all honesty we were pretty unorganized at that time as well because it wasn't just one individual anymore. Sketchy Realms became a collective of hands working towards a common goal of creating a real vampire horror fantasy. For a while we were conflicted in a final struggle into either rushing the release or granting a real quality gaming experience. Not just a gaming experience but a real treat for our vampire horror fans, especially. Over our earlier developmental stages Sketchy Realms had met a lot of different people within our community that were either really helpful or just really unreliable. We've truly learned a lot these past few years especially when it comes to our very own ethics in what we'd like to bring for you all.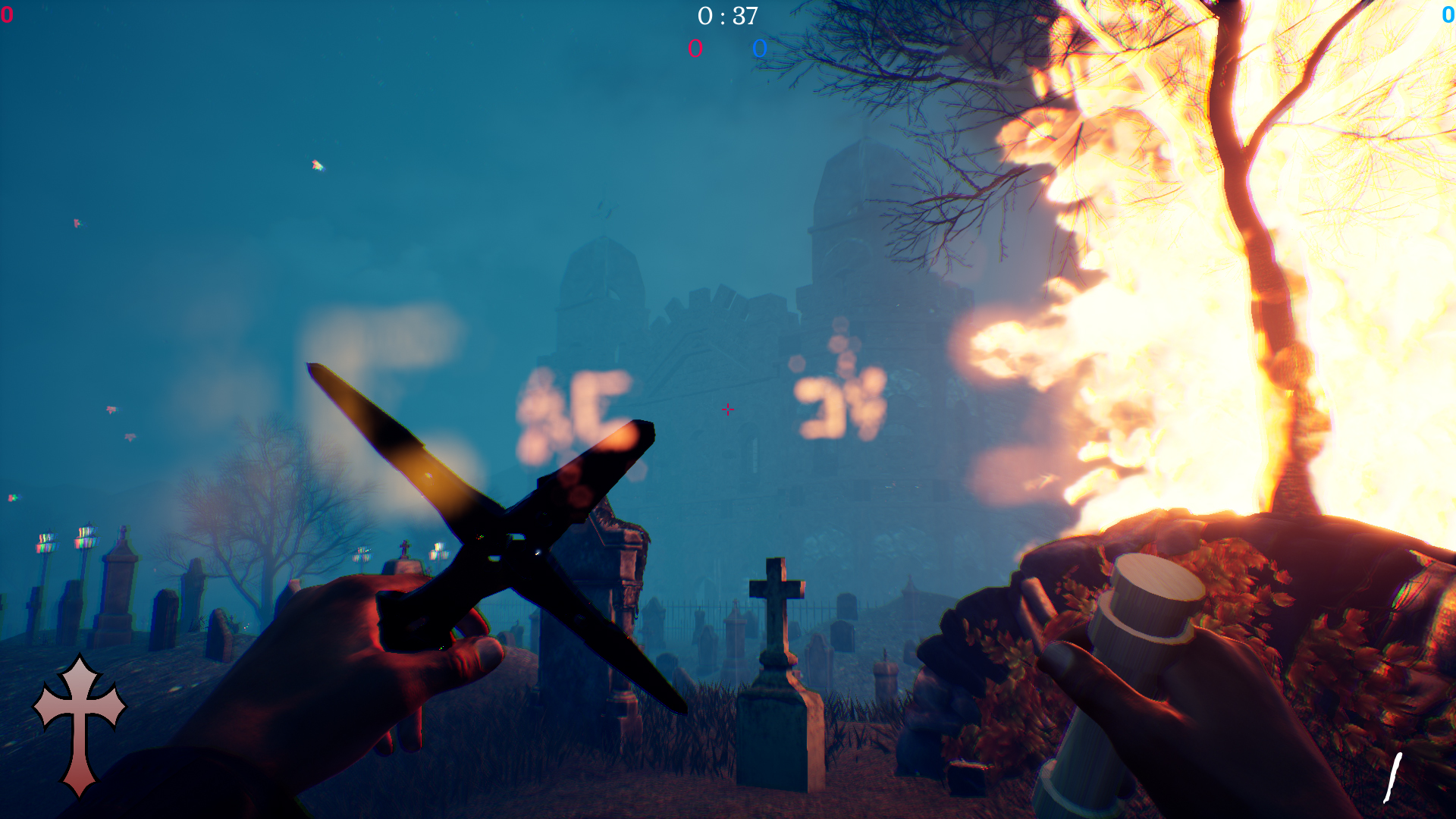 After so much time in development our programmers became frozen stiff zombies in front of the computer screen. They were drone into nothing but pure code for months! Sketchy Realms had to give themselves a bit of leisure time to go back to what was fun about old school horror games, and other vampire horror related games in order for us to truly define what we wanted to be about. So we took our time taking a break and when we finally felt the game was ready. (So we thought) We started to host private beta test sessions within our realm. We felt very prideful being as there were a lot of old familiar faces and new ones that joined us from our community. It was exciting to host these sessions! These sessions were also a huge hit for us because it allowed us to database our target audience and allowed us to see who was truly eager to test our game.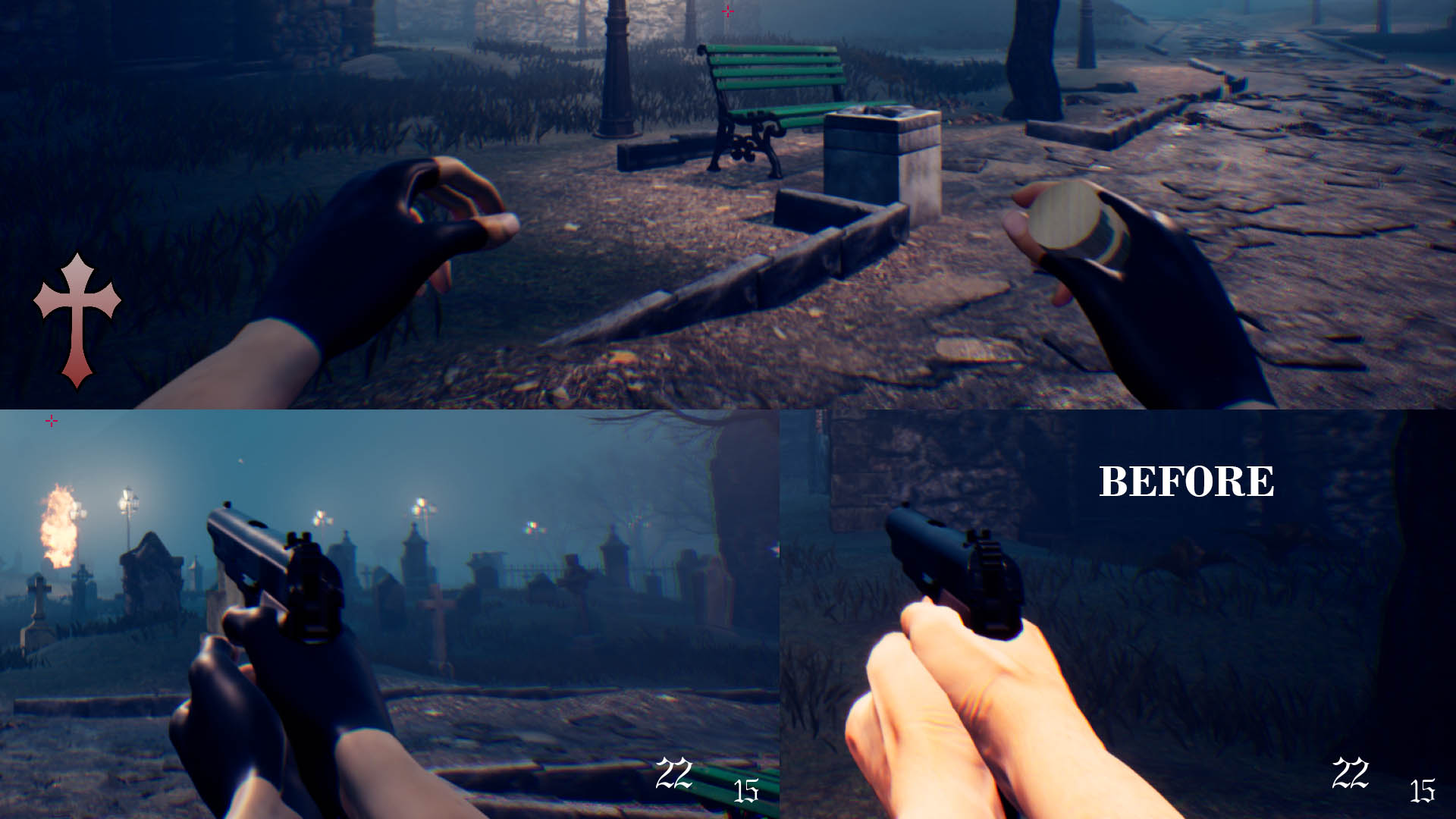 Sketchy Realms was on a deadline. We really were hyped when we first thought everything was finally complete. We were super eager to finally announce and set up preparation for our release too. Unfortunately, towards the end of our sessions we later discovered within each rendered patch that there were too many heinous glitches. We stumbled upon repetitive or new corrupted files that were extremely game breaking to our game. It really started to cause major issues during our beta test performances because every time we fixed a glitch another would come along. Our game felt broken. Nearing towards our release we just noticed the final real issues that counter parted us into pushing back our original date of release in October 2019. Our game was nearly finished, but within our game there were too many faulty errors on our platform going on for us to do anything with our final patch. Our programming was also very disorganized, which caused repetitious bad mark ups for us. We had to keep backtracking to review what was broken in order to repair the issues. There were too many obvious glitches and ridiculous bugs during game-play that made it unbearable to play. Sketchy Realms was in conflict whether to give you a game now or something invaluable. In our last two beta testing sessions we had a rather large group of beta-testers who truly opened our eyes. Although their feedback was harshly blunt yet critical it also became a major key point in our initial decision on where our road map would soon take us. Sketchy Realms final stage was to scrap the project and find another programmer to rebuild the entire coding from the ground up...All over again!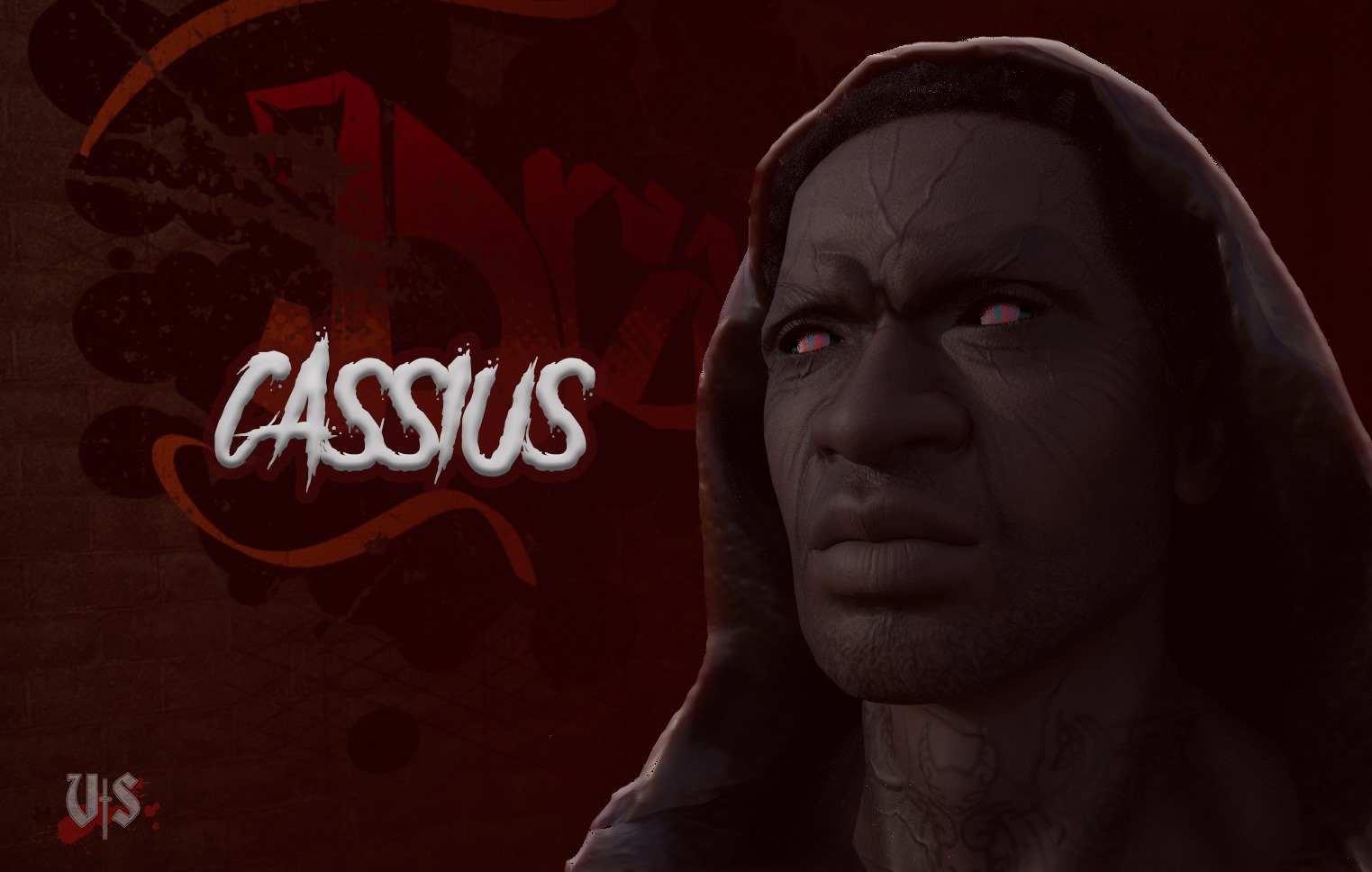 Personally the team thought this was a crazy idea! How are we going to rebuild something we worked many years and redo it all over again almost practically overnight?! That's all our hard work and years of coding and design bunched up in a matter of months! It was seriously scandalous just as it was also INSANE! It also caused a lot of tension and soreness to our poor development teams backs. (Ouch!) We gambled the games fate onto one programmer before we could redesign it all over again.
And we took ANOTHER HIATUS as we examined our new programmer to do years of heavy lifting within a consecutive amount of months for us. It was definitely a major task and challenge we could have ever given anyone. Our new programmer said it could be done, that they could do it, and they could get it done within a time frame. He really wanted to prove himself that he could get the job done so we took his word, we gambled our games fate on this fresh blood. Months later, I'm proud to say everything is definitely a lot more smoother. For a while there it almost felt as if time had stopped for VSNB. Now that our programming is nearly complete, our designers are finally back on top! Our staff has greatly grown and so did our current teams skills honed! We've got a whole assortment of new maps to showcase. We went from originally four characters to twelve new characters, which we will later get in depth with in our next update. We have an arsenal of.weapons, stakes and gun models to share as well. We even l added more special abilities for our vampires. And more to come!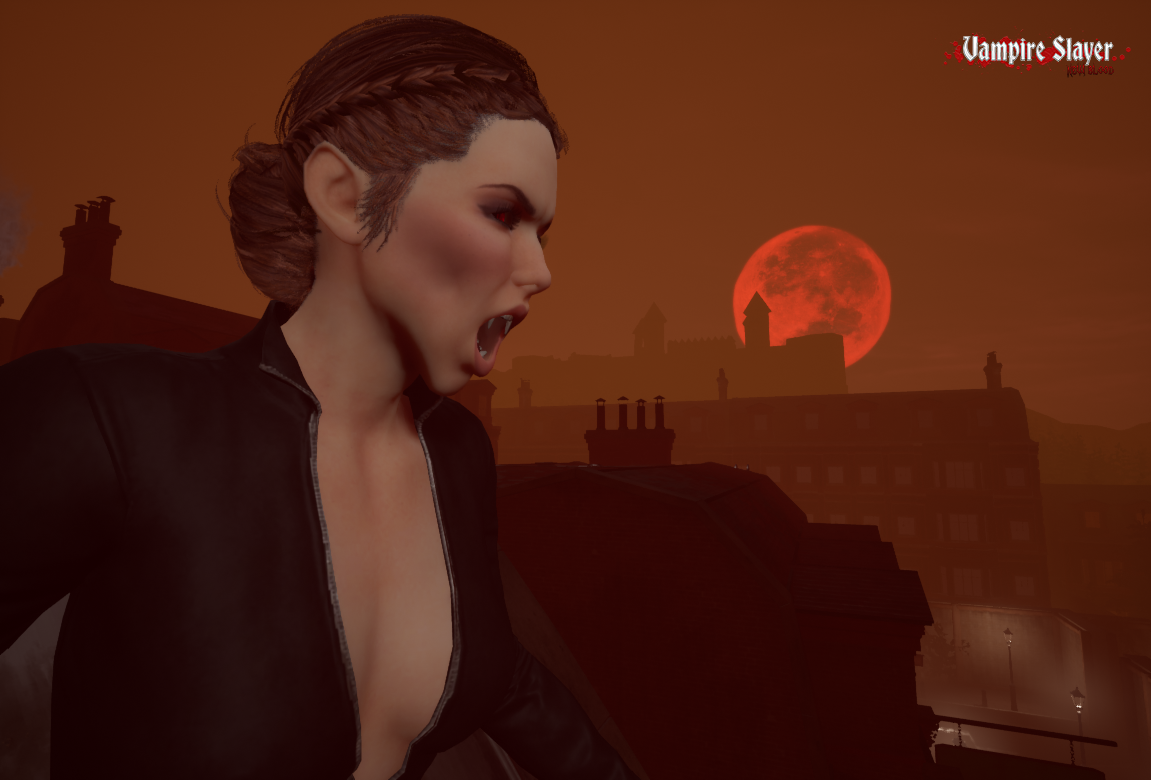 VSNB Social Network