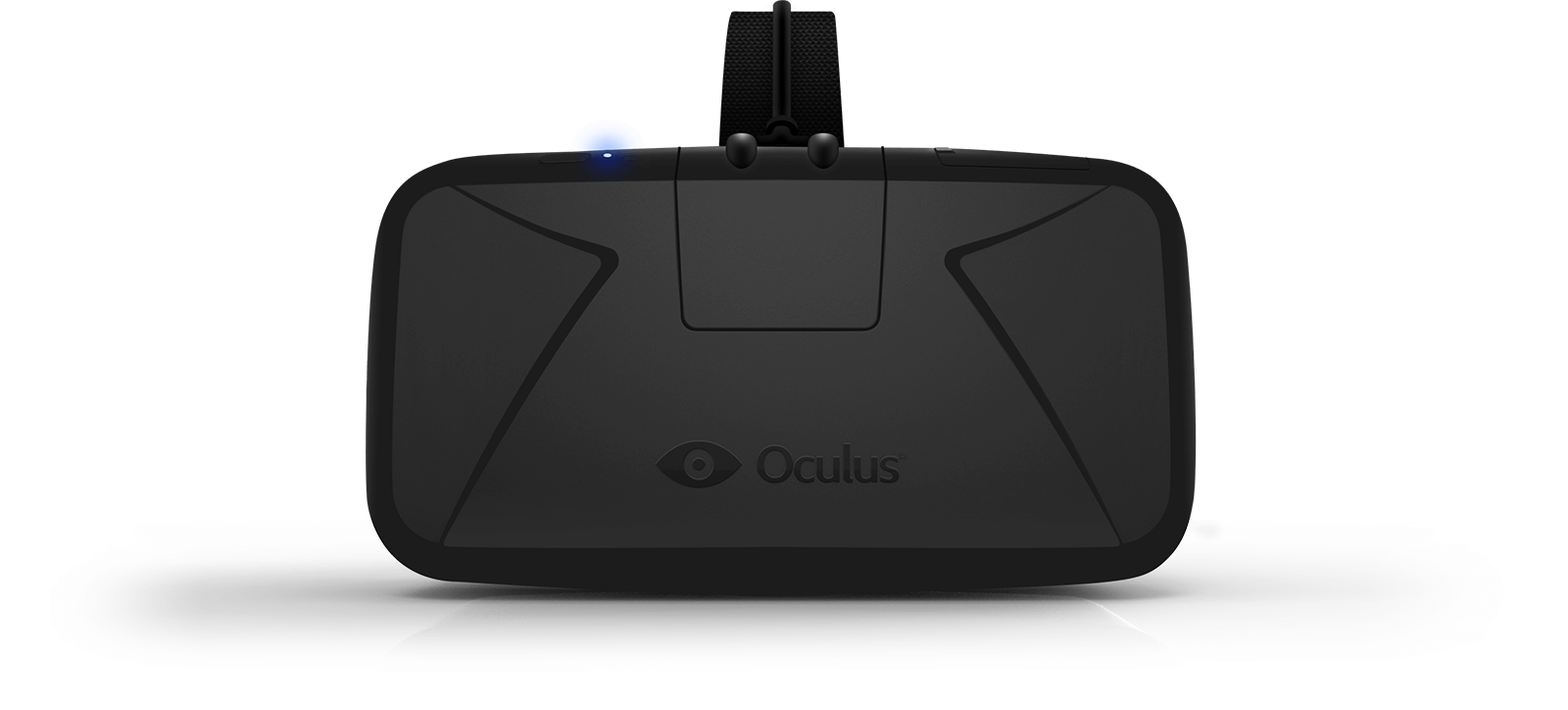 Road To VR has picked up on a statement made by Alan Yates, a Valve employee who has worked on the technology powering the HTC Vive, which alleges that the Oculus Rift is based on ideas from a very early Valve-developed prototype VR headset.
Yates' comments were made in a Reddit thread asking whether Oculus was becoming bad for the industry as a whole. He writes, responding to the assertion that competition between the Rift and Vive is good as it drives innovation:
"While that is generally true in this case every core feature of both the Rift and Vive HMDs are directly derived from Valve's research program. Oculus has their own CV-based tracking implementation and frensel lens design but the CV1 is otherwise a direct copy of the architecture of the 1080p Steam Sight prototype Valve lent Oculus when we installed a copy of the 'Valve Room' at their headquarters. I would call Oculus the first SteamVR licensee, but history will likely record a somewhat different term for it..."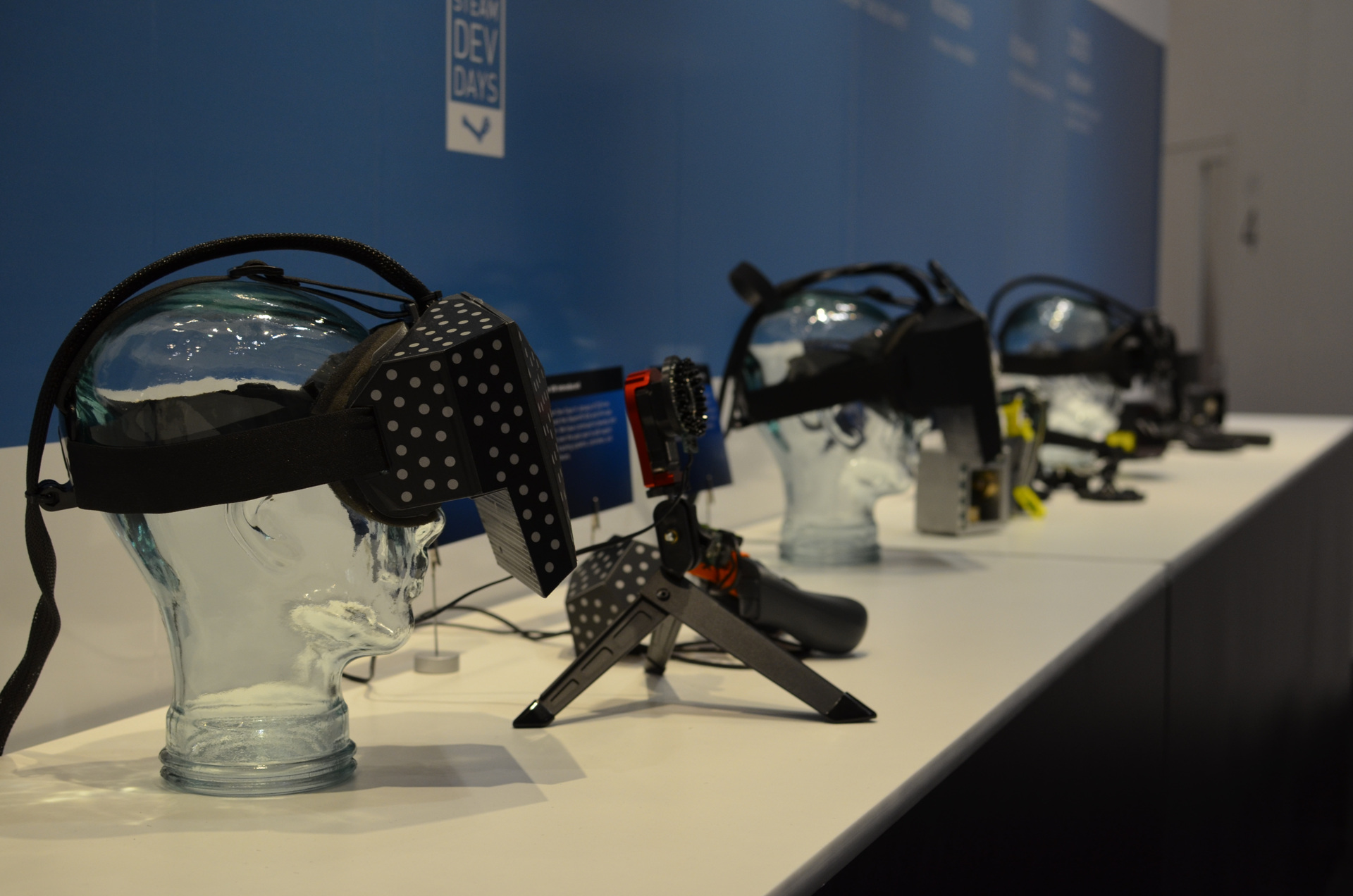 The Valve Room and Steam Sight Yates refers to is Valve's very early developments for what is now the HTC Vive and its room-scale lighthouse tracking system, which was shown privately to select developers at Valve headquarters in Seattle during Steam Dev Days.
Road To VR notes that Oculus and Valve tightly collaborated during the Rift's early developments, with Gabe Newell appearing in the original Kickstarter video, and even more recently with notable Valve employees like Michael Abrash jumping ship to Oculus. And while the computer vision tracking and lens design that Yates mentions as being unique to the Rift is a significant aspect of the tech, it's still interesting to hear how close the core origins of virtual reality's two foremost competing headsets are.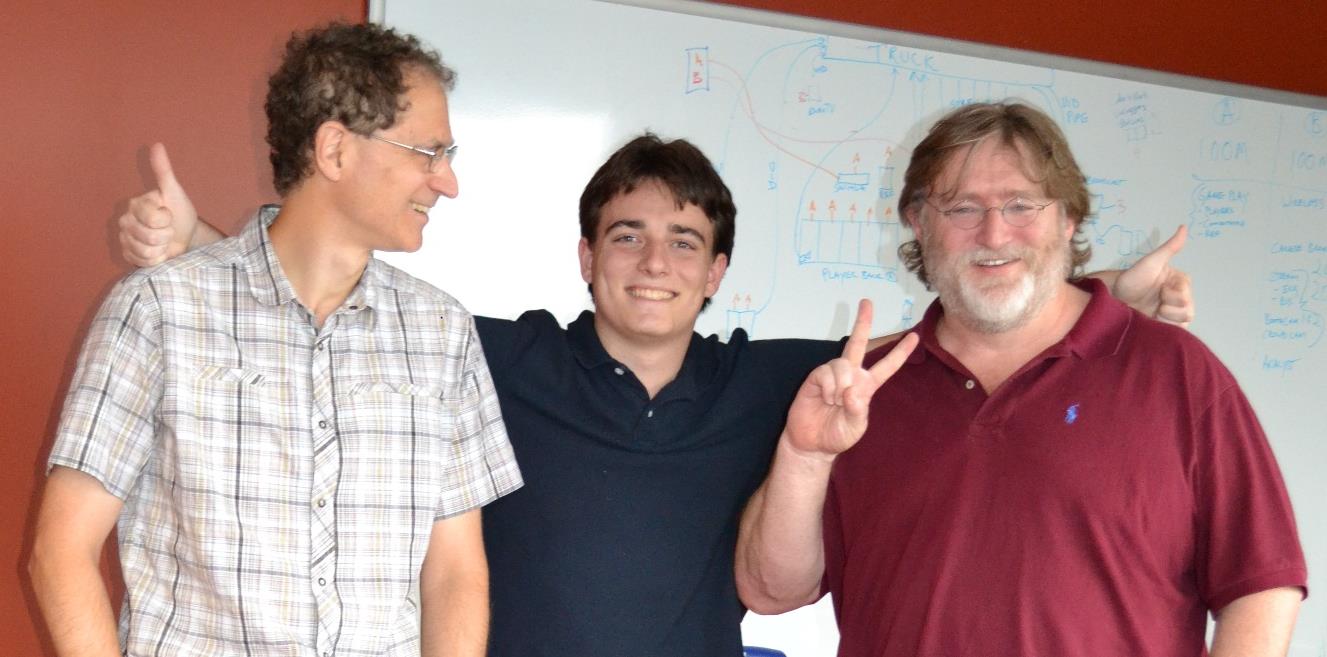 Former Oculus vice president of engineering, Jack McCauley, contributes his own thoughts in the comments, pointing out that this technology sharing goes the other way, too:
"The chipset, the Toshiba HDMI to dual MIPI in the Vive was copied from Oculus' own research. I should know I was there. I was the one who got that chip set for Oculus. Formerly, Valve used some kludged-up dual HDMI on the prototype."
What's clear is that none of these comments are being delivered in an accusatory tone. No one is trying to say the other copied them, and that they're bad for doing so. Though there may be some snarkiness underpinning the exchange, both Yates and McCauley are ultimately commenting on just how few technology suppliers exist that can provide the complex hardware VR requires, and how different companies can arrive at similar solutions though different methods.