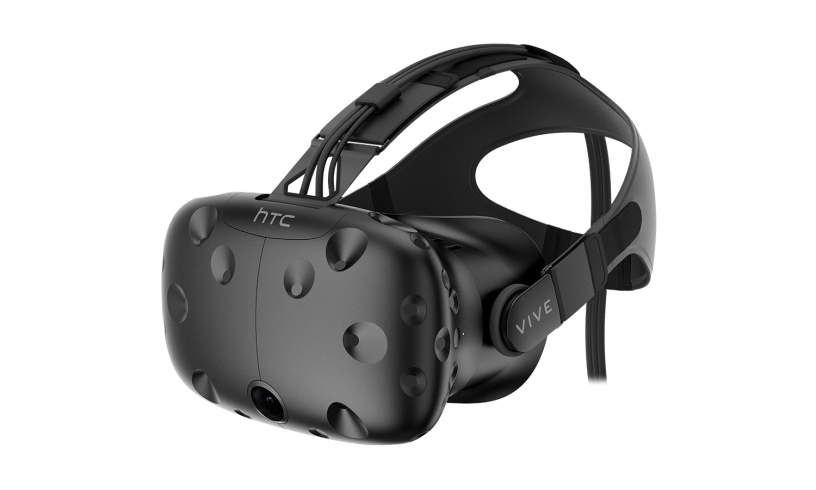 In an announcement posted to the SteamVR Beta Community Page, Valve has revealed that it has added "initial asynchronous reprojection support" to the latest beta branch of SteamVR.
Asynchronuos Reprojection is essentially Valve's version of Oculus' Asynchronous Timewarp; a method of improving VR rendering performance by rendering what are essentially "fake" frames which are slightly warped or distorted in the direction that the user is moving their head or view. These fake frames are much faster and easier to render than a full new frame.
Techniques such as these allow VR to run on lower-end hardware, and allow developers to achieve comfortable rendering speeds of 90FPS and above much easier. At 2015's Game Developers Conference, Valve's Alex Vlachos gave a talk covering the theory behind some of these techniques.

If you do enable asynchronous reprojection, Valve has a few points that you should take note of:
Requires Nvidia driver version 372.54 or newer.
AMD not supported in this version.
Can be disabled in SteamVR settings under Performance by unchecking "Allow asynchronous reprojection".
Current status is listed in the lower left section of SteamVR Settings (Async Reprojection On/Off). If you have "Allow asynchronous reprojection" checked, but are still seeing Async Reprojection Off on the left, this means it is not supported on your current setup - see above for requirements.
Frame timing graph has been updated to show the number of times each frame has been presented (white line in the stacked cpu graph) and the number of times each frame has been reprojected to a different vsync than originally rendered for (red line on the stacked gpu graph).
"Allow interleaved reprojection" checkbox still applies in async mode. It controls whether the application is dropped to 45hz when not making framerate, or if it is allowed to get further and further behind until a frame winds up getting presented twice. This leads to less positional judder, but that judder is more random (which tends to be more annoying).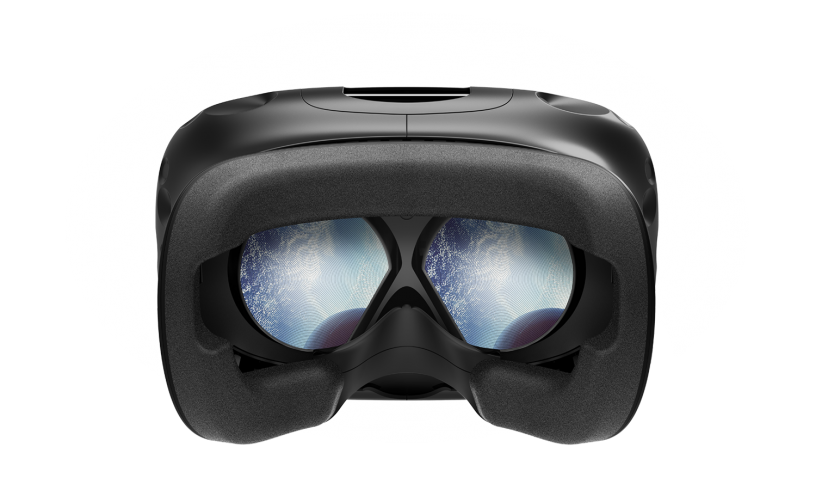 In an interview with UploadVR, Vlachos commented on the first release of this technique for SteamVR, saying that Valve isn't ready to officially say this will lower the minimum hardware specifications for running a HTC Vive:
"Our goal is to provide high-quality VR to customers, and we see all reprojection techniques as a safety net for the occasional dropped frame… it is up to each software application to specify their min spec for that engine, since only they can vet what minimum GPU is actually required to render their assets at framerate."
Rendering techniques such as these are just as important to making virtual reality accessible as physical hardware improvements and revisions. With Oculus' new Asynchronous Spacewarp technique bringing the Rift's own minimum specifications down to a US$499 PC, VR won't be remaining in the realm of high-end hardware enthusiasts much longer.