Let's talk about the game, for what was just going to be a little thing i attempted to make in my spare time it has gotten a fair bit of interest and the team is growing, so we're now on the lookout for artists to keep the balance.

This video for those new to the project provides a little information on myself, the game, story and aims of the game play along with showing off some art work and music from the game (at least so far, anything can change).
But this also makes for a good time as we have a few followers here to ask what you want to see and what you want to know, if people are liking the concept of the game then we aim to keep the momentum going and show off stuff in development over time.
for now I leave you with whats becoming the standout concept piece for the game, a concept for valhalla and the tone were aiming for its look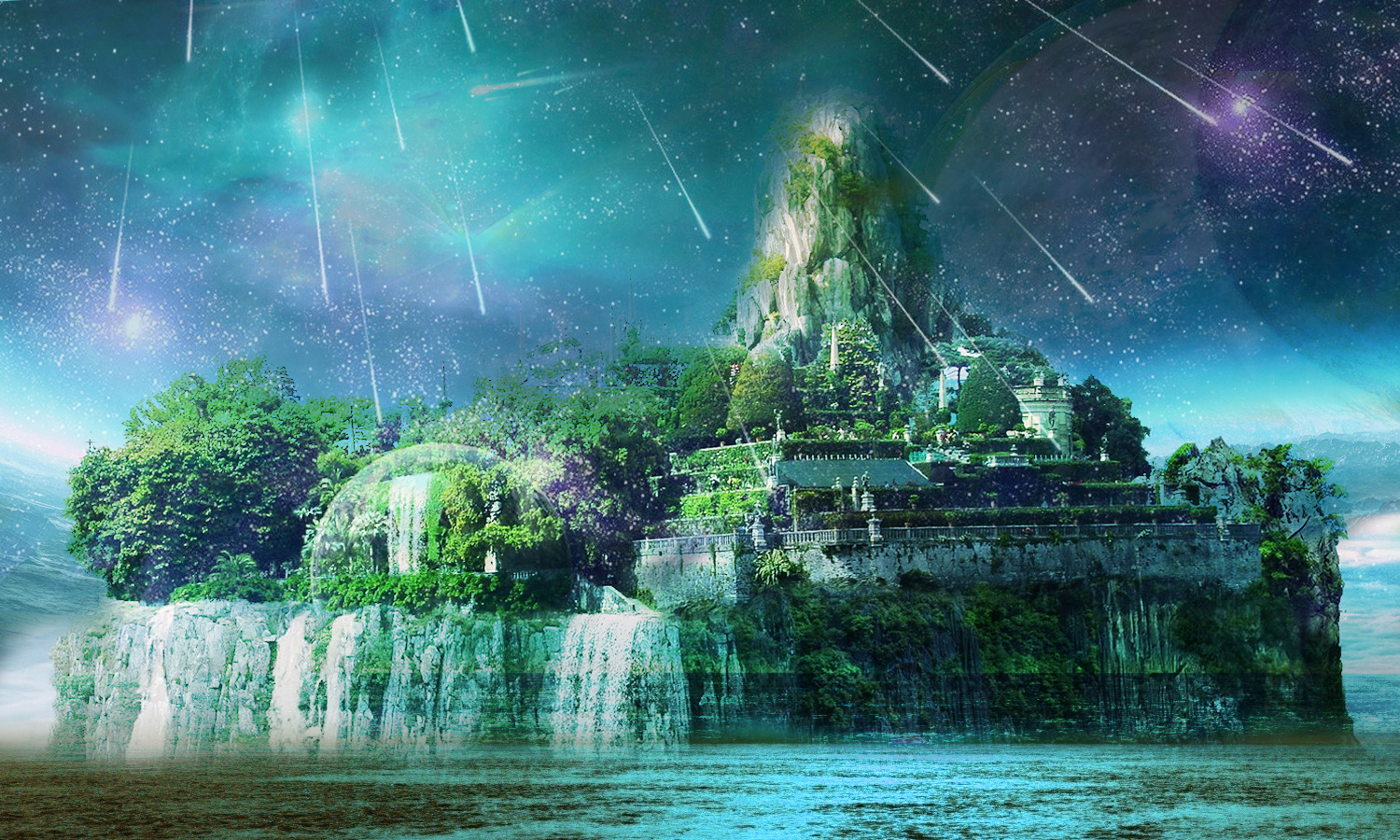 Ryatta