Happy Valentine's Day and Lunar New Year!

Sorry for the delayed update, we pretty much had our hands full of the previous big update. But here it goes our combined gift for both Valentine's Day and the Chinese Lunar New Year.

When you enter the Palace, you will find a Chinese pavilion on the right corner of the bedroom where the traditional Chinese long dress is located. You can also pose inside the pavilion.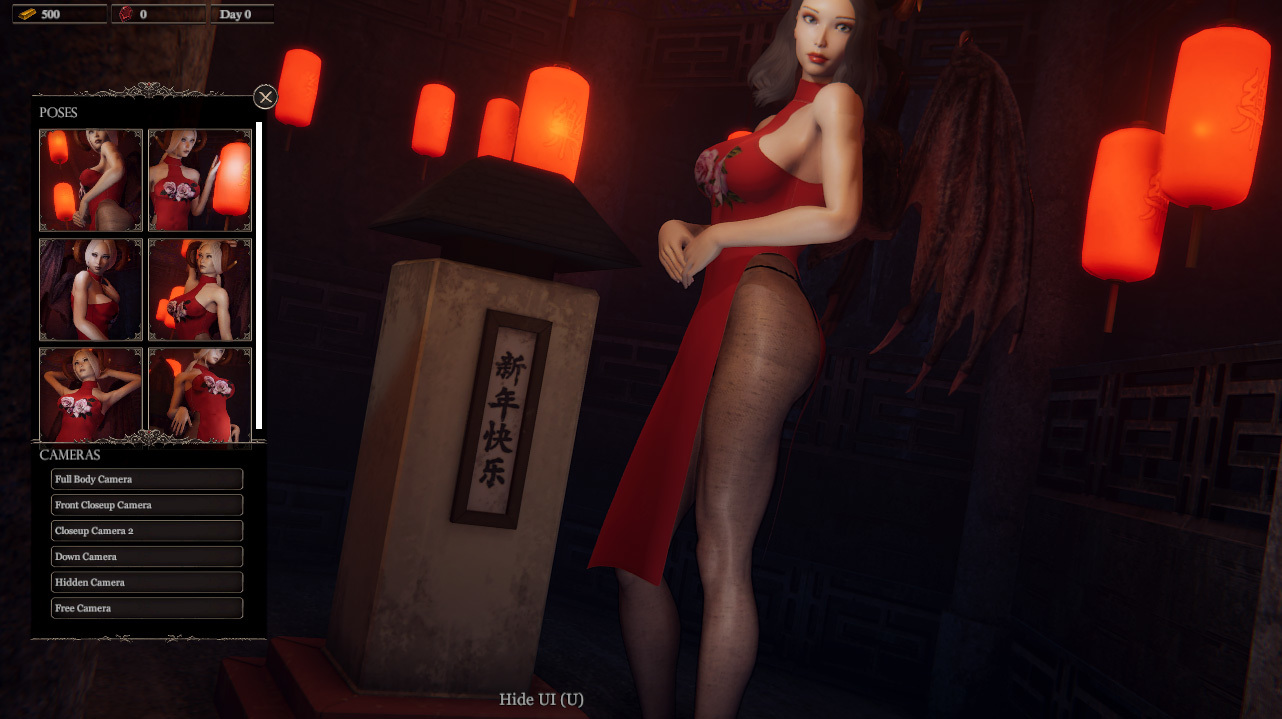 And for Valentine's Day, we have opened a whole new Valentine's themed room. You will find a gift box of Valentine's lingerie, a bath, and a bed to interact with. Hope you enjoy it!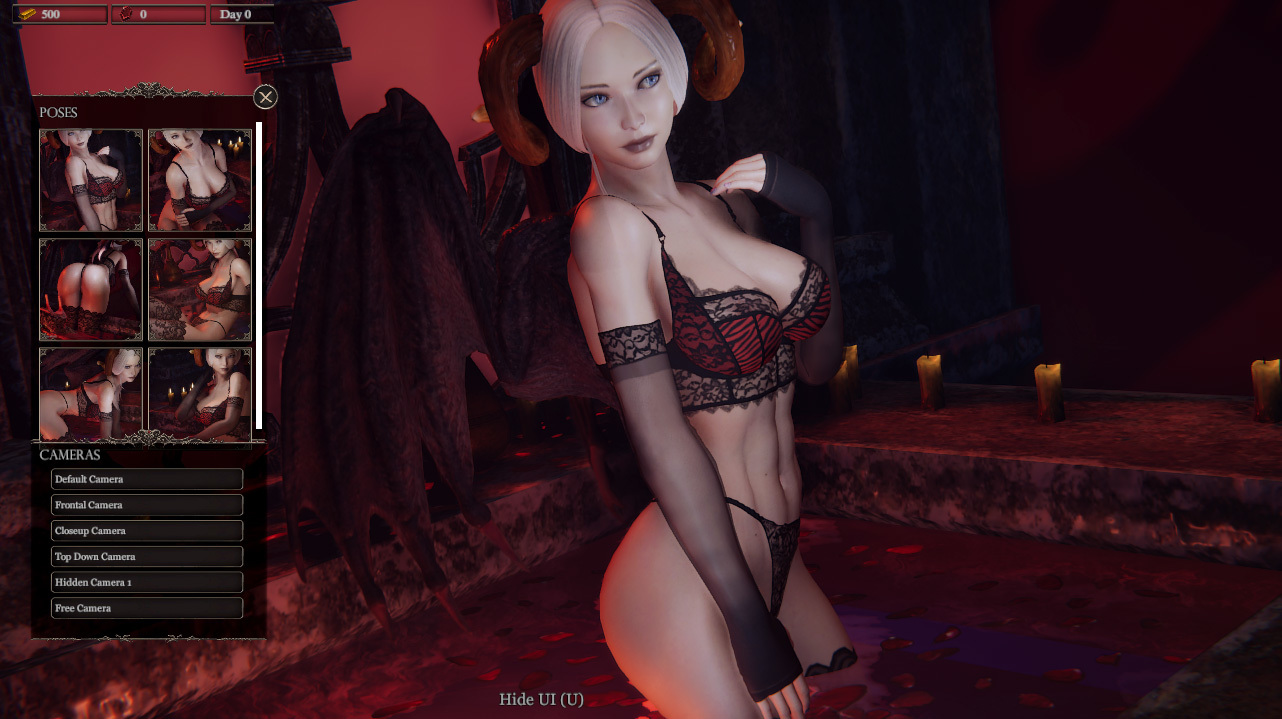 We have also fixed the bug that you cannot enter Akala prison and Nemhom castle. Note that these two locations are sharing the same map for now as we are still working on the maps.

We are now working on fixing some bugs and balance issues from the last update, as well as adding maps and enemies to prolong the gameplay. We will soon post the updated version of the road map so that everyone will have a better understanding of our plans.

Happy Holidays! Cheers!


Let's stay connected! Discord, Twitter, Youtube, Reddit