Hello!
It's been a while since the last update but I assure you that a lot of progress has been made. If I keep up like this I will hopefully finish the 3rd map by the end of the year. ( That's 100 km2, insane! )
Now let's get to the business... Today I present you the Vale of Flowers! Also, keep an eye out next week for another small region spotlight!
Twitter: Twitter.com
Patreon: Patreon.com
Discord: Discord.gg
The Vale of Flowers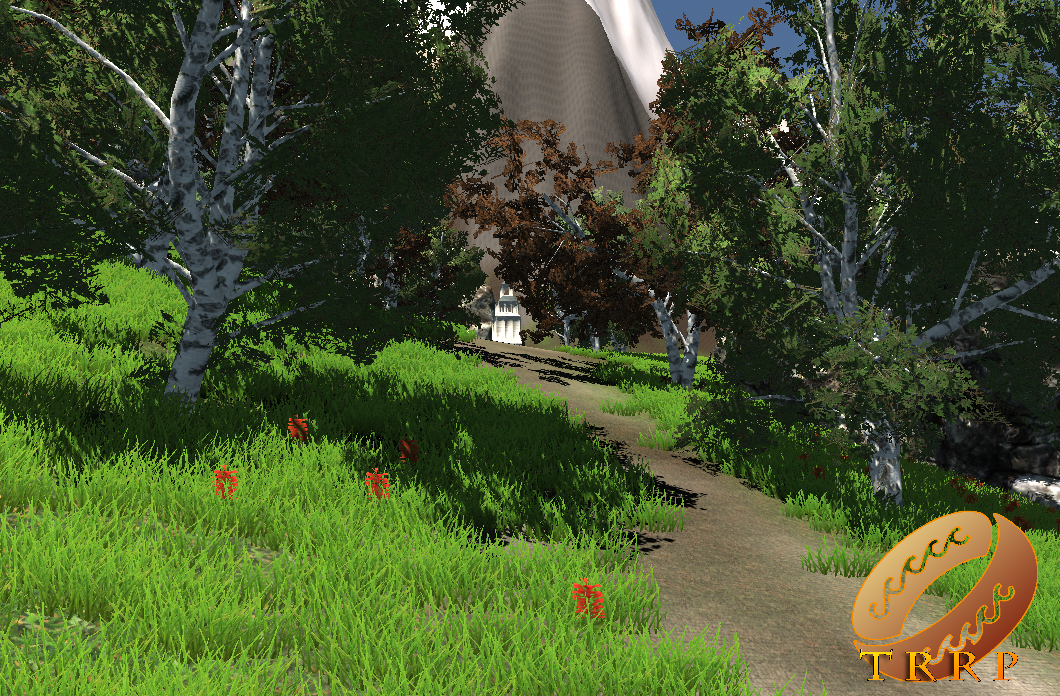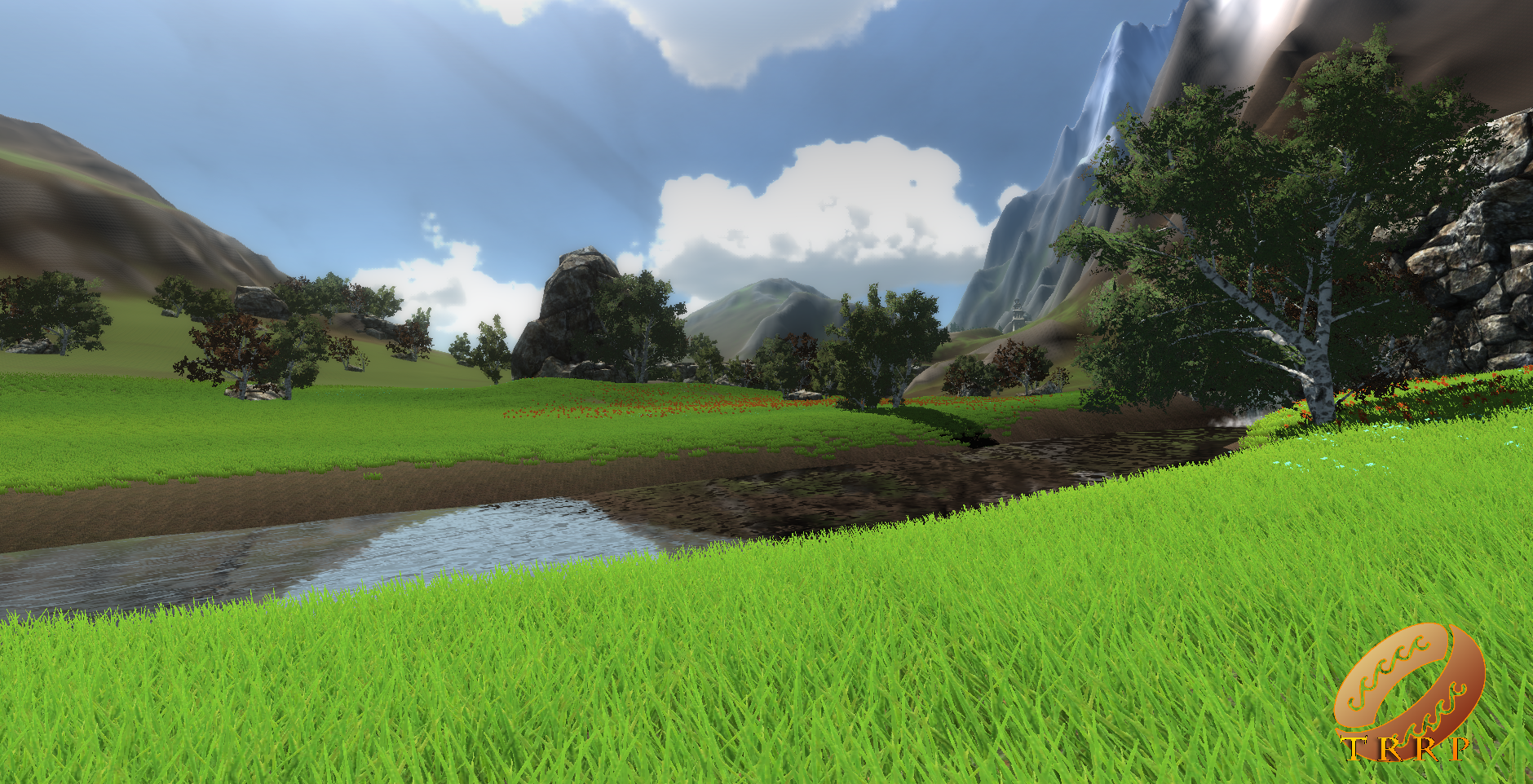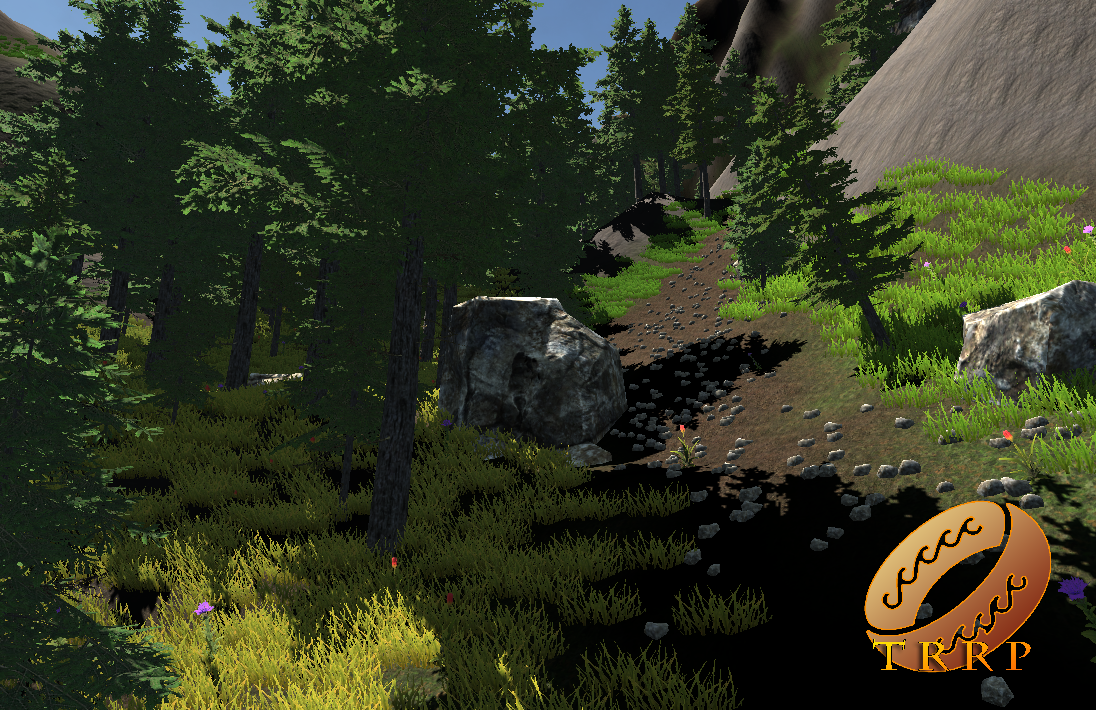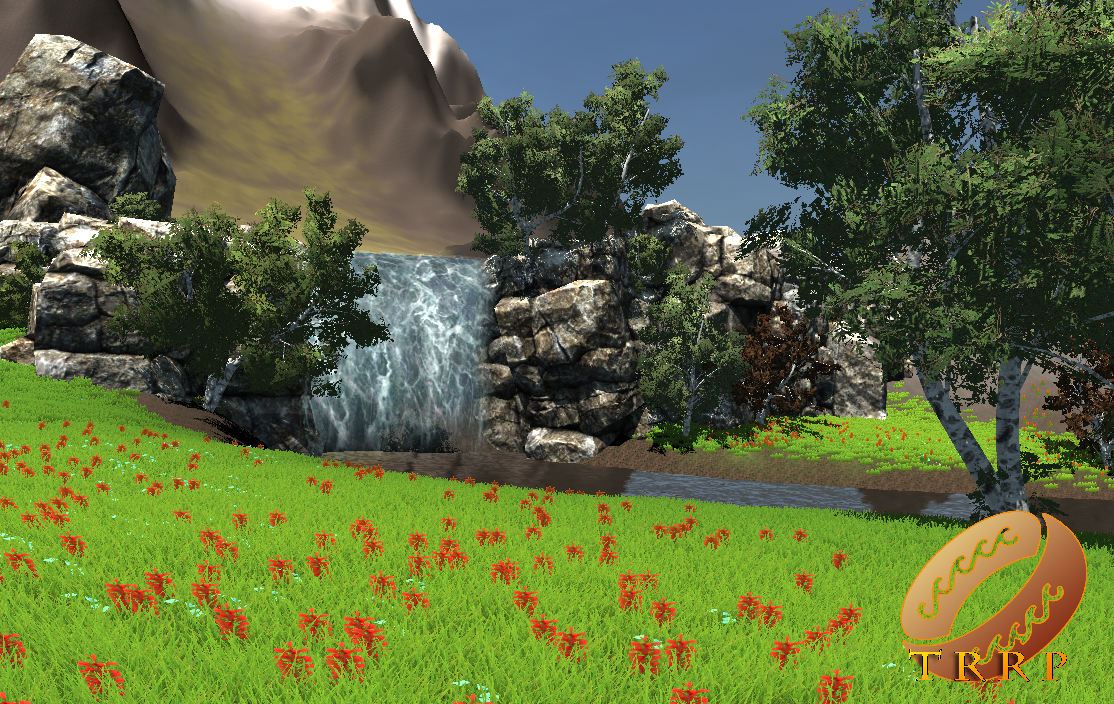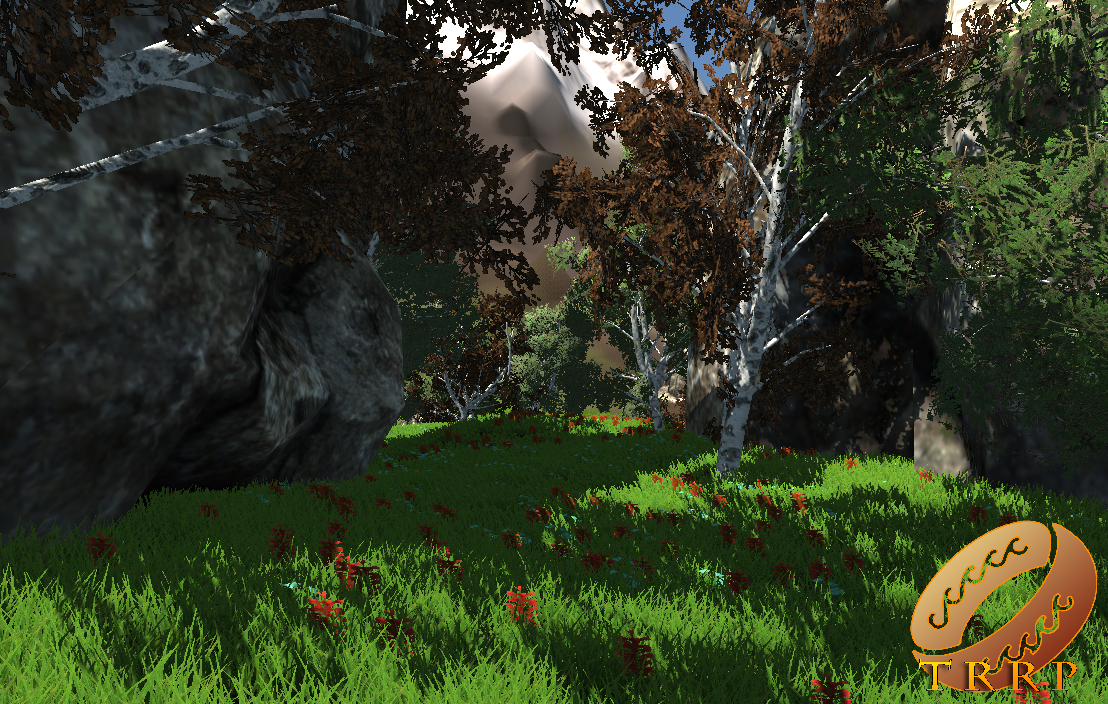 That's it for today!