Been working on new areas for the upcoming 1 hour demo.
Check it out! :)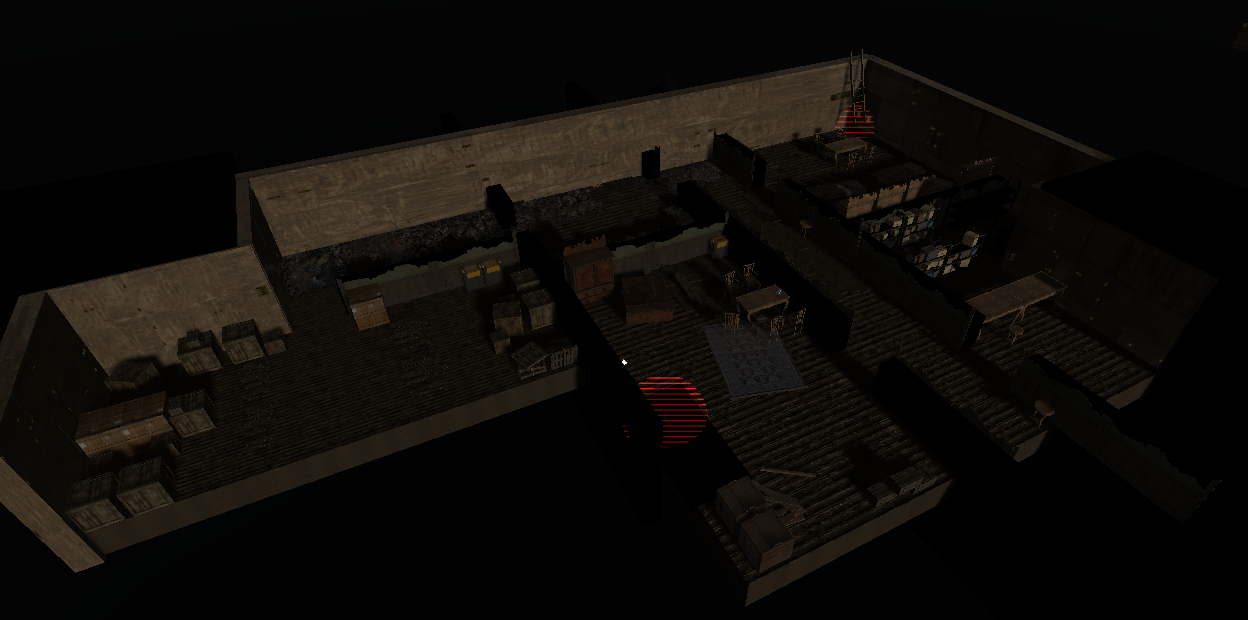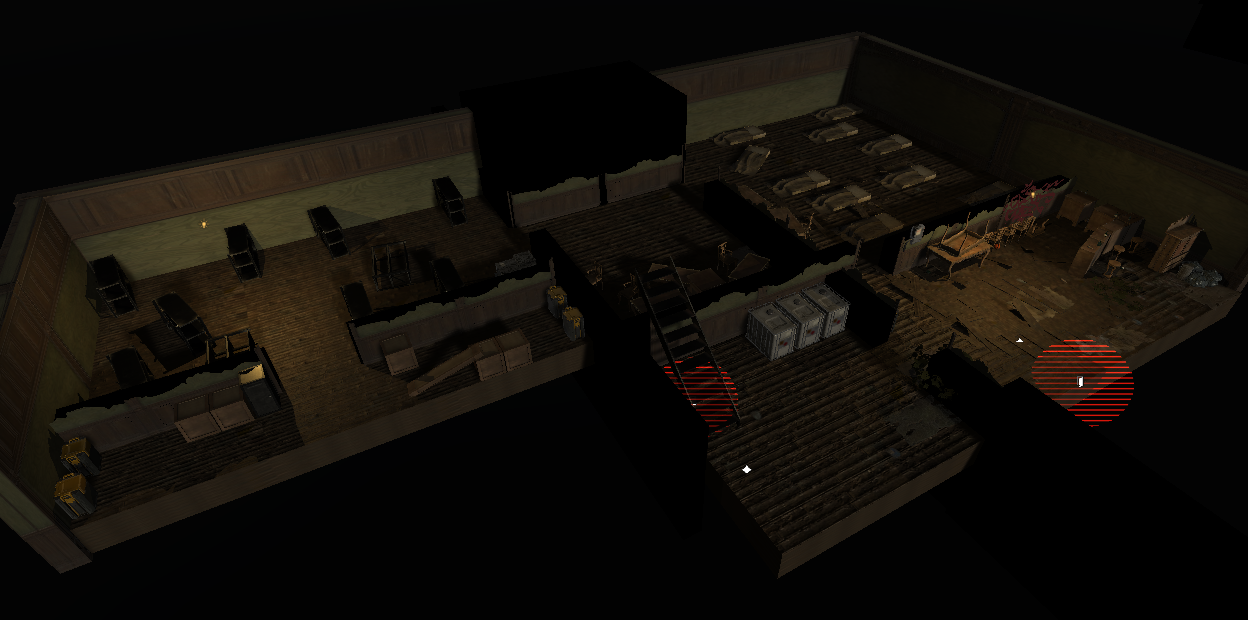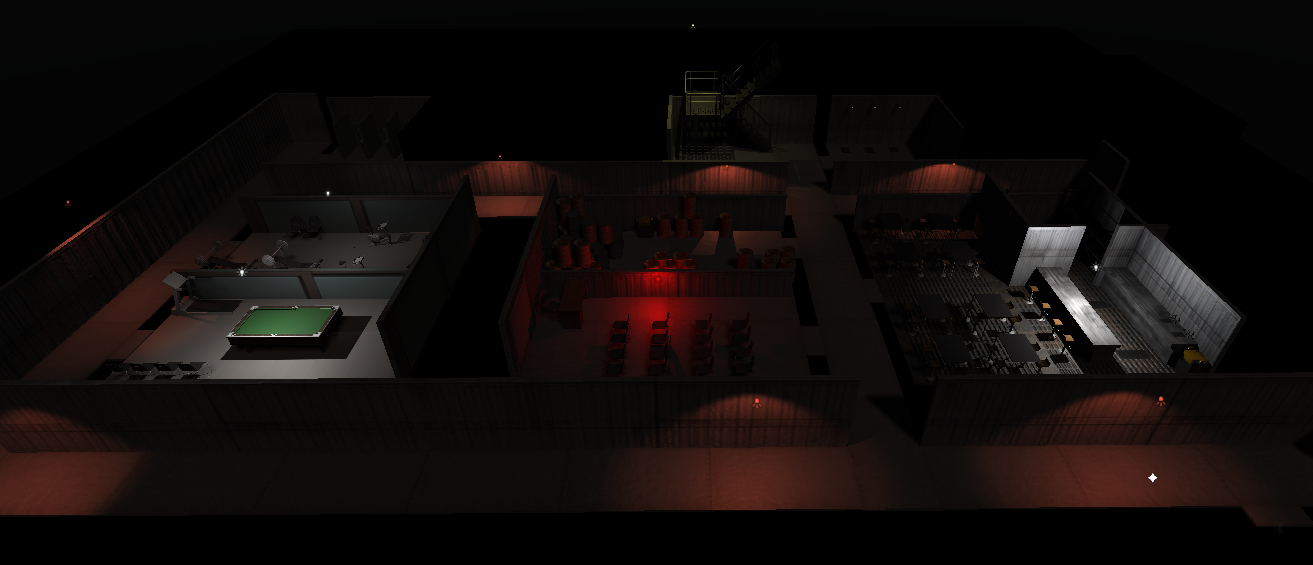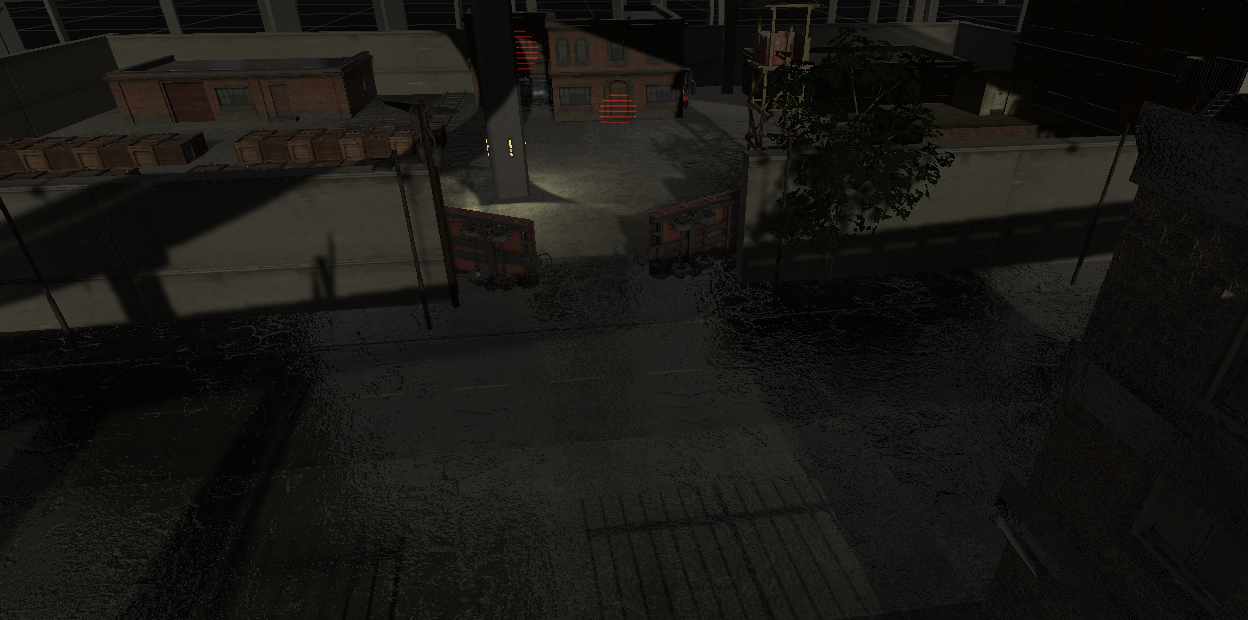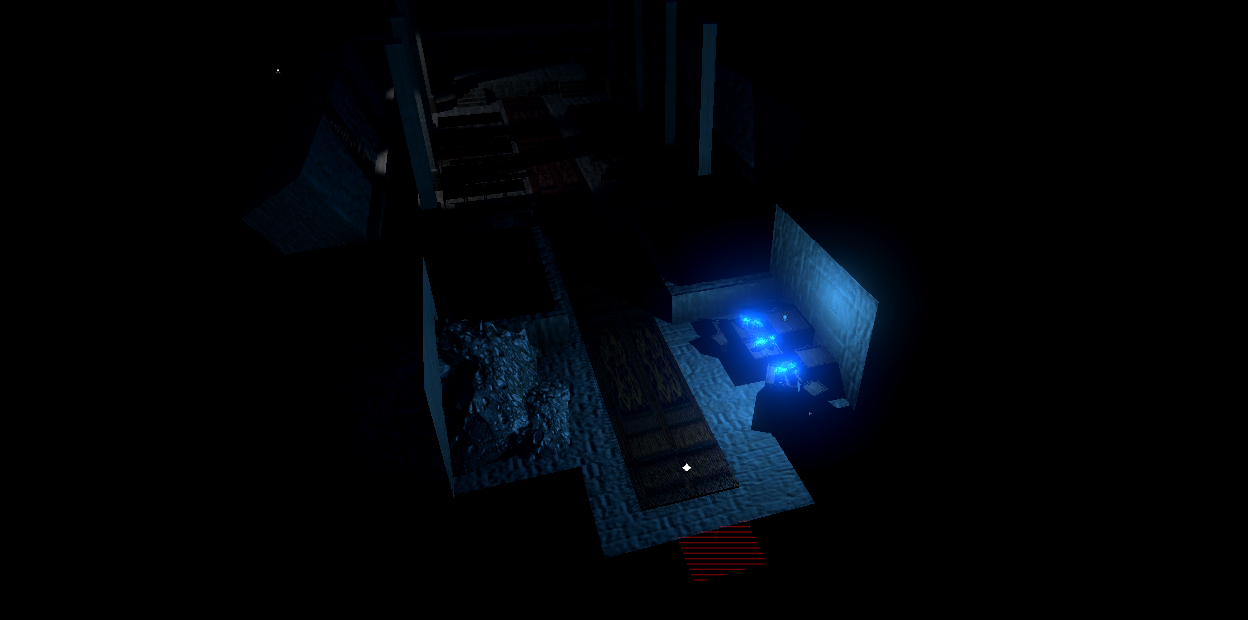 From quiet churches to run down crack dins, lower Manhatten is an echo of all those lost to the black glass disease. Nowadays these locations are often inhabited by gangs or police.
It's been about 9 months since work on the game started and I'm very happy with the progress. I'd give it another 3-4 months in till it's really ready to show off, but for now I'm going to take a week off and unwind.
When I return work on the combat system will begin, gameplay videos will follow.
Thank you for reading!

And here's a WIP portrait of Fay for the menu.