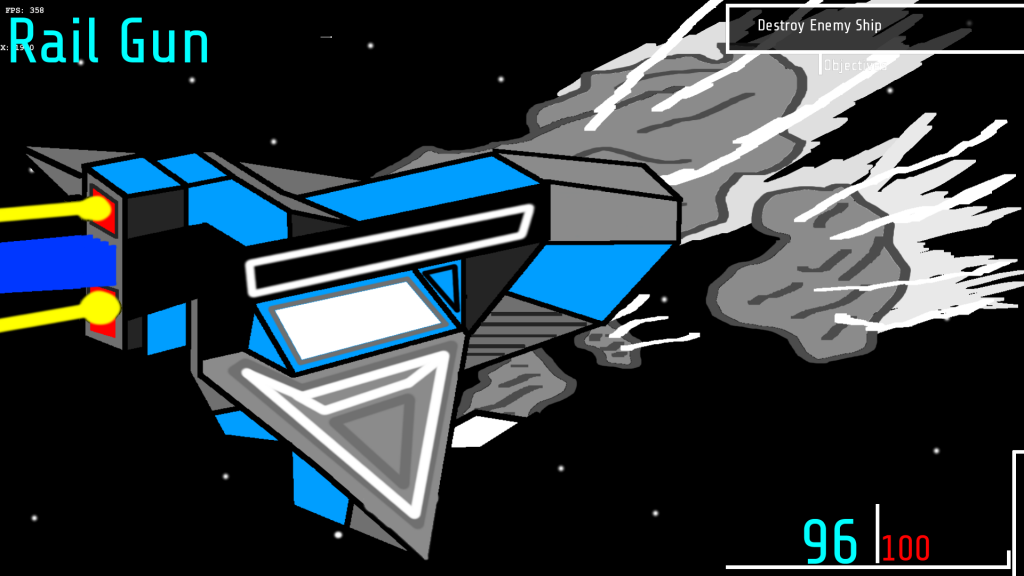 Battle/UI
The UI Has been completely remade with the new simpler UI for saving efficiency and space. The new UI includes game objectives to let the player know what his goals are.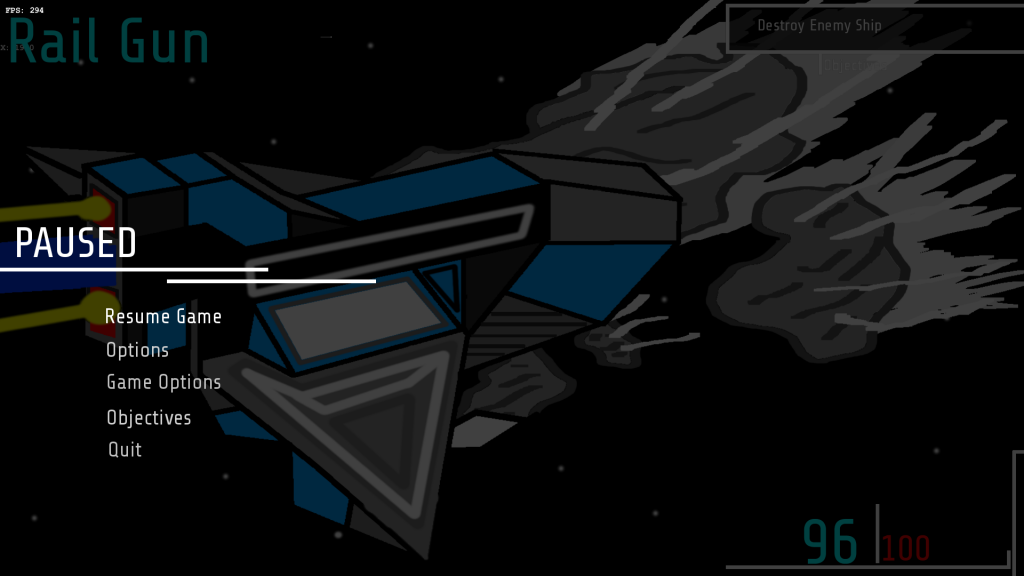 Pause/UI
The new re-defined UI are optimised for the new version. It contains many new buttons for the player to utilise.
Survival(Gamemode)/CODE
The code has been optimised for the Survival Gamemode. First test on the Surivival was fantastic but still not finished.It is played through waves. Each wave has a "rest" time between for the player to send equipments and fix his ship.
CODE
The code of most entities' external properties(Ex. Weapon) is placed on the main mother entity itself to optimise for future development. Testing on animations(Missiles) is exemplary. Animations can go diagonal unlike last time which was only straight.
Survey
By answering this little survey. You can make a difference in the game!
Docs.google.com
Facebook / Twitter / Main Page
Our friends from SSC(Space Sim Central) Has provided us a sub-forum. It is there I update the game THE MOST making it more of my "Main page"
Click here to go get to System FRONT Sub-Forum: Spacesimcentral.com
Facebook:
Facebook.com
Twitter:
Twitter.com