Thank you for your visit. I am Lee Yunseok, creator of YGGDRASIL STUDIO. I've updated KNDW and KNDW Extras. Also, Patch For Epilepsy Patients is now available on Steam.
Apologize to my players
First, I have never thought about it, people who playing KNDW with suffer from epilepsy. But I received an e-mail, so I prepared this update.
Second, KNDW was an error in the execution of the game for a several hours. The first reason is related to the Ren'Py SDK updates. The second reason was the malfunctioning of the Steam DRM. The errors has now been fixed all.
Patch For Epilepsy Patients
Patch for epilepsy patients and people who suffer from similar diseases photosensitive. Contributed by Adam Patric Kratz. Also, this will useful for people who really hate Ga-yeon's tic disorder. This DLC will not appear on the main game page. But, the Valves knew this problem and it will be solved soon.
V1.1.2 Update
Fixed: Yunwoo's sideshot(Concept Archive> Epilogue)
Fixed: Minor transition for Bilnks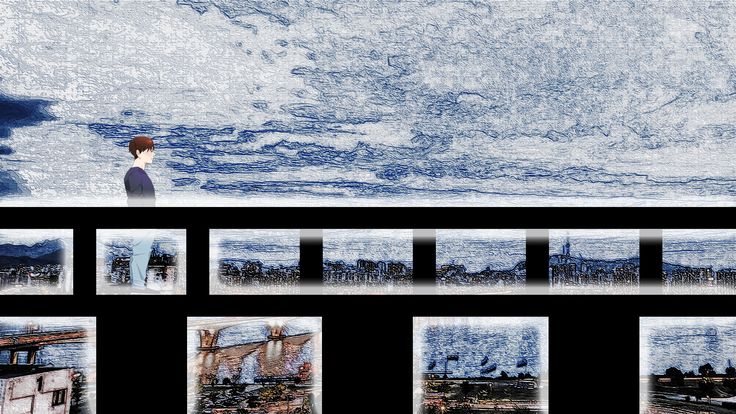 Working sample, not in-game.
Extras DLC Update
Updated: Android APK V1.1.2
Added: Android APK V1.1.2 for Epilepsy Patients
Other comments
The next update plans Extras DLC. It will be added OUYA build, and it also available for M.O.J.O. Also I preparing to builds for Razer Forge TV and NVIDIA Shield Android TV Box, Android TV including Nexus Player.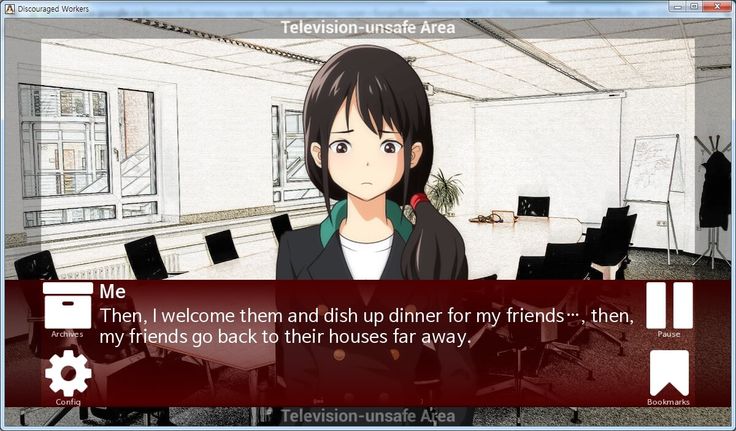 Reminder: Builds included in the Extras DLC, is the same version with Steam. It differs from versions released in other platforms(Console/Mobile/TV).
In addition, the work of the TEEN version was finished. It will soon be seen in many places. Thank you for read this announcement. I'll be back soon.