Cymatically Muffed v1.0 is here! Thanks for your support :) The v1.0 update highlights are: the conclusion of the Campaign with the Skyscraper World, new boss battles for the Lab and Forest worlds, new comics for all of the above, and fixes for all known bugs!
Sneak Peak of the Comic Intro for the new Skyscraper World: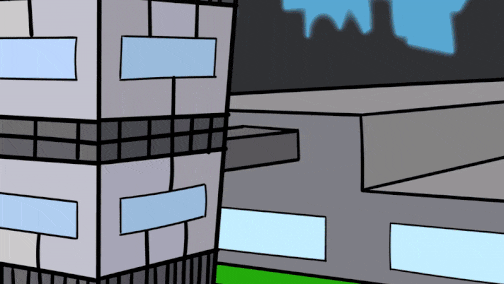 ---
Cymatically Muffed v1.0 Includes:
Co-Op Campaign with 10 story comics, 25 levels, and 5 boss battles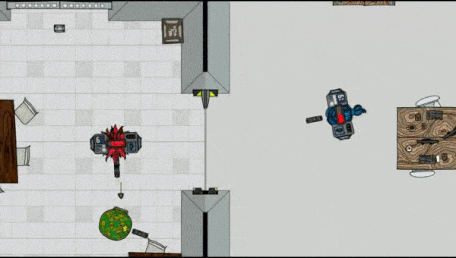 Survival Mode with 4 levels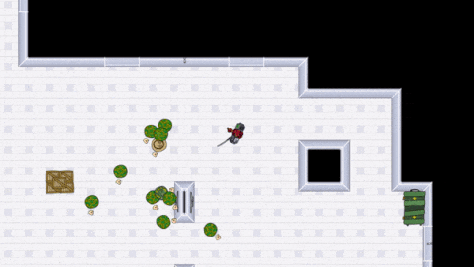 PvP Battle mode with 15 levels and 9 game modes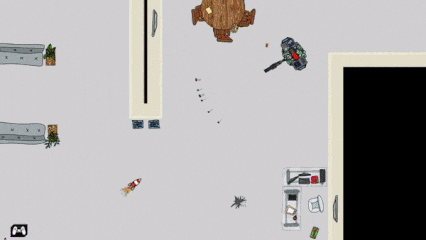 Publicly Available Browser-Based Level Editor (the same one we use), so you can build and share your own campaign, survival, or battle maps. If you haven't tried this out yet, you can check it out now for free, even if you don't own the game!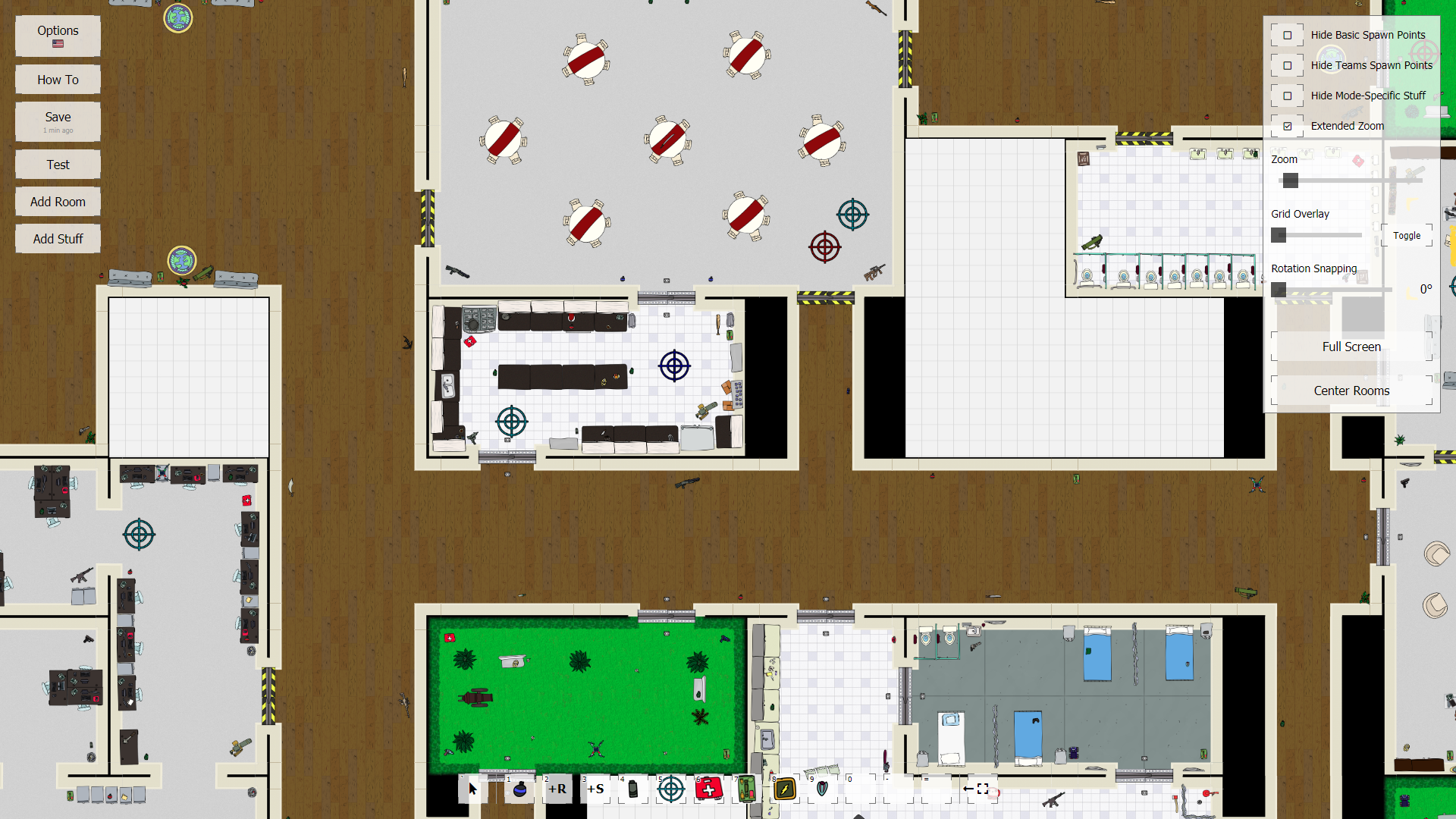 ---
Haven't heard of Muffed? Here's the campaign trailer:
---
We will Officially Launch on June 3rd!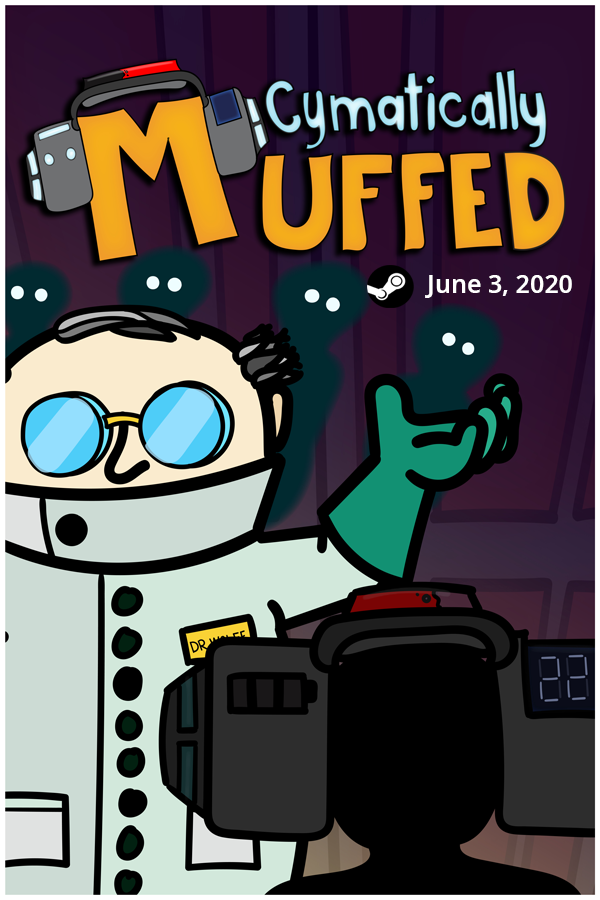 How You Can Help:
---
What Are We Doing Now?
Right now we're testing for any bugs we've missed and giving our Early Access players a chance to play the Campaign early. We're trying to give enough time to fix any bugs we may find before official launch. We're also contacting press, streamers, and reviewers in an attempt to get more coverage before full launch. If you're interested in covering the game and we haven't already sent you a key, please contact us.
Behind the Scenes Pic:
We're also working on some goodies for a Supporter Pack DLC, with behind the scenes photos and printable posters and giant banners! Fun Fact: if printed at in-game resolution (at 300 DPI), the full map for the campaign would need a 70ft x 27ft banner!
Campaign Map (white lines denote connections via elevator):
- Kelsam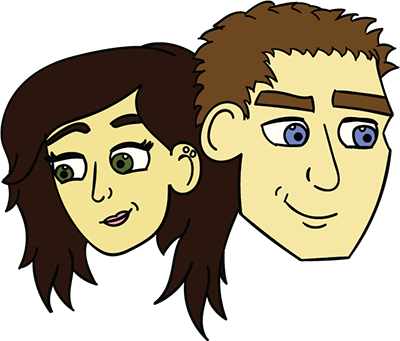 ---
In case you haven't heard, we're giving the soundtrack away for free on Steam! It's in the DLC section, and you don't even have to own the game :)