V0.3.0a Hotfix

This feature will allow players to automatically update their game clients instead of having to download zip files and manually updating, this will give the game a massive advantage and allow the game to update and develop more frequently, it also allows us to host various events.
Patcher has been repaired and is fully functional as of now. Graphics are placeholders: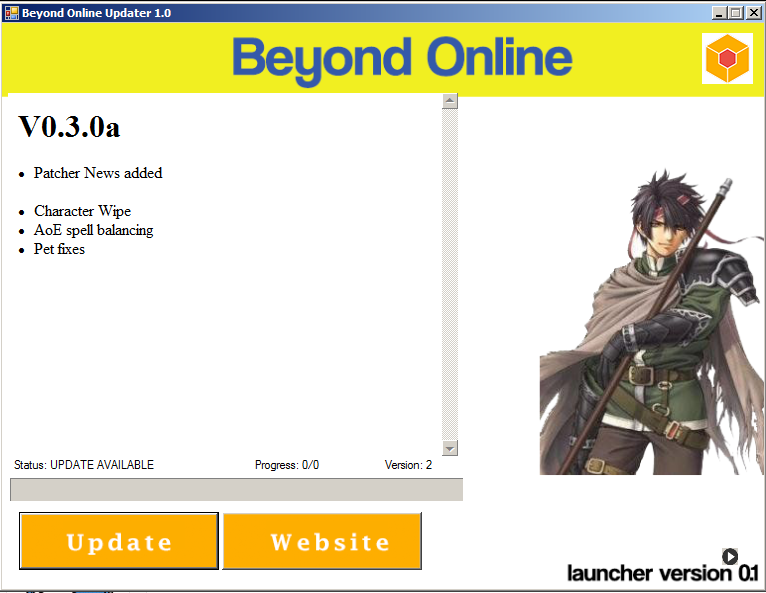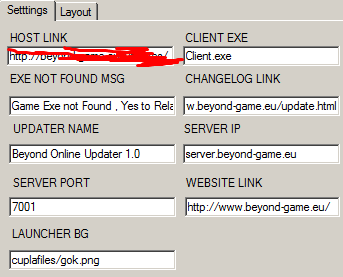 How to update?
When you've updated the game, it should look like this;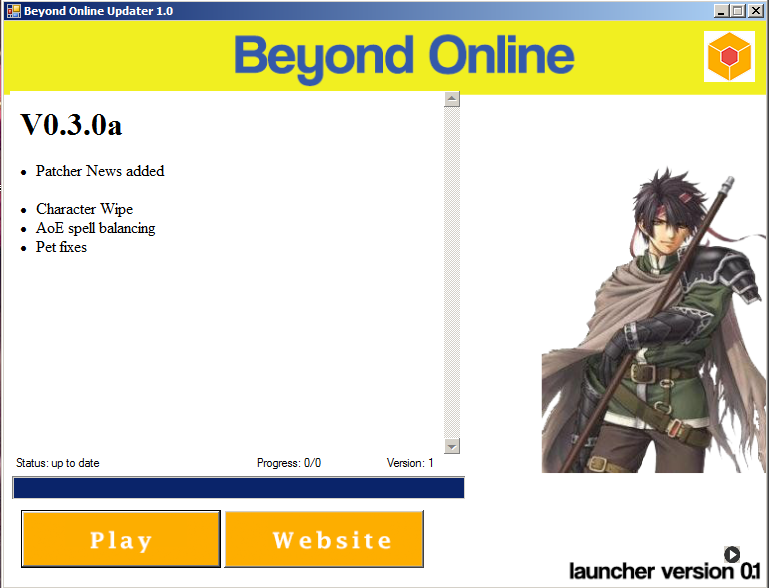 However the flaw about this is that the Version number has to be changed manually. As you can see, it says "Version: 1"

To change this. Go to the root folder;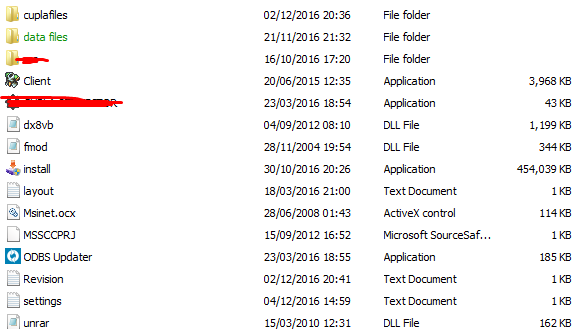 Go into "Revision";

Change it to the next number (ONLY IF IT SAYS TO DO SO IN THE PATCHER NEWS);
Before -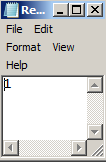 After -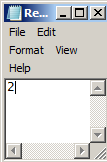 Save it and relaunch your Beyond Updater.

It should look like this and allow you to update the game: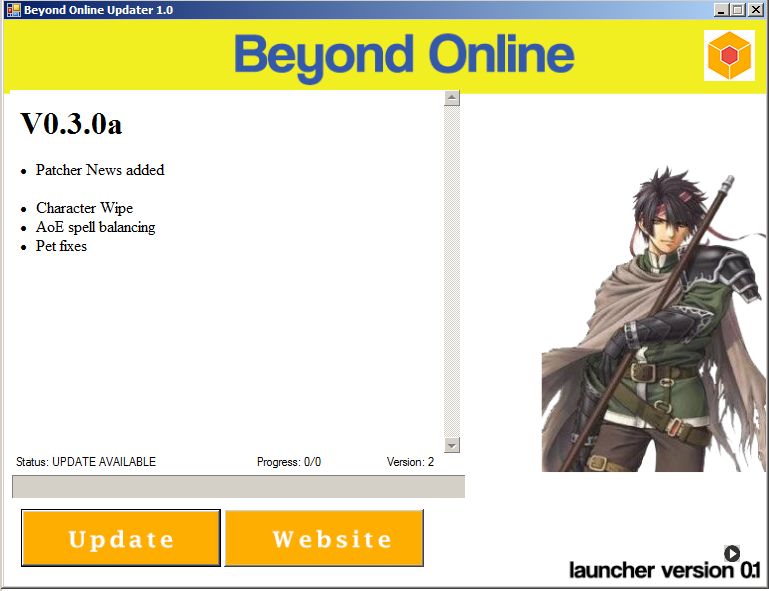 I suppose it's a semi-big hotfix lol
- Bradley